German yachting member Gleistein Ropes is the first rope manufacturer in the world to convert its entire portfolio to sustainable fibres.
Sustainability is a topic that is gaining also in importance in superyachting. Be it in the use of wood, in the reduction of exhaust gases through modern propulsion systems and now also through the use of sustainably manufactured ropes.
With immediate effect, Gleistein Ropes is switching its entire range of products using Dyneema® to exclusively manufacture with bio-based Dyneema®. The fibres offer exactly the same strength and reliability as their petroleum-based counterparts, but contribute significantly to climate protection because they are produced from renewable raw materials.
Dyneema®'s new sustainable fibres are the first ever renewable-based HMPE fibres and guarantee the responsible use of raw materials without any compromise on performance. The raw material is derived from wood sourced from sustainable FSC and PEFC certified forestry.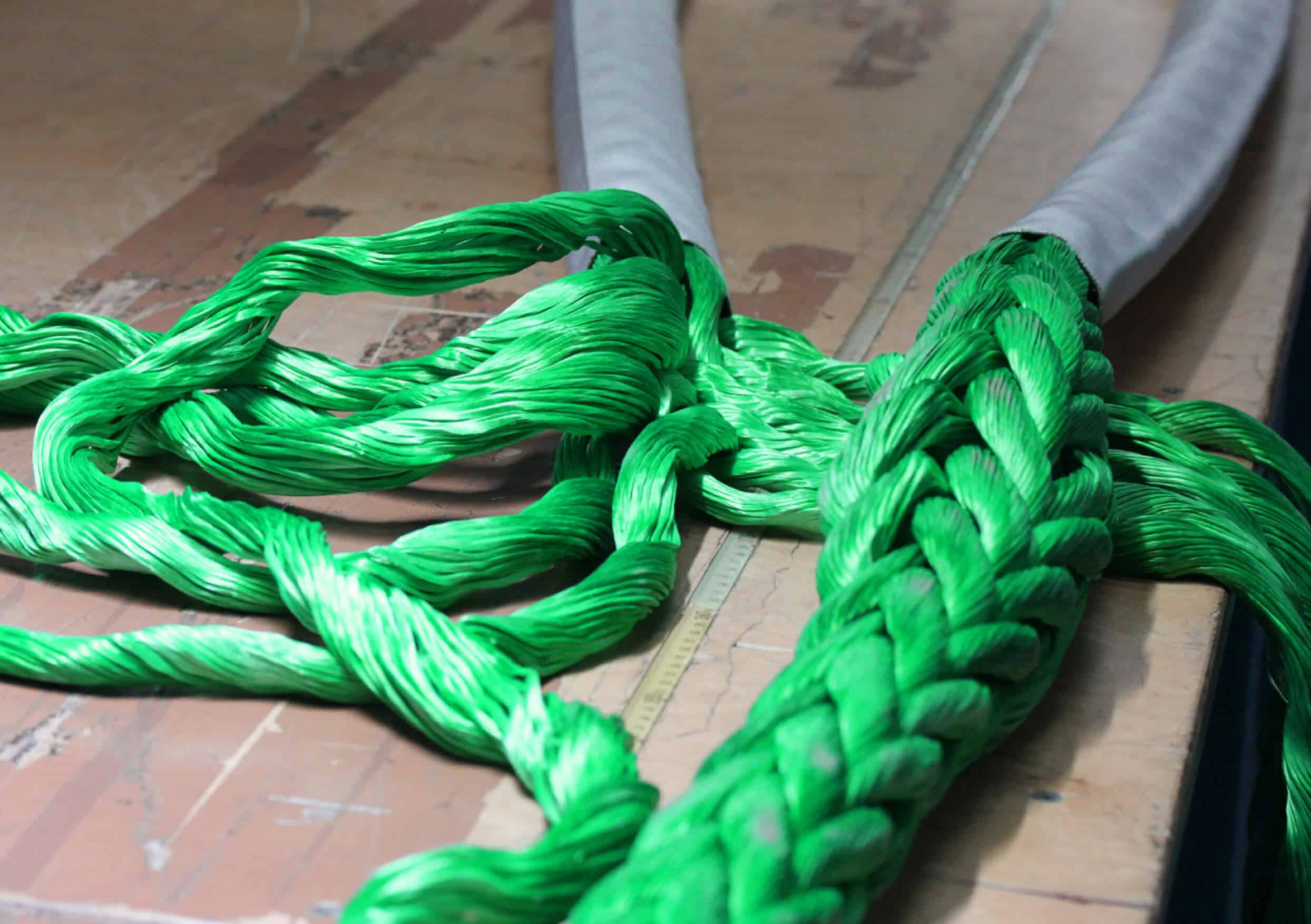 Klaus Walther, Managing Director of Gleistein Ropes: "The complete conversion of our products with Dyneema® to bio-based Dyneema® fibres results in an expected reduction of our carbon footprint by around 1,000 tonnes of CO2 in the first year, the equivalent of taking 210 cars off the road. Very importantly, our customers can fully rely on the continuation of the extremely high performance levels they have come to expect from conventional Dyneema® fibres.
Gleistein has been manufacturing ropes since 1824 and is Bremen's oldest family-owned industrial company. Together with its subsidiary in Trencin (Slovakia), the company operates two of the most modern manufacturing sites in the world with a production area of over 19,000 square metres.
Claus-Ehlert Meyer, Managing Director of the German Boat and Shipbuilders' Association where the working group Deutsche Yachten is affiliated, is also pleased with the approach of the Bremen-based rope specialists: "We all have to deal with the issue of sustainability. The fact that Gleistein is acting so consistently demands the highest respect and demonstrates once again how progressive Deutsche Yachten suppliers are acting."