Yacht manufactory Robbe & Berking Classics
Please visit our Homepage for more information or contact us directly.
Robbe & Berking Classics GmbH & Co. KG
Am Industriehafen 5
24937 Flensburg
Phone: +49 (0)461 318 030 – 60
Fax: +49 (0)461 318 030 – 69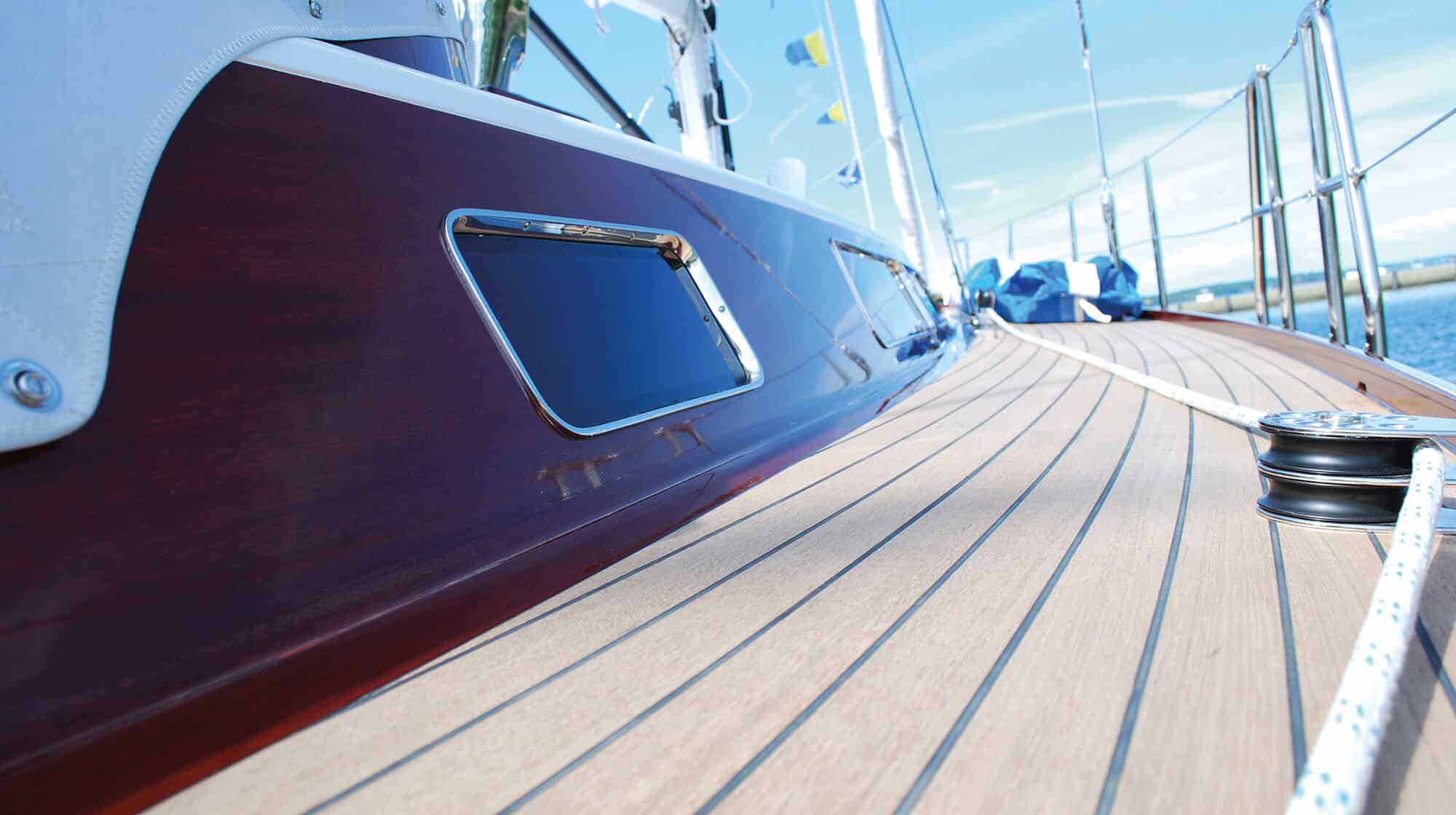 Robbe & Berking 50′ contemporary cruiser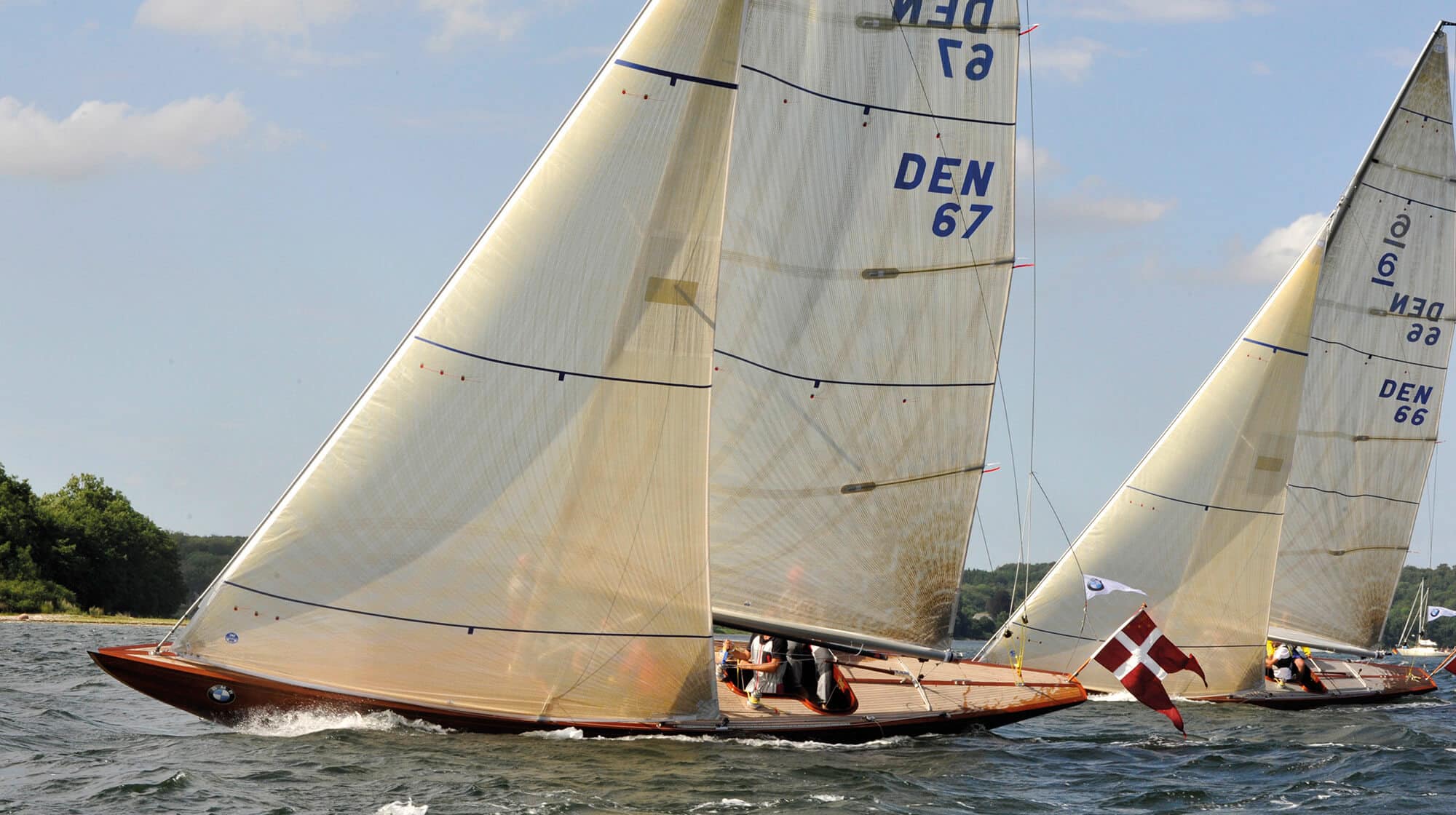 6 Metre new built Nirvana and Apache
The whole world of classic yachts: Robbe & Berking Classics is the boatyard in the harbour of Flensburg for individual construction of classic and modern yachts in wood and composite. Apart from the yachts that we build, among them historic racing yachts of the 12- and 6-Metre classes, we also offer the complete restoration and re-fit of classic yachts, repairs, summer berthing and winter storage. The unique Yachting Heritage Centre will be opened here in the summer of 2016, with exhibition floors, the world's largest yachting library, offices, shops and event spaces.
As co-organisers of the wellknown Sterling Cup and other regattas for classic yachts, among them in the past also many World and European Championships for the various Metre-Classes, we live and love "our" yachts passionately. This is why we also publish our international magazine GOOSE, which is all about the pleasant experiences by, on and in the water worldwide, and offer our highly specialised and complete services for the purchase and selling of classic yachts through our brokerage Baum & König.