Piping systems and fire fighting
KJ FireOff® Systems – Marine Fire Protection
Pipeline: Repairs. Conversion. New construction
Supply and disposal technology
Ship operation technology
Mechanical engineering
Exhaust systems
Refrigeration. Air-Conditioning. Ventilation.
Knaack & Jahn Schiffbau GmbH
Witternstraße 4 a
21107 Hamburg
Phone: +49 (0)40 781 293 – 0
Fax: +49 (0)40 781 293 – 10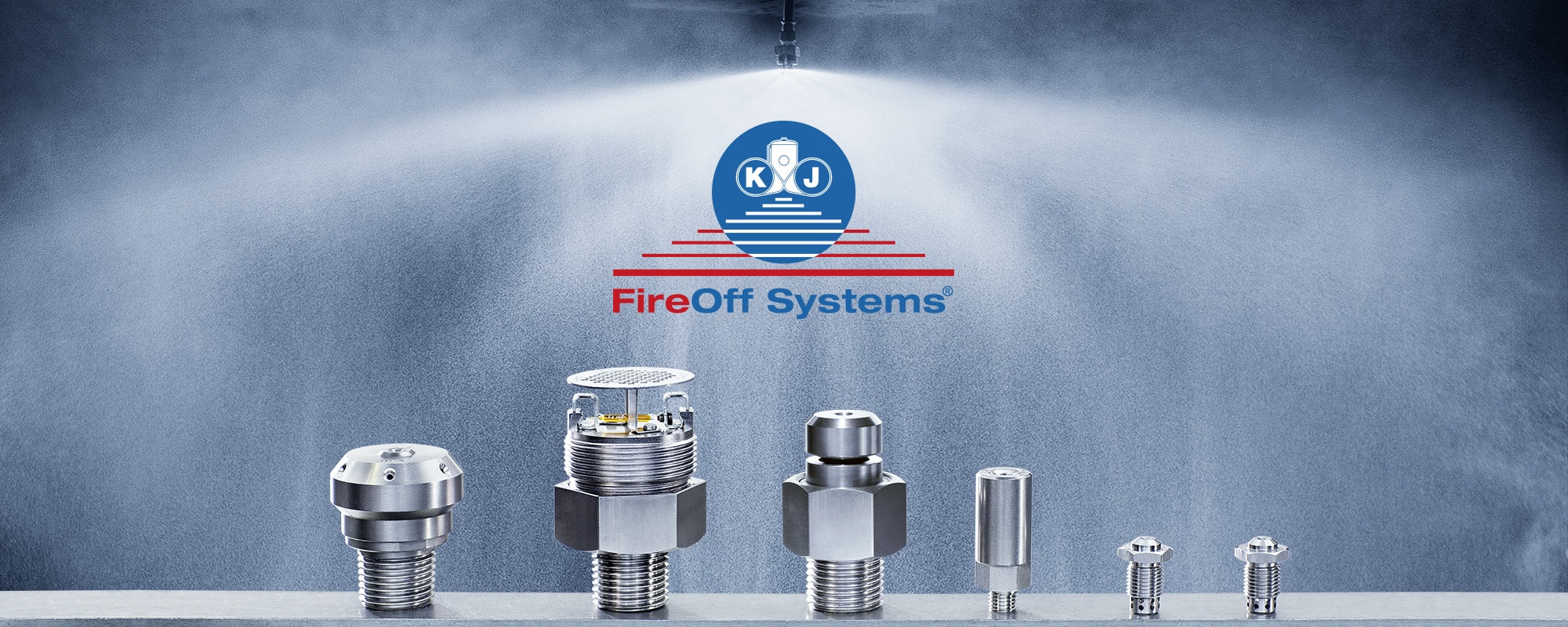 The Range of products KJ FireOff®
Based on their long and varied experience in new builds, conversions and repairs, Knaack & Jahn Schiffbau GmbH, located in Hamburg and with branches in Bremen, Bremerhaven and Kiel, is a reliable and recognized partner with maritime customers, such as shipyards, shipping companies and suppliers, etc., at home and abroad.
A well established team of specialists designs, implements and repairs complex systems, such as complete thermal oil systems, exhaust gas systems and engine rooms, can relocate the piping of entire decks and/or fire zones and can also replace complete freshwater systems professionally and on time.
Fire protection on board is covered with KJ FireOff ® Systems. The highly effective water mist system covers all applications on board your vessel. It is environment friendly and convinces based on its decent optical appearance.
We would also like to show you our recommended suggestions in the areas of refrigeration, air-conditioning, ventilation and heating. Just give us a call or send an e-mail.