transparency, elegance, lightness of the form, safety
FORMGLAS SPEZIAL®
MICROCLEAR® heated and uv-protection glass
TIMON® 500 – a microprozessor controlled heat regulator for MICROCLEAR® heated panes pneumatic; electrical or electropneumatic tank measuring system
tank computer TIMON® 120 with tankview programme Formglas spezial
TILSE GmbH
Sottorfallee 12
22529 Hamburg
Phone: +49 (0)40 432 08 08 – 0
Fax: +49 (0)40 432 08 08 – 88
The glazing of a yacht is one of the most important design features, it must fulfil the highest demands and at the same time offer security. With our FORMGLAS SPEZIAL® glazing we offer unique and outstanding type-approved solutions for yacht glazing, from simple compound safety glass to bullet-proof glass and certified fire protection glazing, plane or bent.
The sophisticated features of FORMGLAS SPEZIAL® make this glass so different from other glass: an operation range from -40 up to 100°C without any loss of adhesion, 100 % seawater resistance, full UV protection with the special resin, it is yellowing-free and non-ageing – This glass really earns the notation yacht standard!
The enlarged product portfolio of FORMGLAS SPEZIAL® , plane or bent, consists of:
FORMGLAS SPEZIAL® FP– approved fire protection glazing to FTP Code
FORMGLAS SPEZIAL® BB – bullett proof glass
FORMGLAS SPEZIAL® CS – deadlight free compound glazing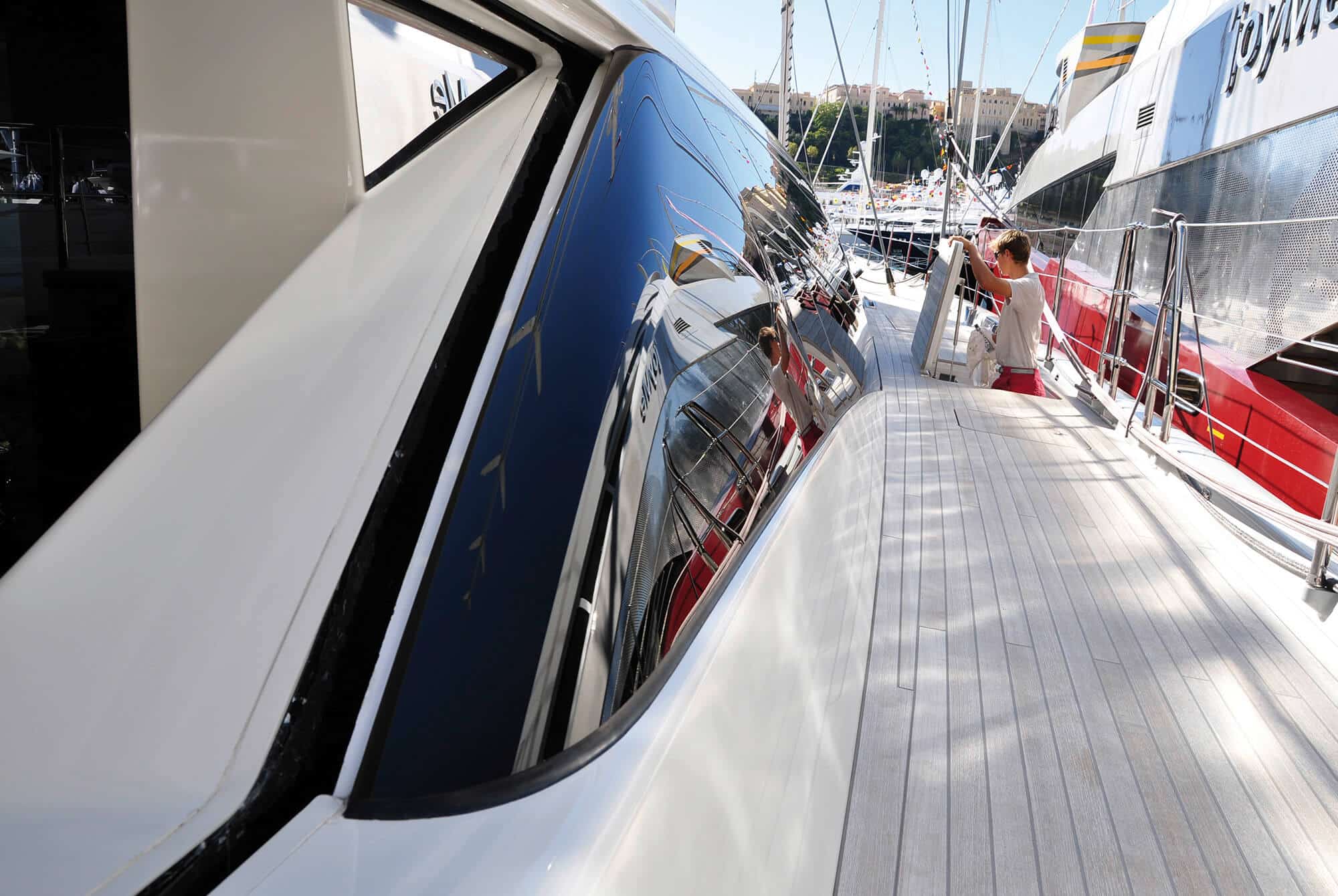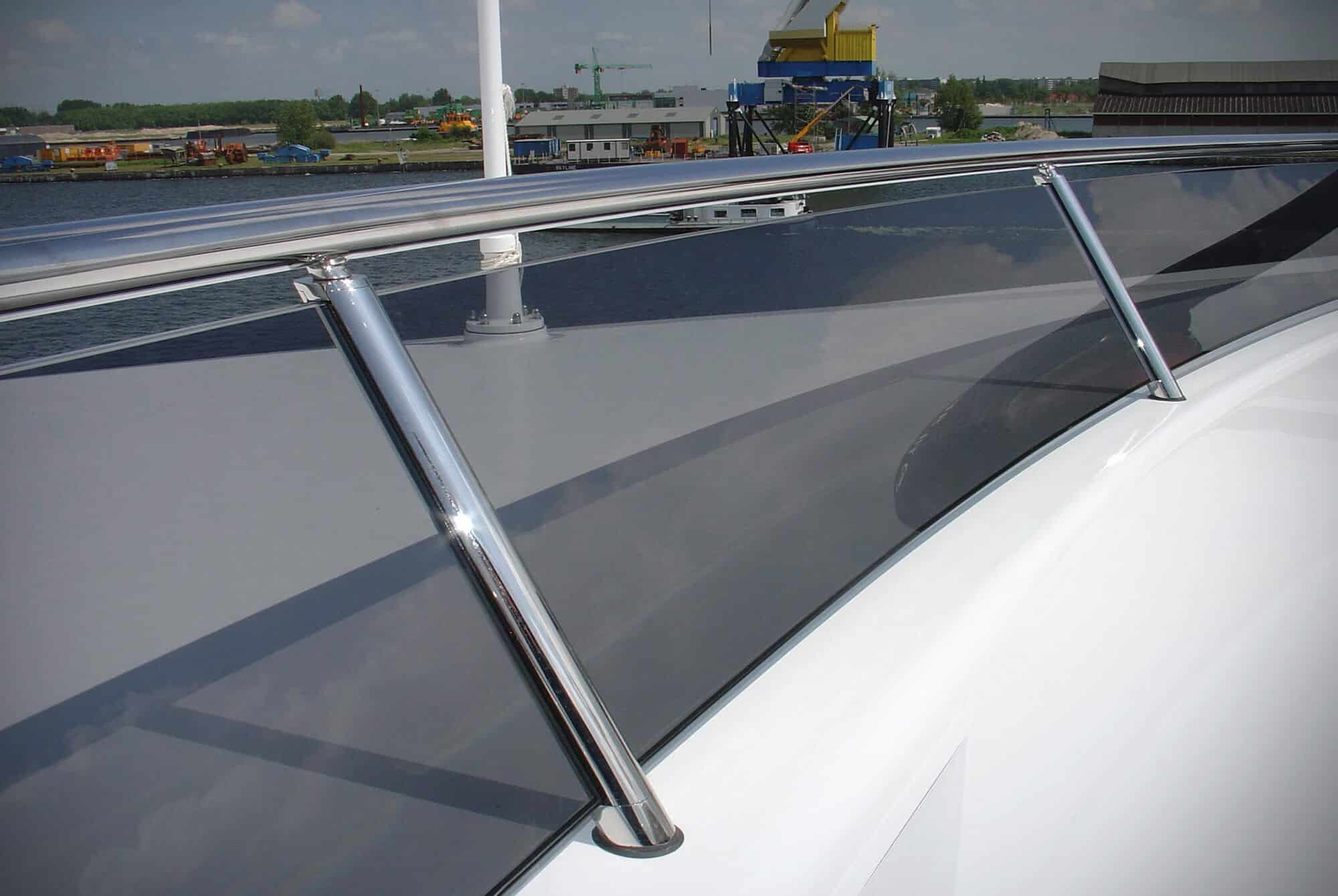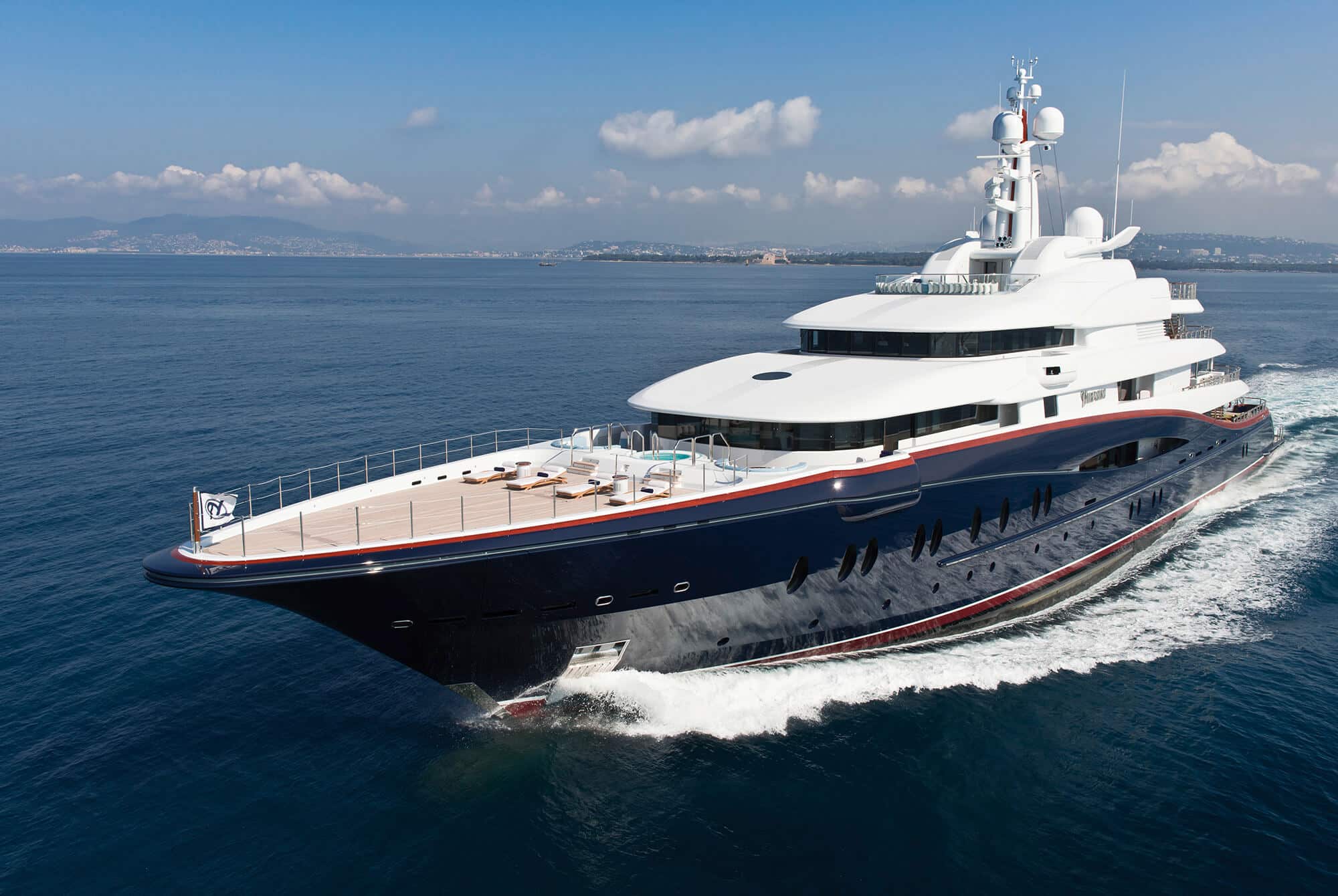 In addition we offer heated glass MICROCLEAR® with TIMON® controller, used if the glazing must stay ice and steam free. This glass guarantees at the same time optimal heating and energy efficiency.
Another TILSE product is the TIMON® tank lever gauging system, either pneumatic or electric or even electro-pneumatic. We have developed this outstanding product working with any Web-Browser, as a reliable and exact tank level measuring is vital for the smooth operation of a super yacht.
We are constantly developing our glass products to meet the complex design demands within the yacht building and aim to satisfy our customers, also by offering a world-wide service.