New Engine Sales / Refit / After Sales – Perfect Solutions For Perfect Yachts
Sales and engineering of customized power and propulsion plants
Refit and repair
Maintenance agreements
24/7 service throughout the world
Total cost control
Dedicated personal contact
Sustainable, environmentally friendly propulsion solutions and service
Extended warranties
Oil diagnosis
Remote troubleshooting
Worldwide spare parts service
Zeppelin Power Systems GmbH
Ruhrstraße 158
22761 Hamburg
Phone: +49 (0)40 853 151 – 0
Fax: +49 (0)40 853 151 – 47
Zeppelin Power Systems is your reliable partner for the planning, engineering, sales and service of Cat® engines.
We offer individual propulsion and energy solutions as well as comprehensive service and after-sales options, ensuring optimal operation of your yacht.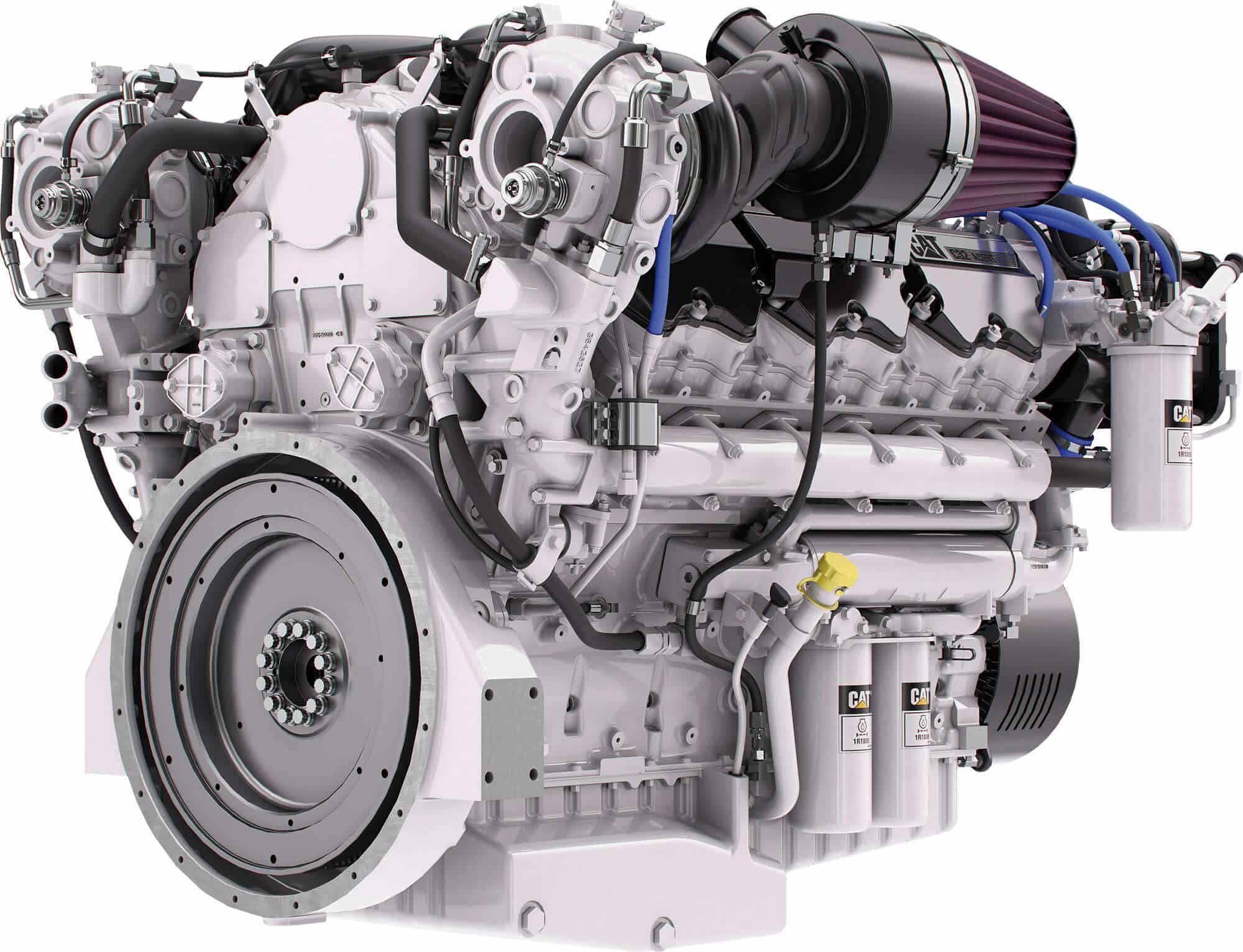 Benefit from our high expertise and responsiveness. Each of our solutions is based on decades of proven quality and experience. After all, we know that complete reliability and availability are paramount when it comes to your yacht. In addition to engines and service, we also offer engineering of complete propulsion plants as well as the electrical supply. Contact us, we are happy to send you a customized offer.