Cleats and fairleads
Original NOMEN cleats and fairleads from aluminium or stainless steel
Nomen Products GmbH
Steckelhörn 12
20457 Hamburg
Phone: +49 (0)40 36 76 – 83
Fax: +49 (0)40 36 76 – 85

Rounded, rotating end pieces held in place by a snap mechanism: Nomen CLIP cleat
NOMEN-One-Hand-Action!
Our new CLIP cleat always remains closed, no matter whether it is belayed or not. The rotating ends consistantly keep the cleat closed. No lines can get caught nor can anyone be injured. Using only one hand the CLIP cleat is very easy to make fast with. The spring-loaded ends can be pressed aside with the line in hand and automatically they snap back to the mid position. It is always possible to release.
The CLIP cleat shown as stainless steel version is also available in aluminium, silver or black anodized.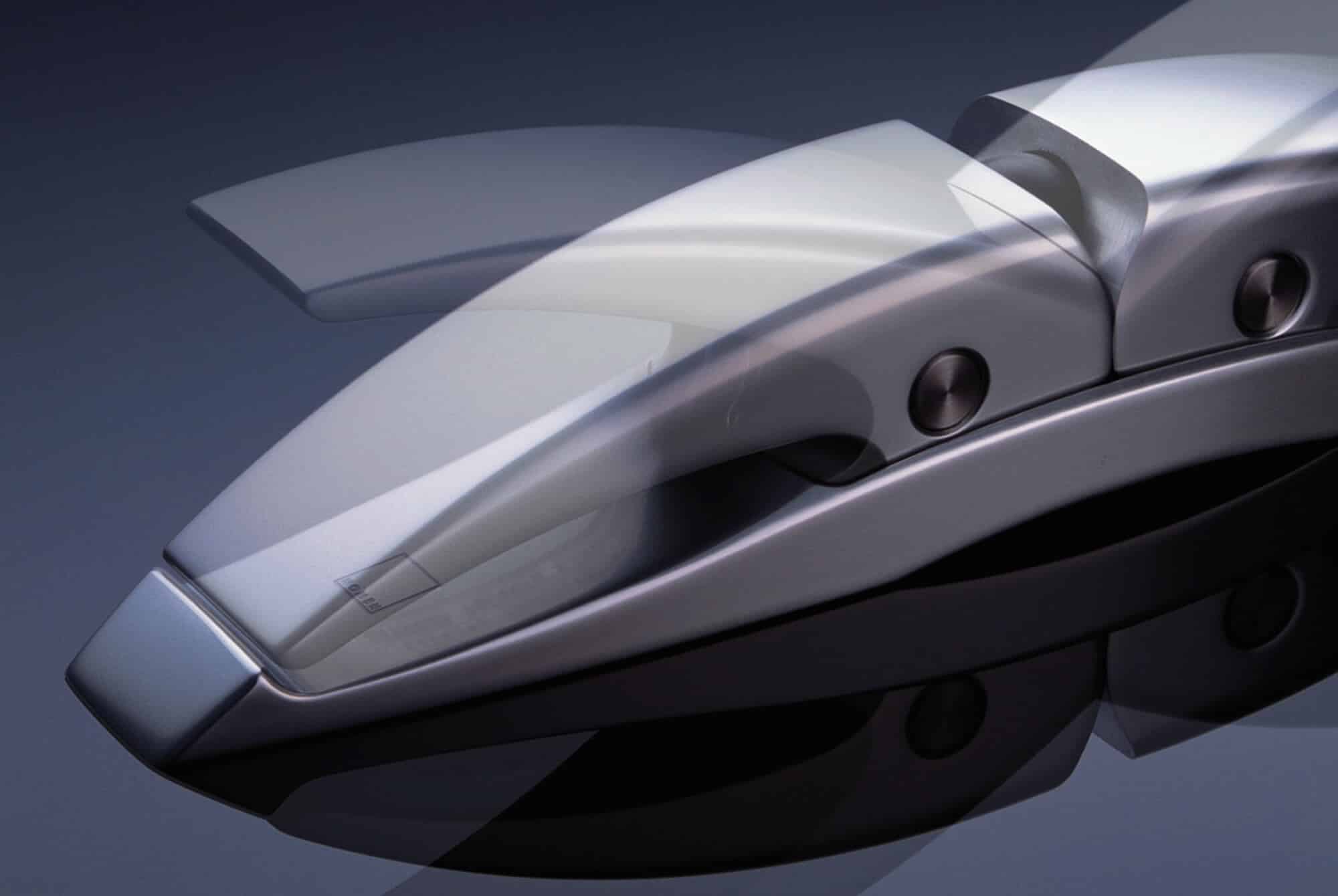 The folding mooring cleat from Nomen provides the benefits of flush and rigid cleats to aesthetic perfection.