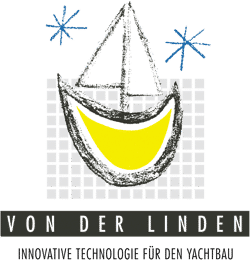 The right system
Innovative Technology for Yacht Construction
Distribution of technical boatbuilding materials
Technical Advice and Engineering also for special projects
Technical service with a wide and first-class product range
Practical Know-How will be extended by Workshops and Lectures
M. u. H. von der Linden GmbH
An der Windmühle 2
46483 Wesel
Phone: +49 (0)281 338 30 – 0
Fax: +49 (0)281 338 30 – 30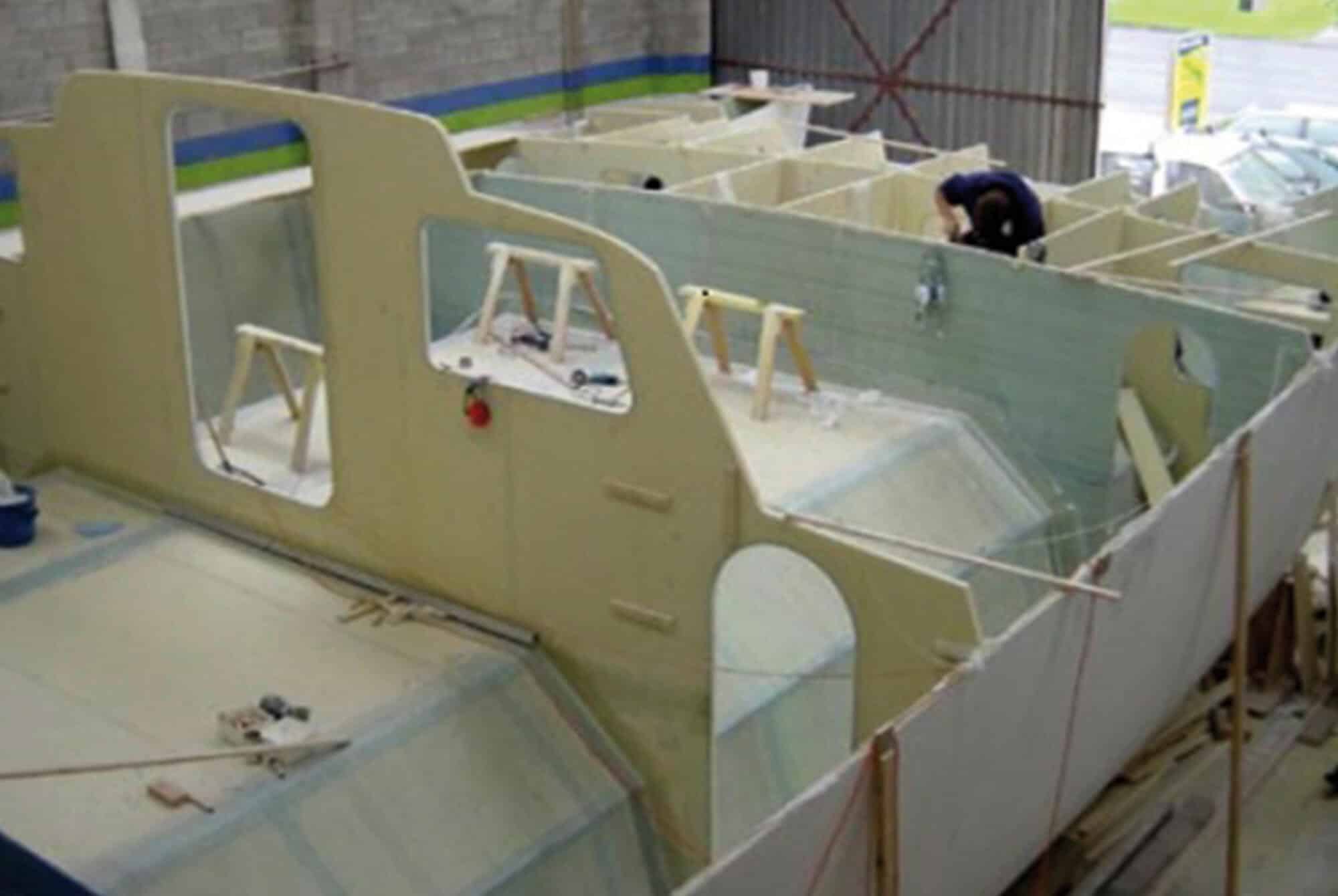 DuFLEX structural panels for bulkheads, superstructure, interior and hull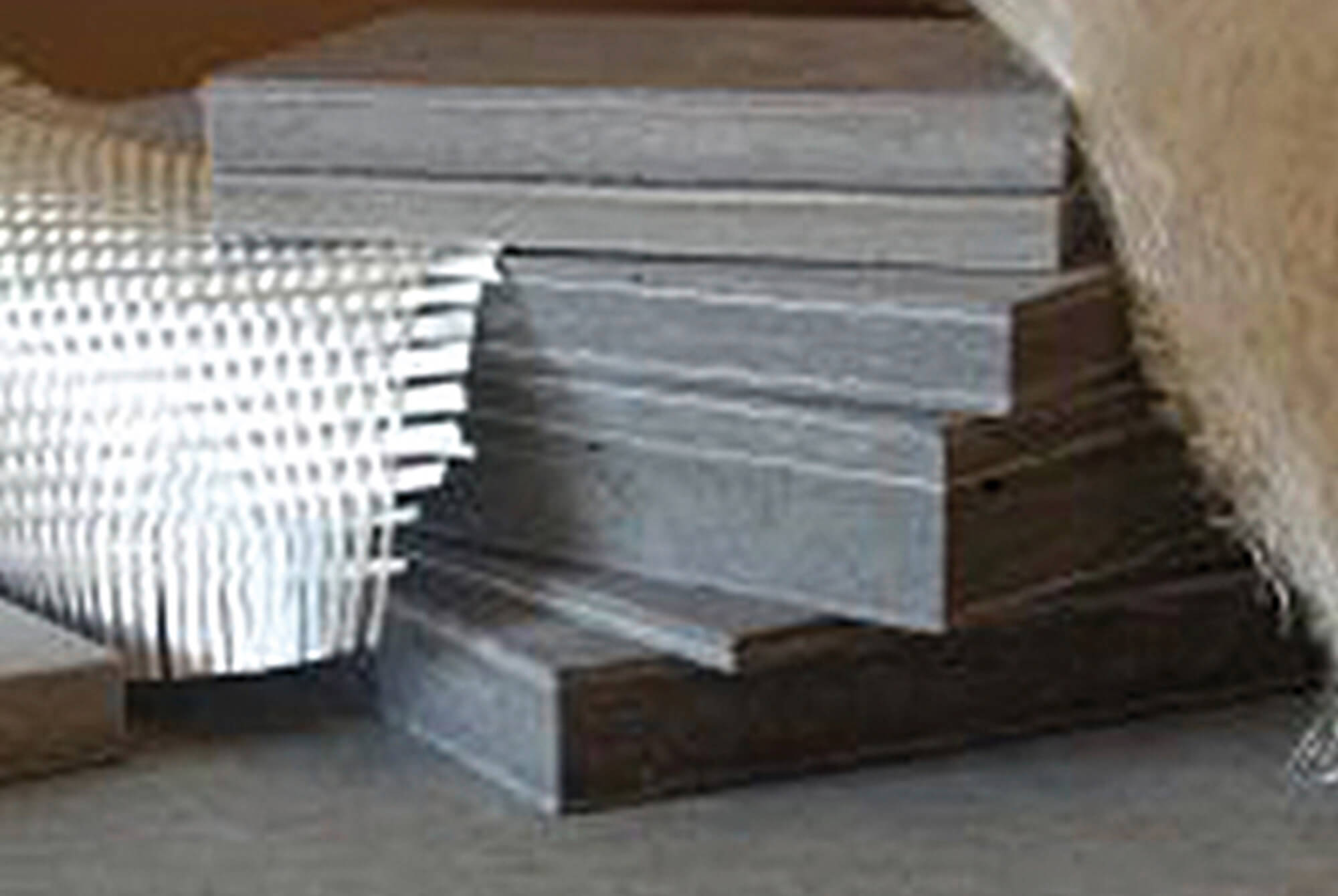 Coosa PU sandwich panel for decks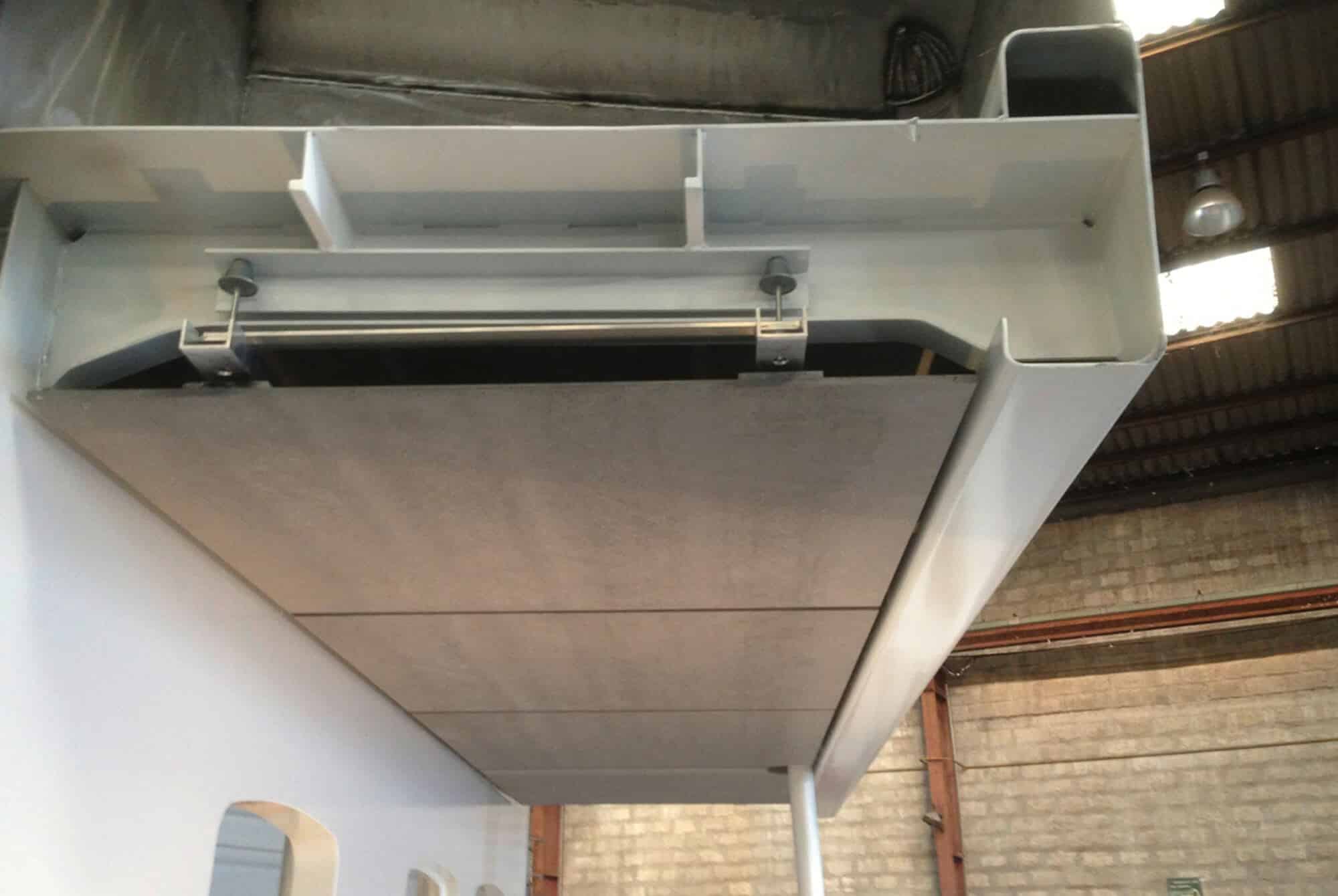 Coosa Bluewater sandwichpanel for outdoor ceilings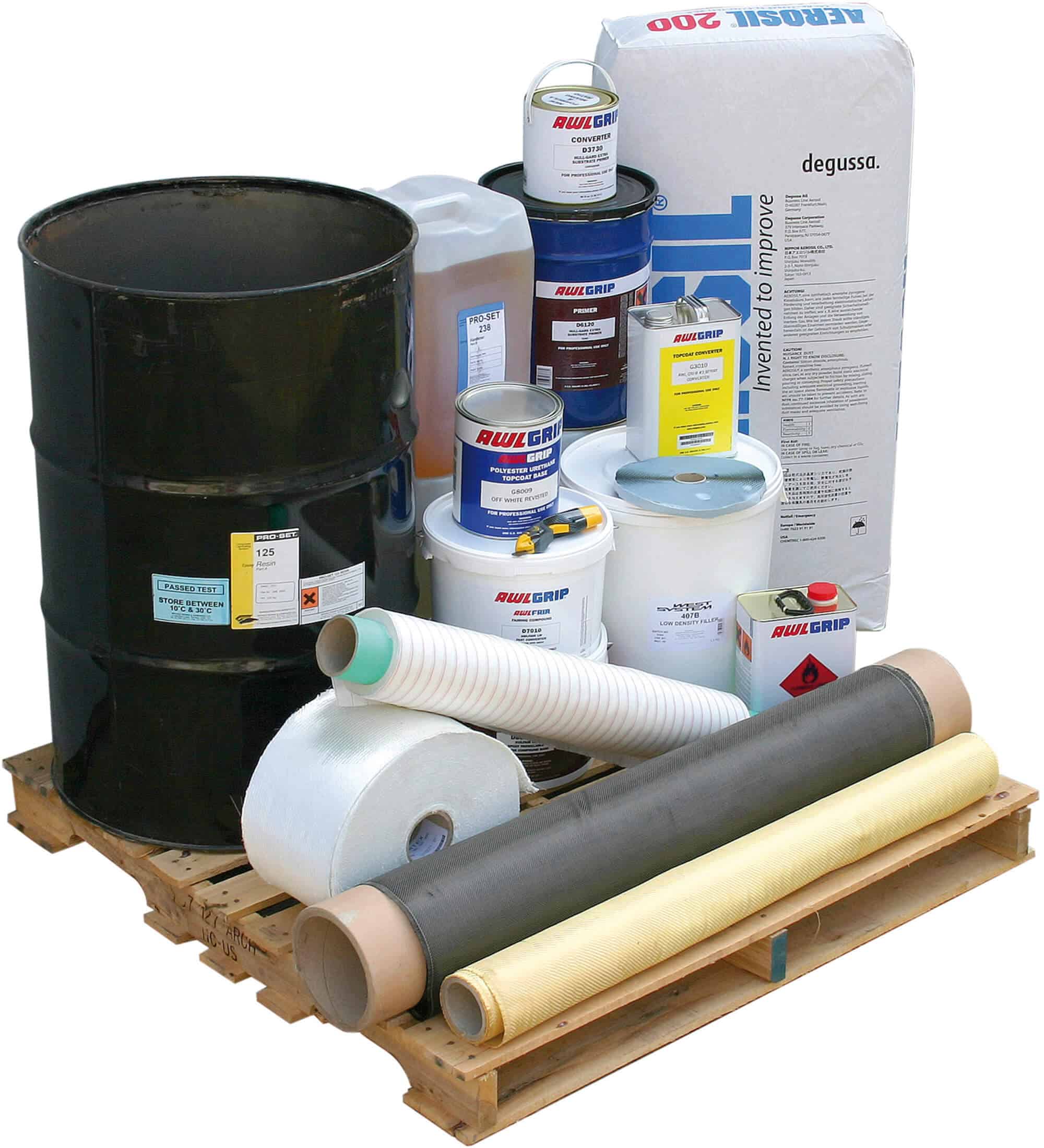 The general distributor of high quality, high performance brands, is a leading one-stopsource in Europe.
Innovative technology for yacht construction

Distribution of technical and branded boatbuilding materials

Technical advice and engineering also for special projects

Technical service with a wide and first-class product range

Practical know-how will be extended by workshops and lectures
M. u. H. von der Linden GmbH and AT L Composites, Australia have formed a Joint Venture company: vdL Composites GmbH in Wesel, Germany. We manufacture DuFLEX and DuraKore light weight panels for the European market. In cooperation with renowned designers, the panels can be CNC routed and performed into kits including all boatbuilding materials.