Adhesives and sealants for marine use
adhesives & sealings
leveling, protection, floor coverings, sound insulation
Sikaflex, Sikaforce, Sikafast, Sikafloor Marine, Sikasil
Sika Deutschland GmbH
Stuttgarter Straße 139
72574 Bad Urach
Phone: +49 (0)7125 940 – 761
Fax: +49 (0)7125 940 – 763
A wide range of Sika adhesives and sealants were used in the AIDAsol
Sika is the manufacturer of a comprehensive range of excellent quality adhesives, sealants and floor covering compounds for cruisers and ferries, leisure yachts, luxury yachts, special purpose ships and offshore installations. The wide range of Sikaflex® branded marine products covers all your requirements for waterproofing, levelling, protection, sealing, gluing, glazing, secure bearing surfaces and sound-insulating floor coverings.
For more than 20 years, leading manufacturers in the marine industry have valued the unique properties and extraordinary quality of the innovative products made by Sika. Feedback from our cooperation with manufacturers of leisure and luxury yachts and also with yards which design and build ocean-going cruise liners, ferries, tankers, fishing cutters and research vessels help us to build up our expertise continuously.
Our marine engineers are active worldwide, visiting customers regularly to discuss their specific needs and to develop new applications for Sika adhesive and sealing systems in collaboration with the end users. All Sika marine products are wheelmark-certified in accordance with EU Directive 96/97/EC for marine equipment and the leading classification bodies, in compliance with IMO rules.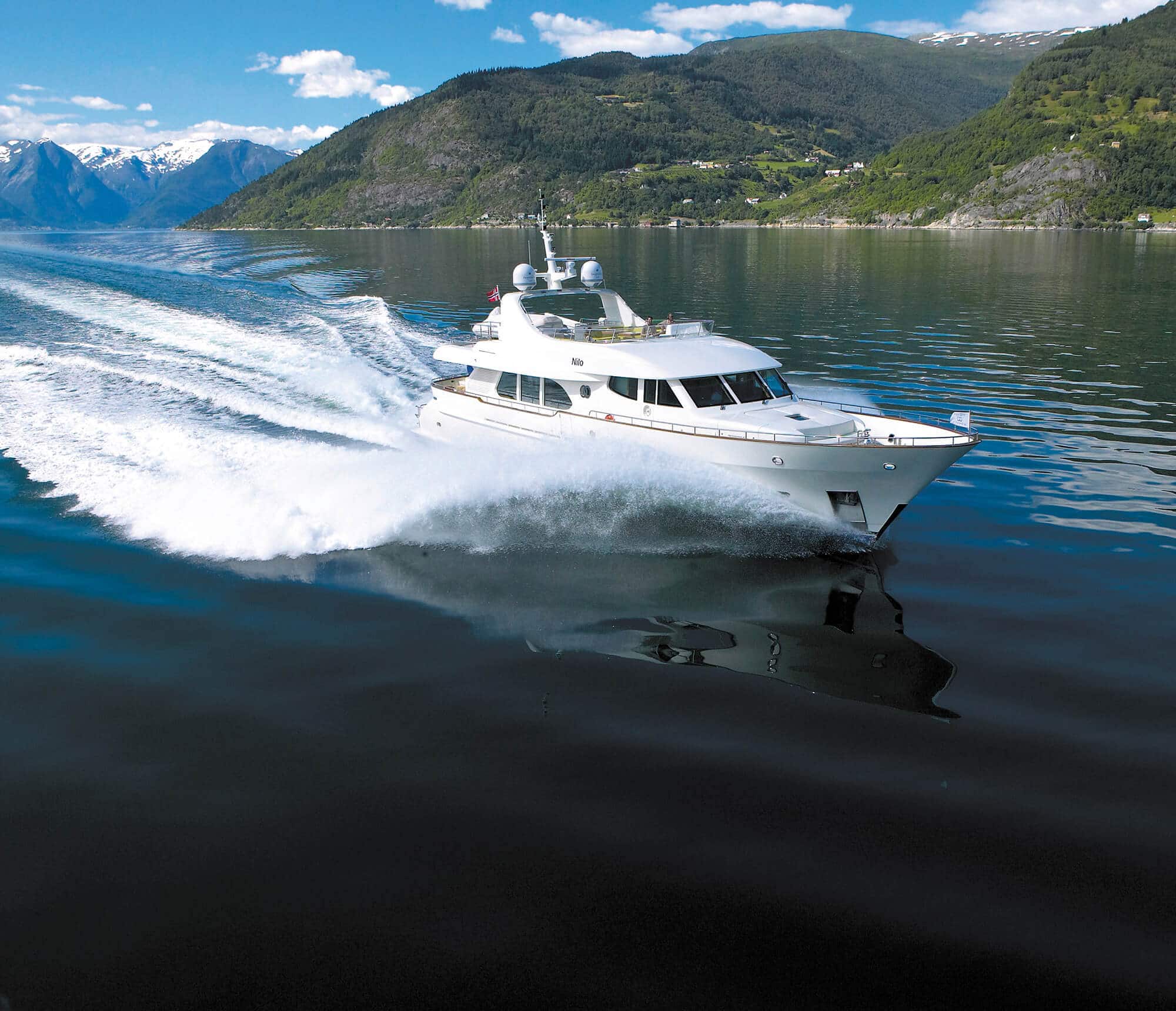 Deck bonding and bedding, sealing works and assembly bonding at motorboats …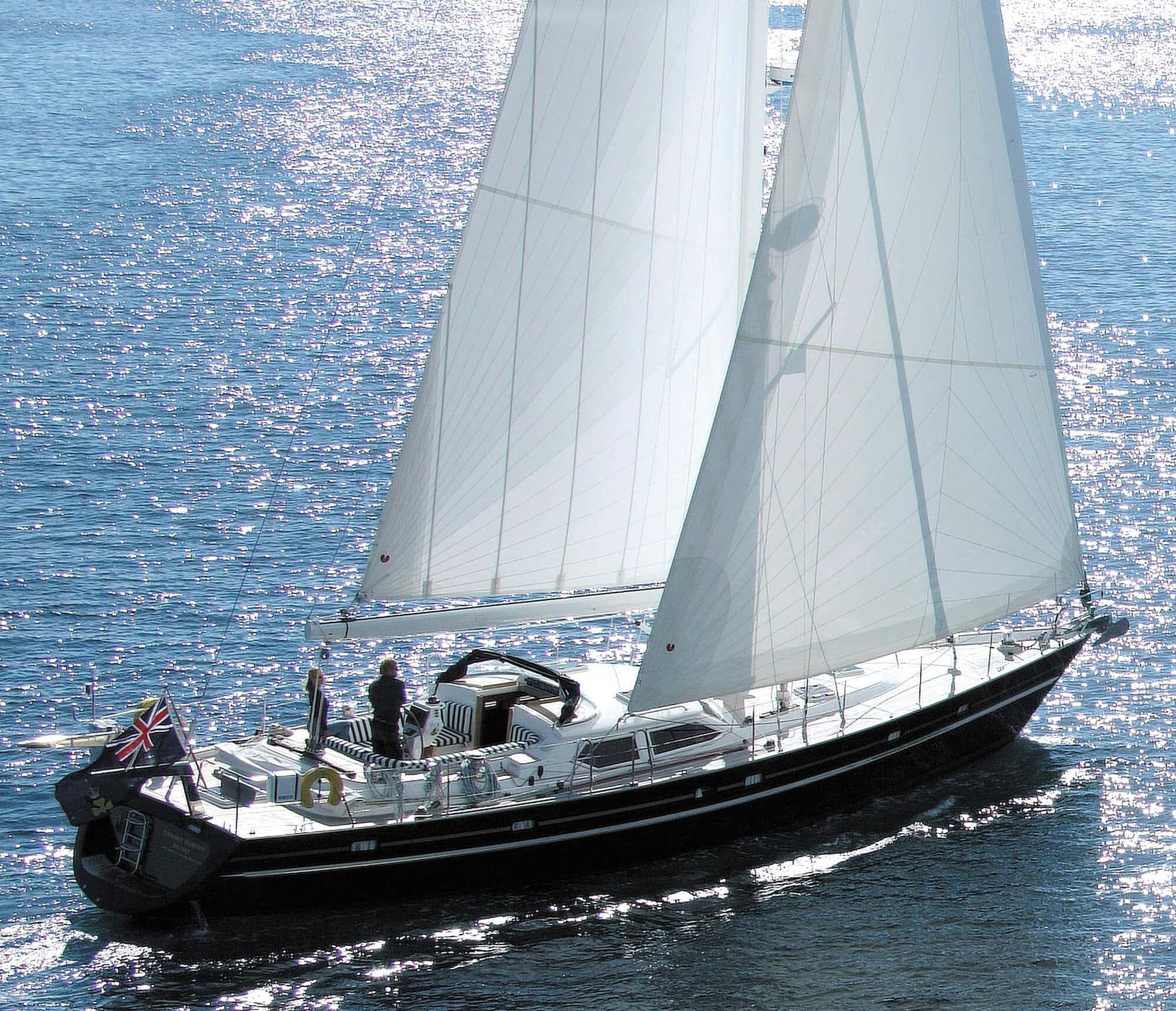 … and leisure and luxury yachts with Sikaflex®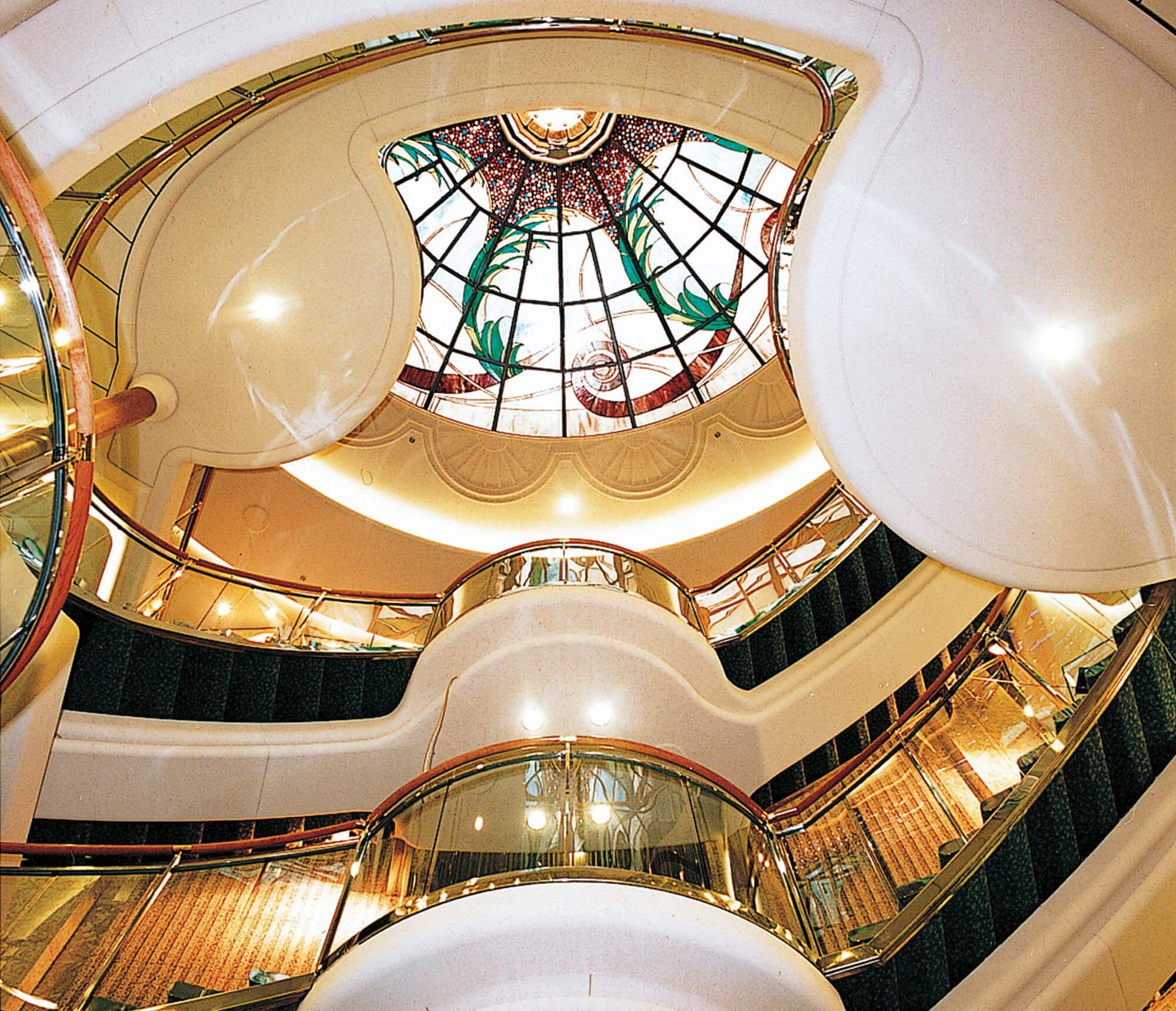 Decorative glass elements in a cruise liner