SGS Yachttesting Services
Please visit our Homepage for more information or contact us directly.
SGS Germany GmbH
Heidenkampsweg 99
20097 Hamburg
Phone: +49 (0)40 30 10 10
Fax: +49 (0)40 32 63 31
SGS is the world's leading inspection, verification, testing and certification company. Recognized as the global benchmark for quality and integrity, we employ 70,000 people and operate a network of more than 1,350 offices and laboratories around the world.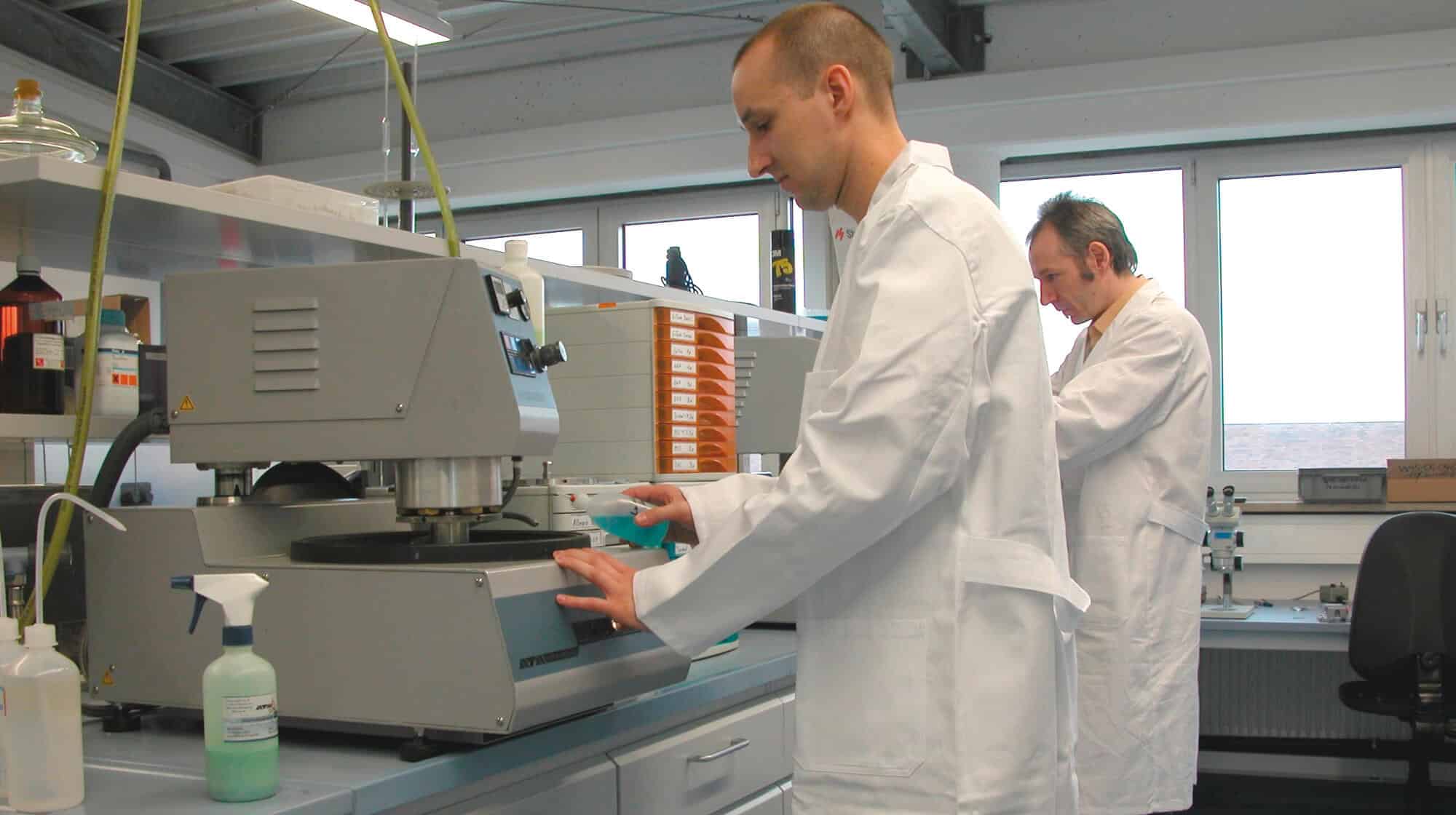 Laboratories around the world
Carbon mast material test
SGS Yachttesting Services support shipyards, suppliers, insurer, surveyor and ship owners for questions related to quality and safety. Highly skilled employees as well as high tech laboratories make the basis of our service portfolio. In addition, we benefit from long lasting experience while working for industries like automotive, aircraft or aerospace.
SGS Yachttesting Services serve the high performance sailing sport as well as the superyacht industry. Today teams focus on the expertise of SGS Yachttesting Services in preparation or during events like the America᾿s Cup, the Volvo Ocean Race or the Olympic games.
As a member of DEUTSCHE YACHTEN working group – Superyacht Germany we supply our knowledge to major shipyards and suppliers applications reach from design stages to operation.
Failure and damage analysis, non-destructive testing, emission testing, laser tracking are examples of our range of services.