Highlights for tomorrow
Please visit our Homepage for more information or contact us directly.
Prebit GmbH
Industriestraße 21
53359 Rheinbach
Phone: +49 (0)2226 89 228 – 0
Fax: +49 (0)2226 89 228 – 21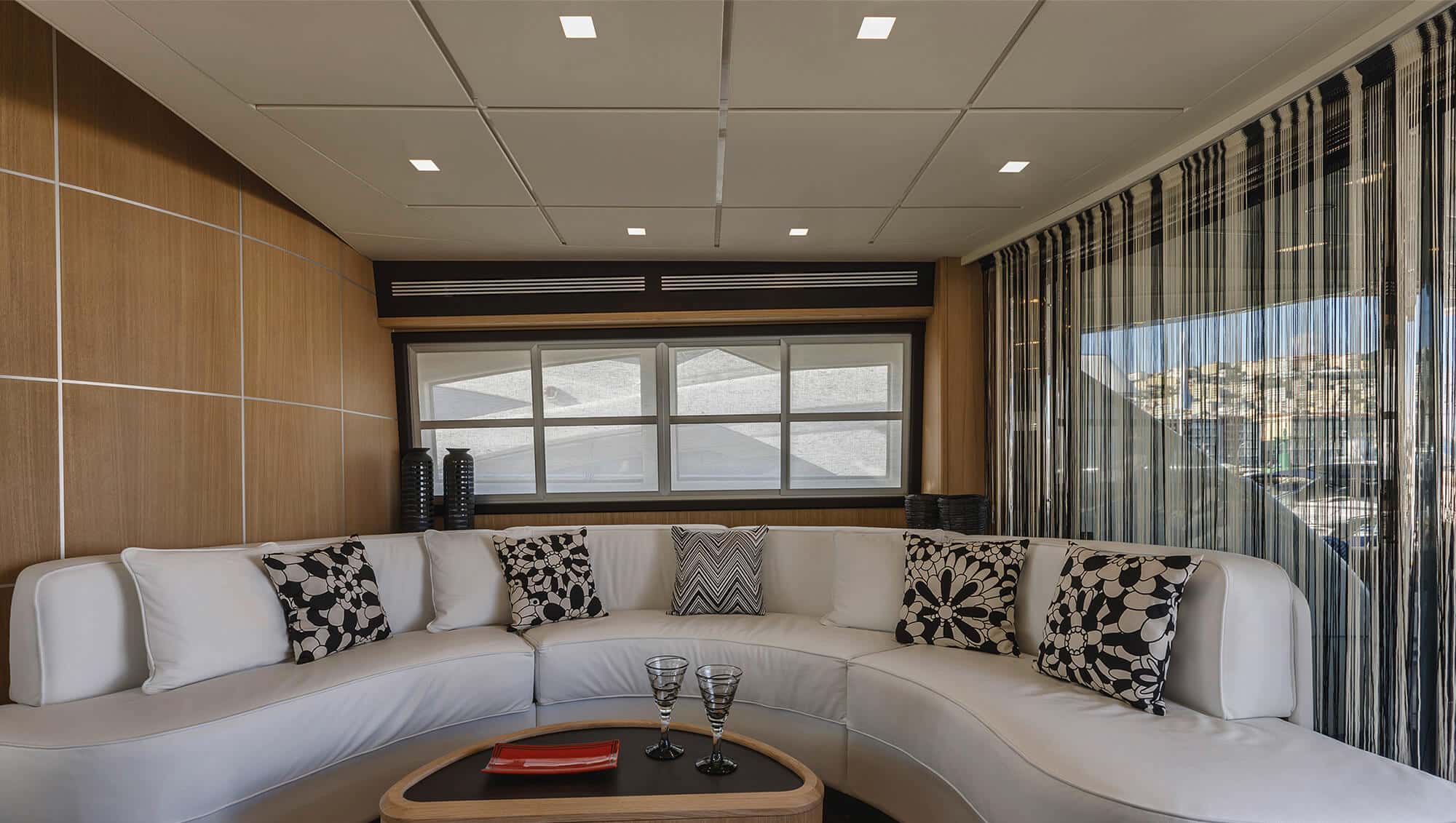 Dimmable lighting solution with LED lights "lookup®"
Innovative and high quality LED lights – that is what our manufactory in Rheinbach near Bonn stands for. We connect future technology with manual precision and selected materials to lights with a timeless aesthetic design, that create emotions as pointedly illustrated soloists as well as team players in individual lighting concepts. Thereby prebit established itself as one of the leading lighting brands in the international upscale luxury yacht field within a few years.
Open to your wishes
Today upscale feel-good atmosphere is also demanded on yachts. Light plays a essential part in the perfect staging and implementing of individual ergonomic equipment concepts. prebit knows the special requirements on board and assists you in implementing your plans with advice and assistance. Together with you, we develop optimal solutions that leave no desires unfulfilled.
LED-recessed light EB42 / IP67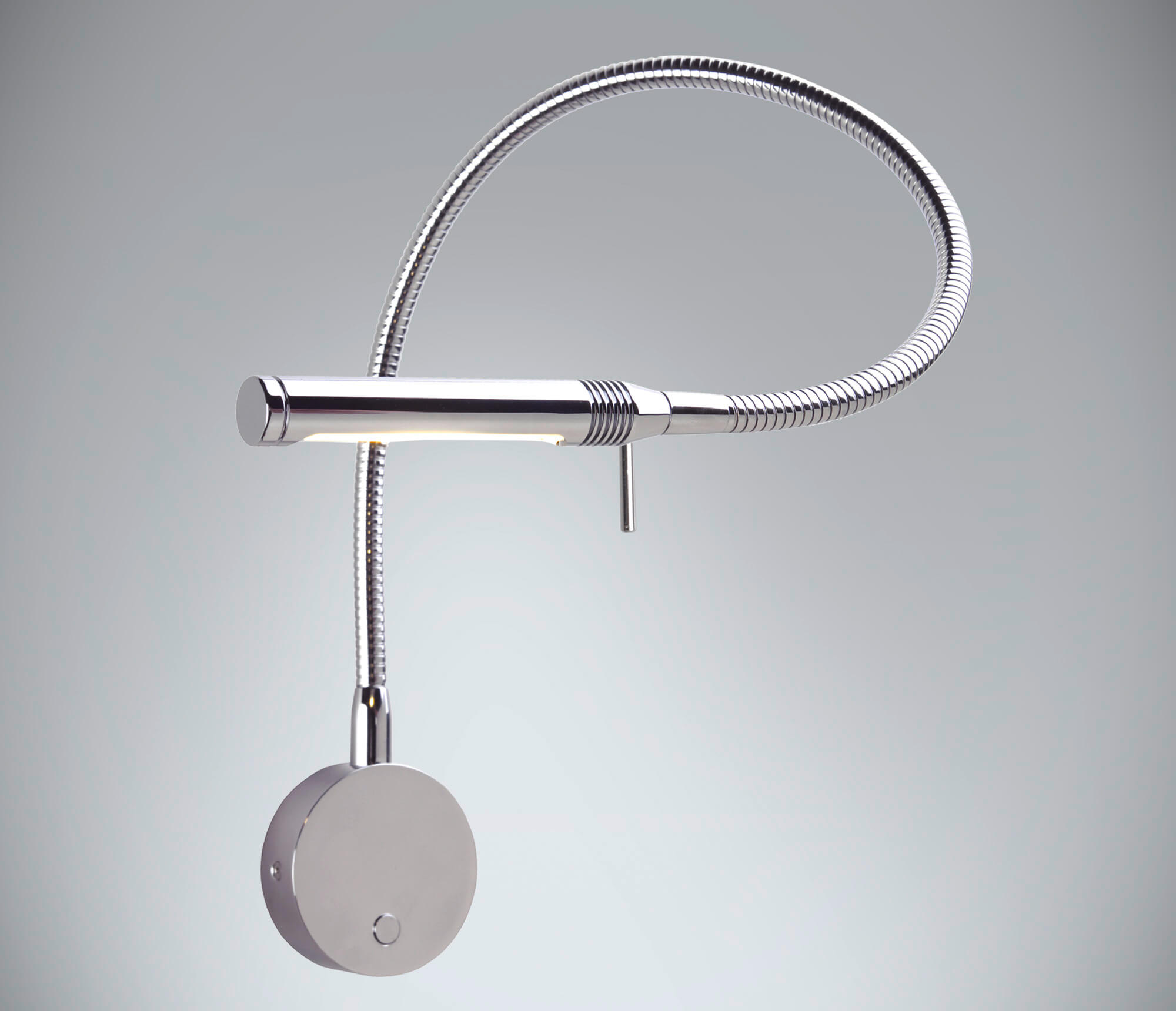 LED-reading light with night light function red/white switchable FLEX07-1