Since 1903, we stand for superior quality, high flexibility and timely delivery
Railing Systems
Deck Furnitures
Yacuzzis
Flag Poles
Doors
Ventilation Louvres
Components
Refits and Custom-made Products
MEOS GmbH
Otto-Flath-Str. 5
24109 Melsdorf
Telefon: +49 (0)4340-499 65-0
Fax: +49 (0)4340-499 65-229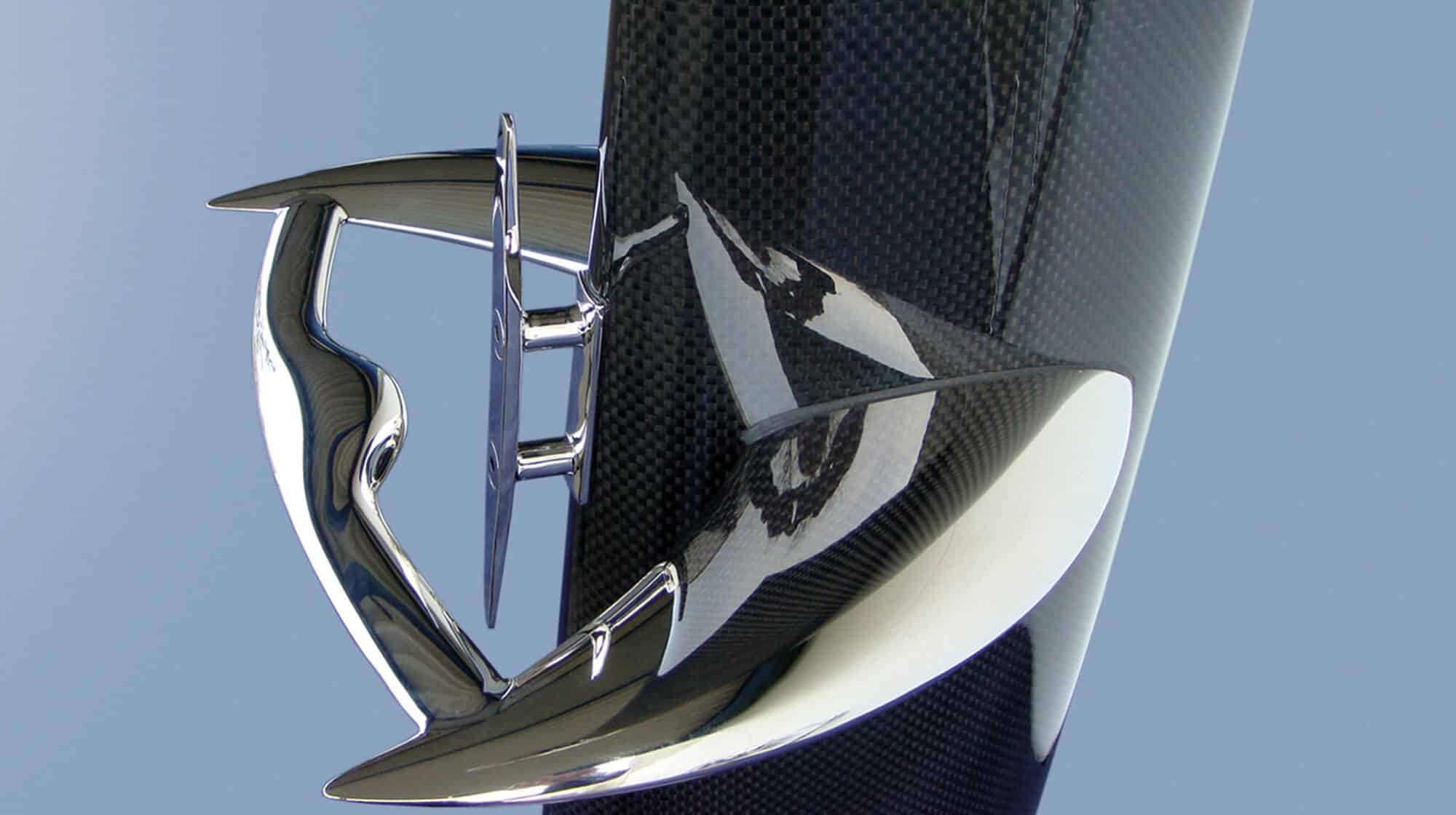 Carbon flag pole with stainless fittings
Railing on a 120+ m yacht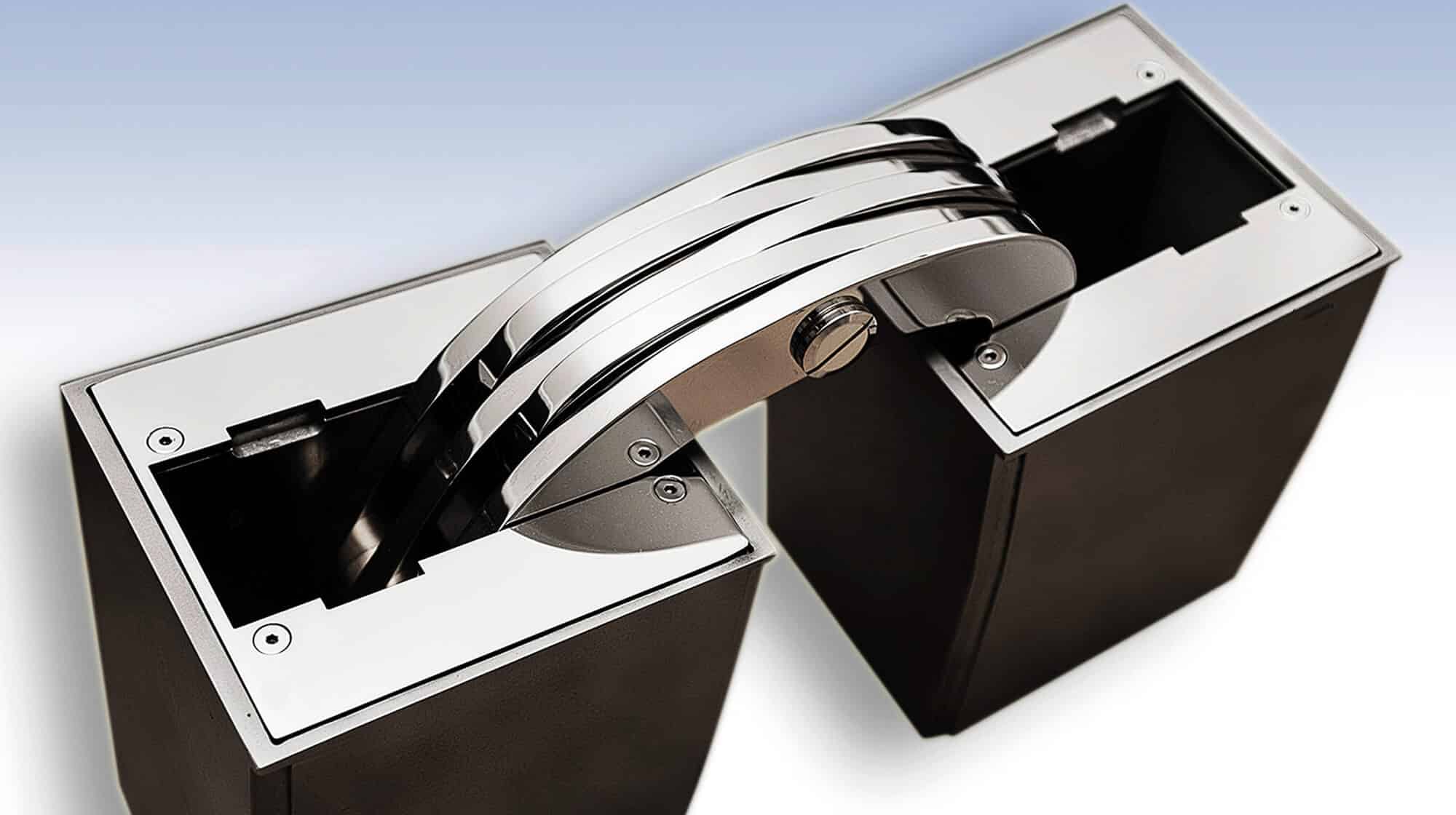 For super yachts, we deliver railing systems, deck furniture, components and custom-made products in stainless steel or aluminum – all necessary works from one source. All parts individually produced in best German craftmanship and hand-polished.
We support worldwide at the ship's berth. With our longtime experience going back to the year of 1903, we provide alterations or refits.
We are the supplier for most luxury yachts built in Germany.