SKF Marine – at home on the world's ships
Please visit our Homepage for more information or contact us directly.
SKF Marine GmbH
Hermann-Blohm-Straße 5
20457 Hamburg
Phone: +49 (0)40 30 11 – 0
Fax: +49 (0)40 30 11 – 1900
SKF Marine has been in the marine industry for more than 70 years, applying innovative thinking and expertise to critical machinery. SKF Marine offers a full portfolio of high quality components, including the trusted Simplex and Turbulo products and services.
SKF Marine products and services apply to many areas of a ship, making us a valued system and services engineering partner for designers, builders, operators and system suppliers.
SKF Marine develops, produces and sells stabilizers, shaft components, couplings, lubrication systems, condition monitoring and condition-based maintenance solutions, bilge water separators, environmental monitoring systems as well as special services.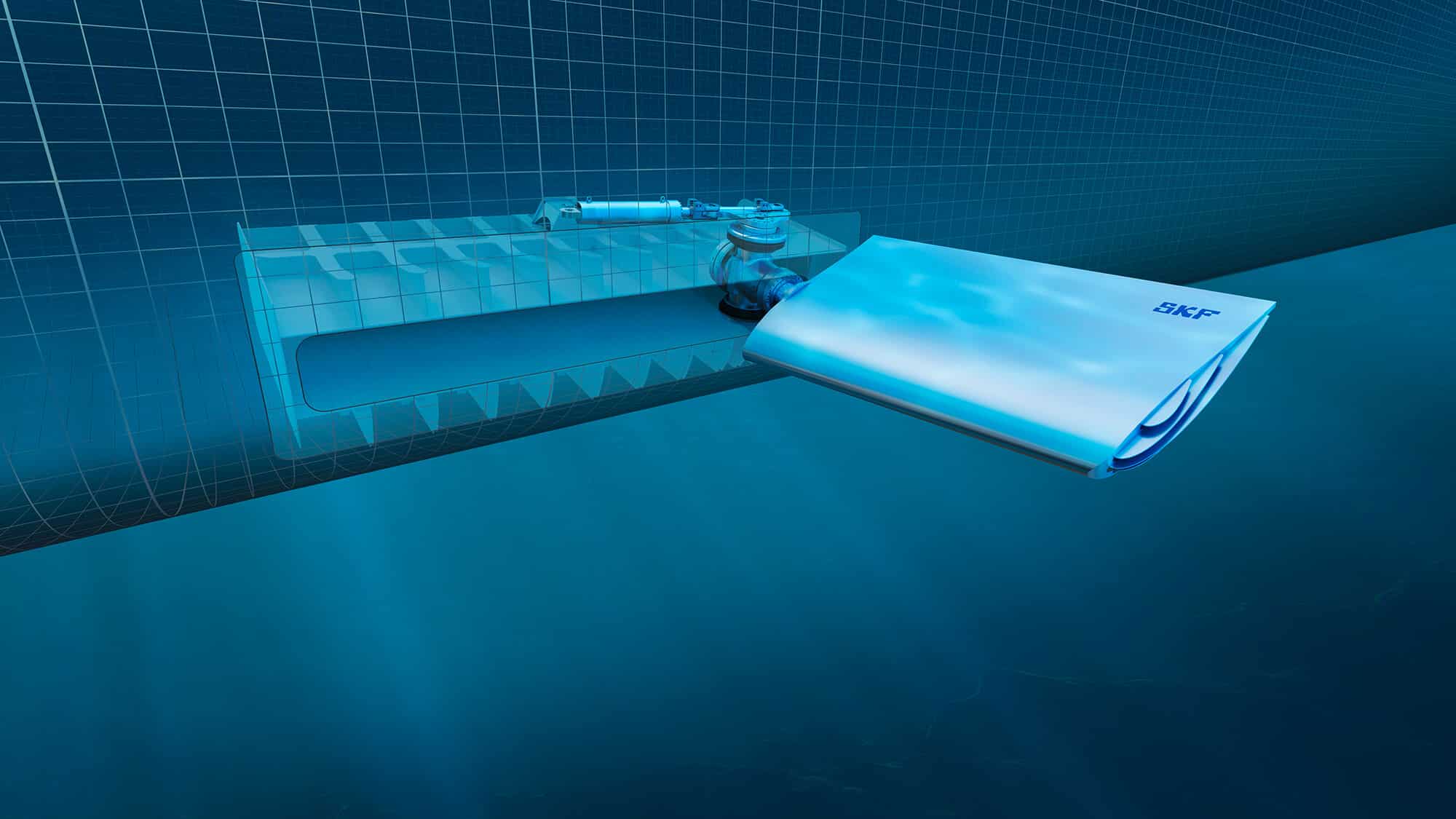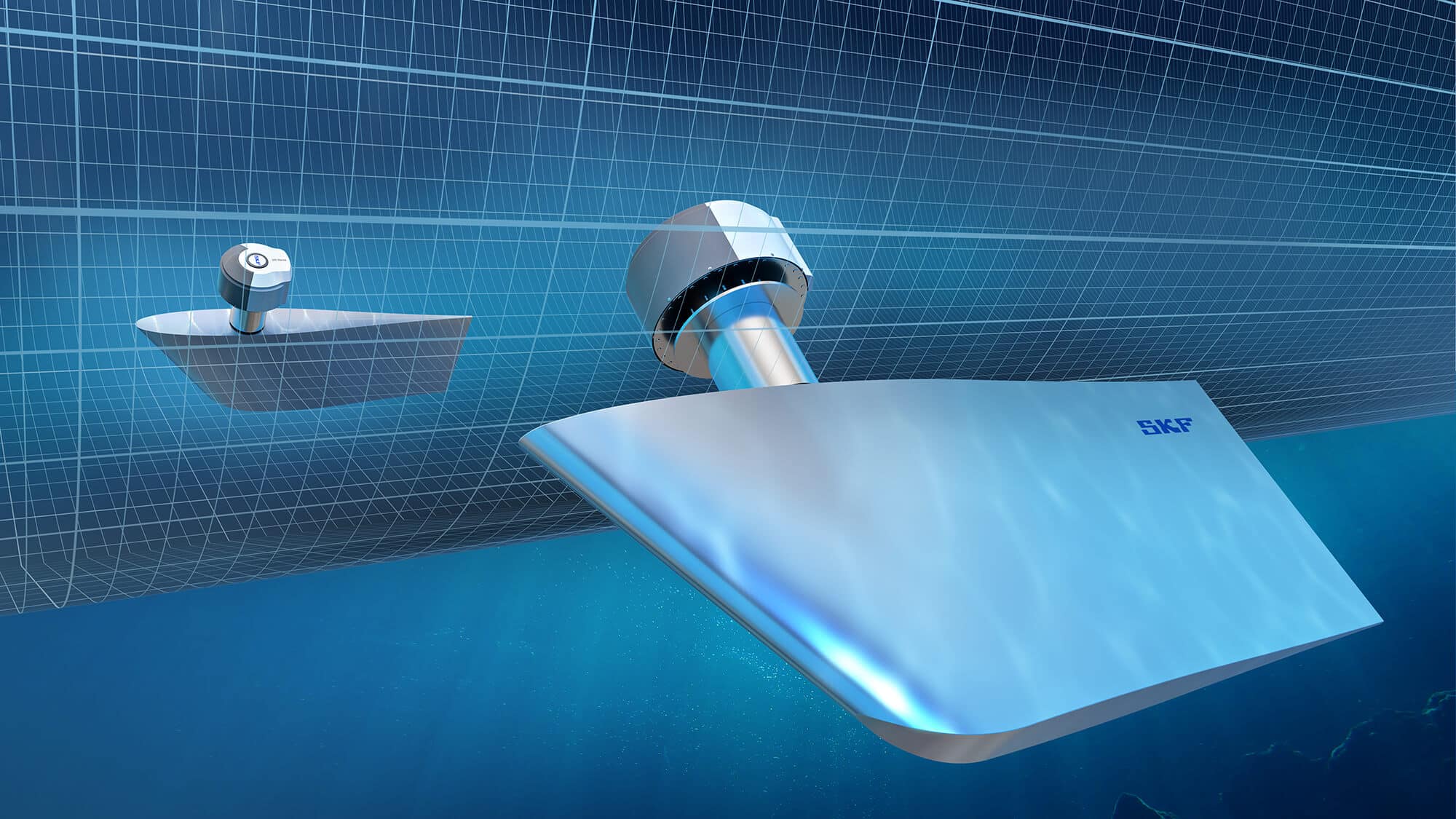 High performance stabilizers
Keep calm – whether you're sailing at full speed or at anchor.
Over 30 years of customized stabilizer solutions for even the most unusual of yachts stand as testimony to our expertise in the yachting industry. With a marine-dedicated engineering and technical team we guarantee high reliability and quality you can count on around the globe.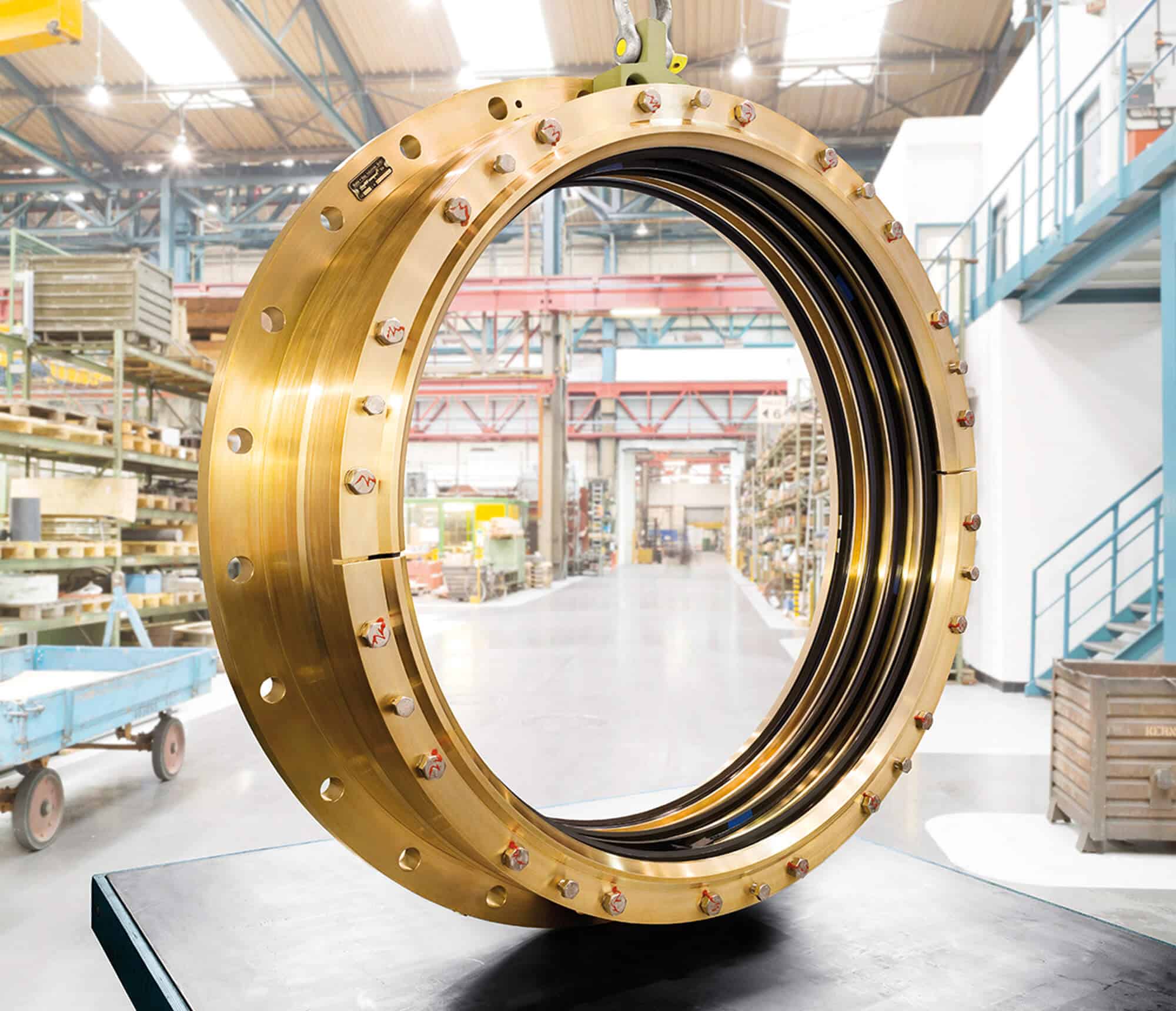 Turbulo Bilge Water Separator