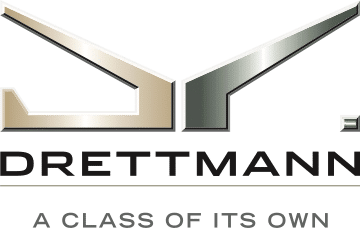 Drettmann Yachts – a class apart.
Please visit our Homepage for more information or contact us directly.
Drettmann Yachts GmbH
Arberger Hafendamm 22
28309 Bremen
Phone: +49 (0)421 566 07 – 0
Fax: +49 (0)421 566 07 – 601
32 m Drettmann Explorer Yacht (DEY)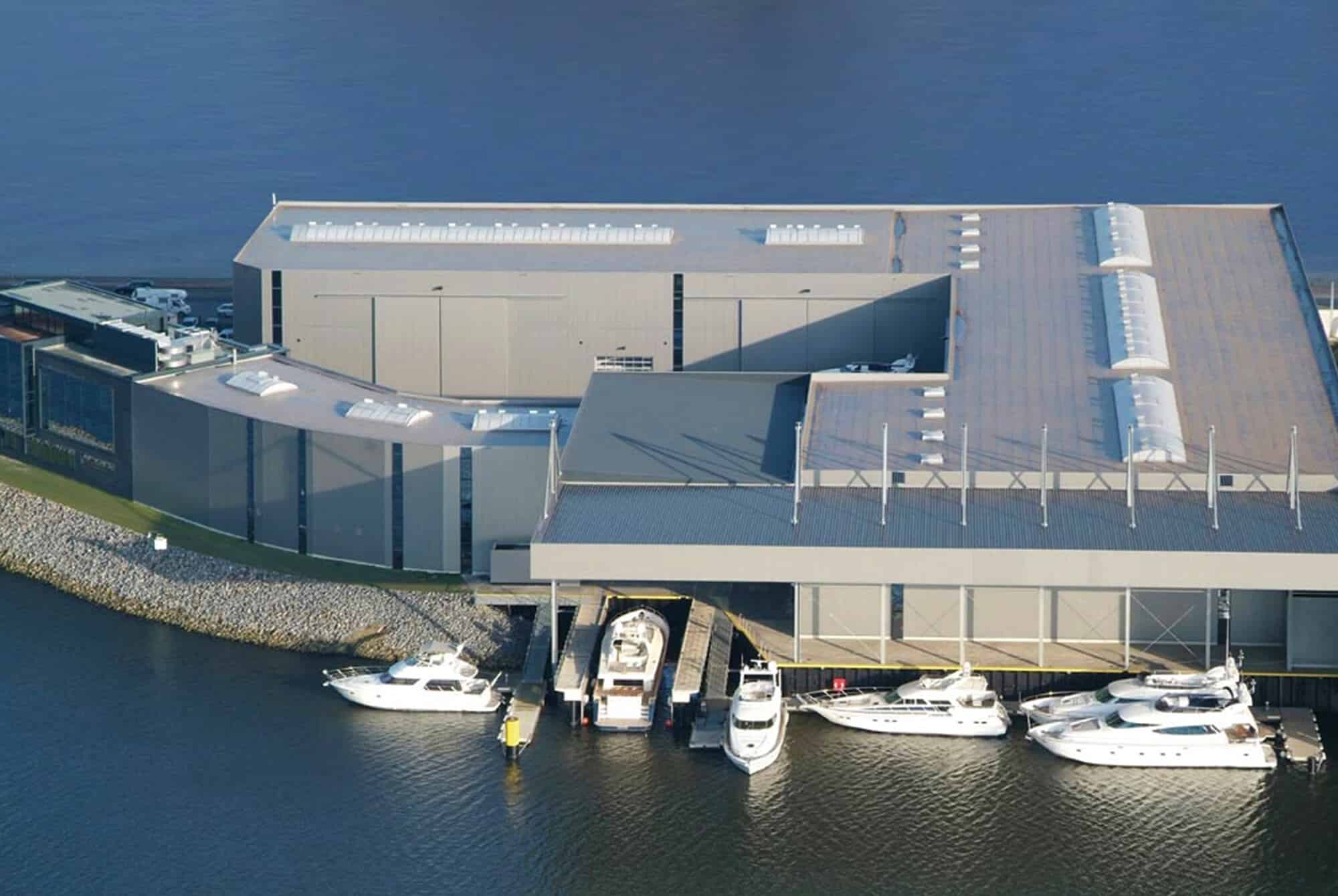 Drettmann Yachts in Bremen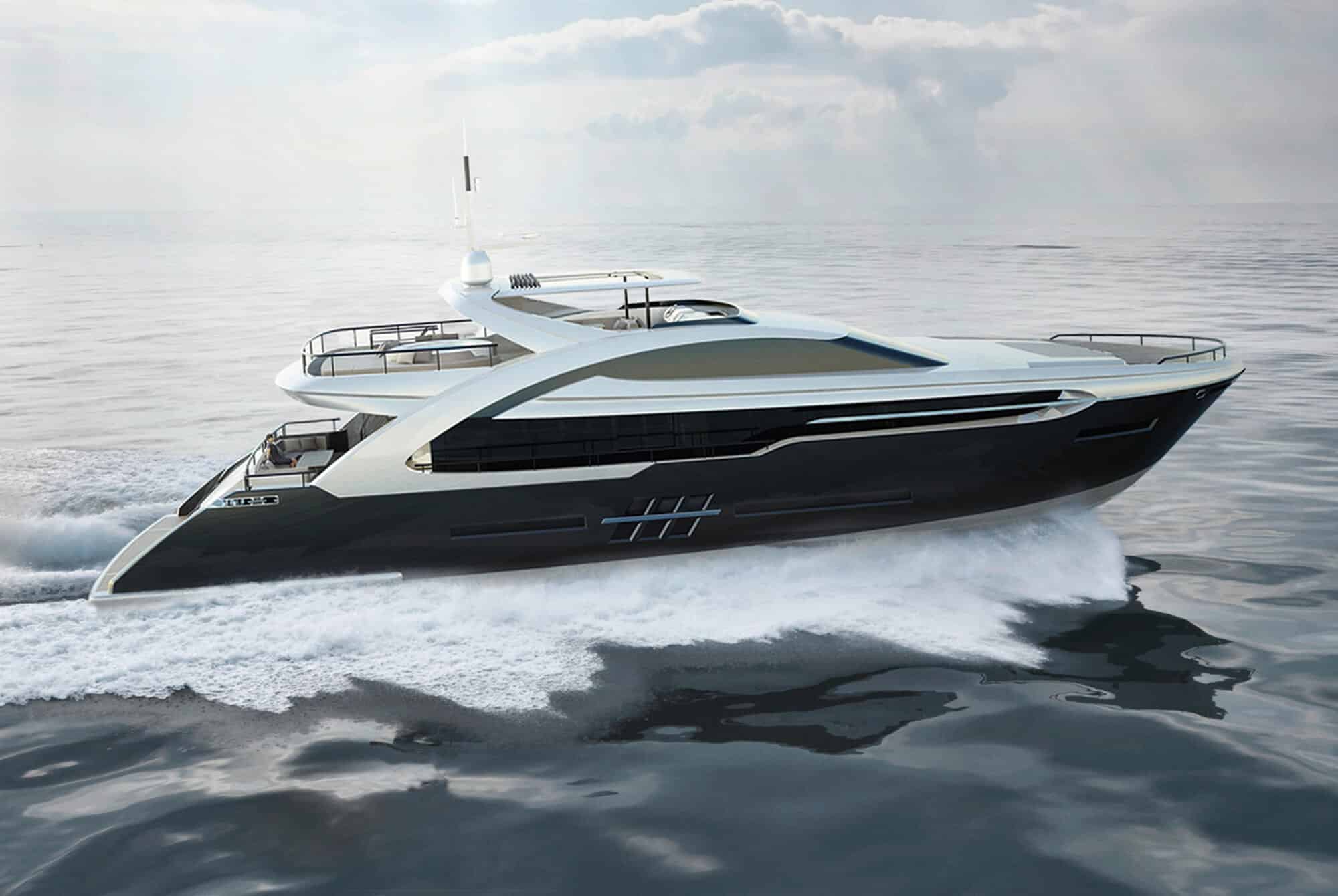 32 m Drettmann Motor Yacht (DMY)
For Claudia and Albert Drettmann, no two yachts are the same – and each one is a labour of love. With a great deal of experience and passion, they personally fulfil individual requests from customers around the world. They know that a yacht is much more than a dream come true for its owner – it's a life philosophy.
Founded in 1970 by Traute and Dierk Drettmann, the company builds distinctive ships as well as brokers sales of new and pre- owned yachts. Claudia and Albert Drettmann are the second generation to manage the successful family firm. They have turned it into a globally renowned brand for high-­class luxury yachts, including the popular Elegance Yacht and Bandido Yacht series. These impressive and technically outstanding ships meet with a great response on the international stage.
In 2017, Drettmann augmented its portfolio as the exclusive and experienced sales partner of Gulf Craft's multi-­award-­winning yachts for Europe, Russia and Ukraine – another important step towards expansion and internationalisation for the Bremen-­‐based company. Gulf Craft is a shipbuilder founded in the United Arab Emirates in 1982, with a portfolio spanning from 8 metre yachts to yachts of over 60 metres. The global player in the yacht industry is one of the top ten superyacht builders in the world and is particularly renowned for its Majesty and Nomad Yacht series.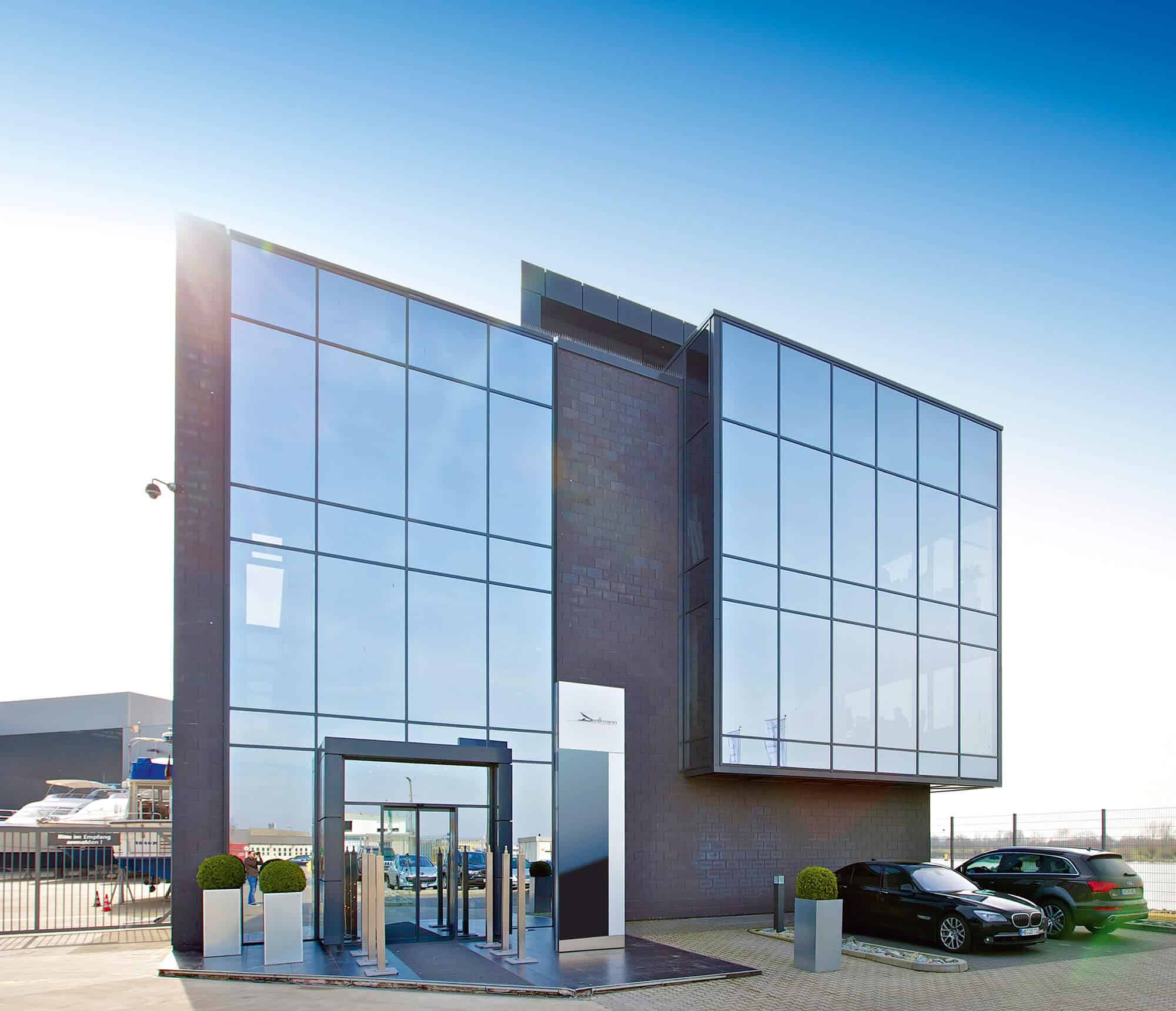 Drettmann Yachts in Bremen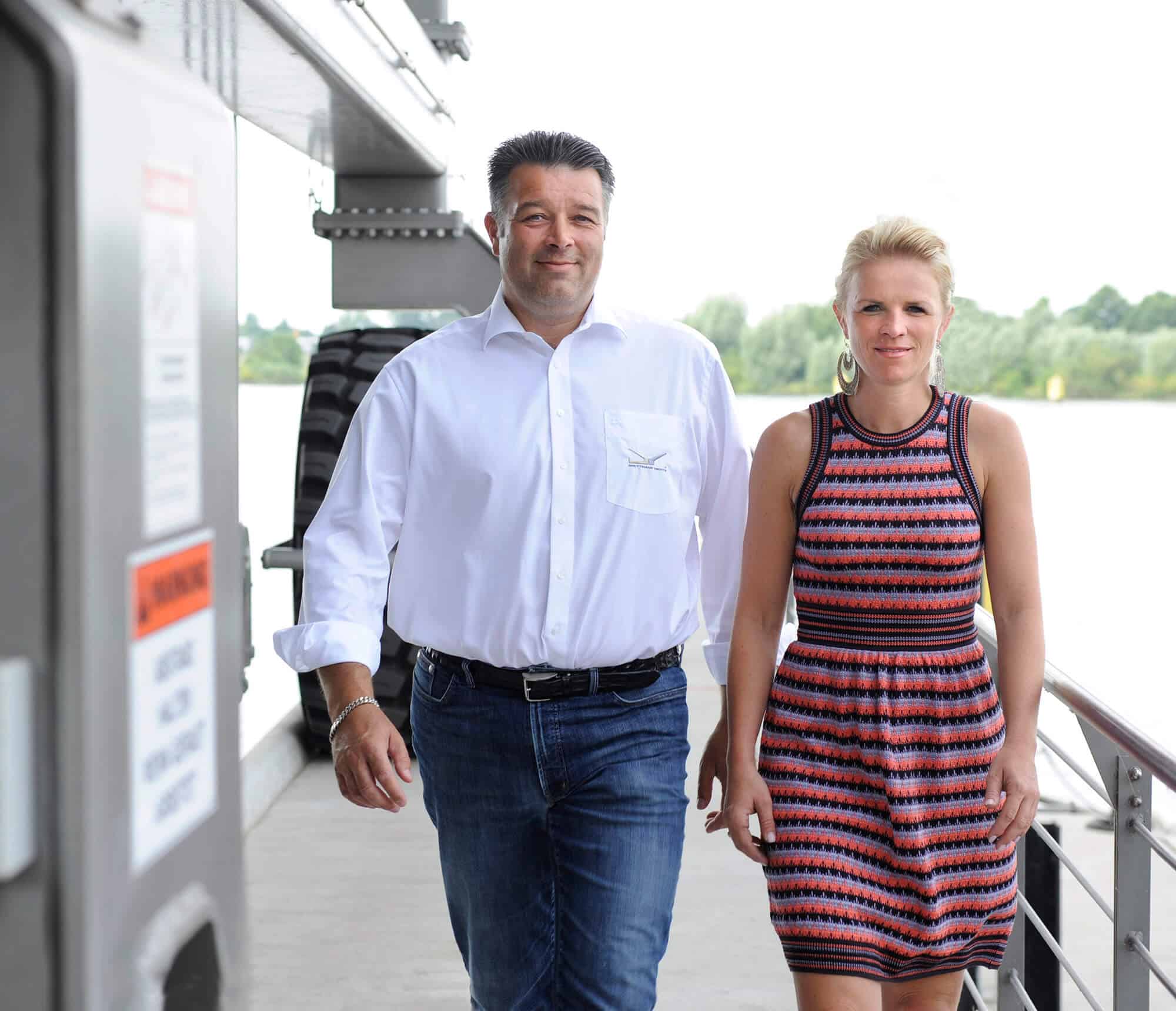 Albert + Claudia Drettmann