From Motor Cruiser and Sailing Yacht to the largest Superyacht
Marine Coatings
Protective Coatings
Yacht Coatings
Akzo Nobel Aerospace Coatings
International Farbenwerke GmbH
Sachsenkamp 5
20097 Hamburg
Phone: +49 (0)40 720 03 – 142
Fax: +49 (0)40 72093 – 79
The success of AkzoNobel's Awlgrip and International yacht coatings businesses is built on the ongoing commitment to understanding the needs of our customers and, in turn, providing quality product and service solutions that consistently perform for the boat owner, boatyard professional and boat builder anywhere in the world. At International Paint whether we are in the lab researching and developing new products, or at sea putting our products to the test, we are in our element. Getting the chemistry right is critical to us, as is knowing the subtle differences between people and water all over the world. Wherever there are boats, we are right at the heart of the matter, making connections, solving problems, sharing knowledge.
From our world renowned underwater protection Micron 99 Antifouling, utilizing state of the art resin and biocide release technology, through to the interior products in our professional range, the substrate tolerant Interior Primer 860 & Interior Finish 750, International has the right solution for all your needs. For over 40 years, the reputation of Awlgrip has been one of universal trust and respect. This reputation has been built upon consistent technical innovation, stringent quality controls and the superlative finish of Awlgrip products, which have long since represented the standard against which all others are measured.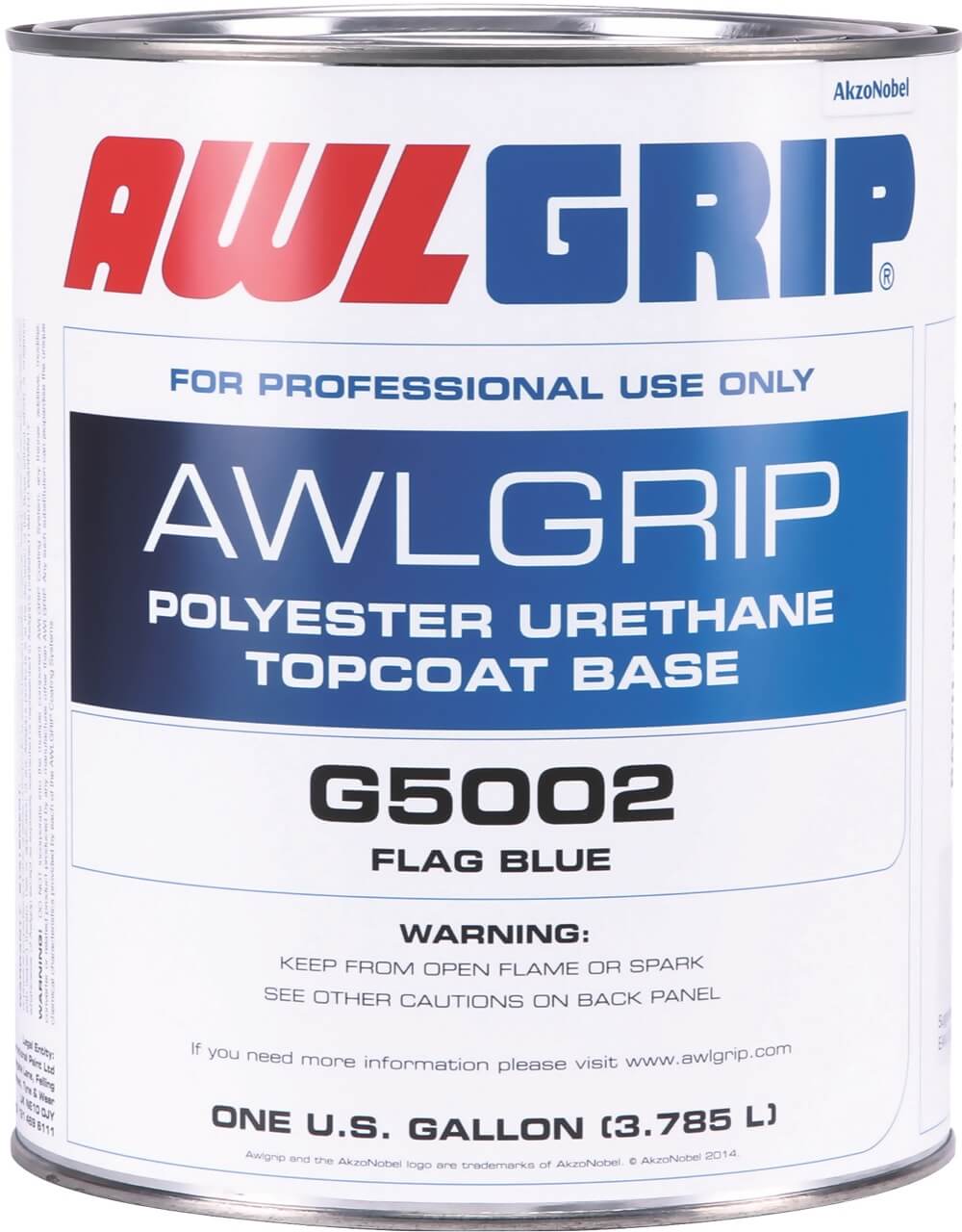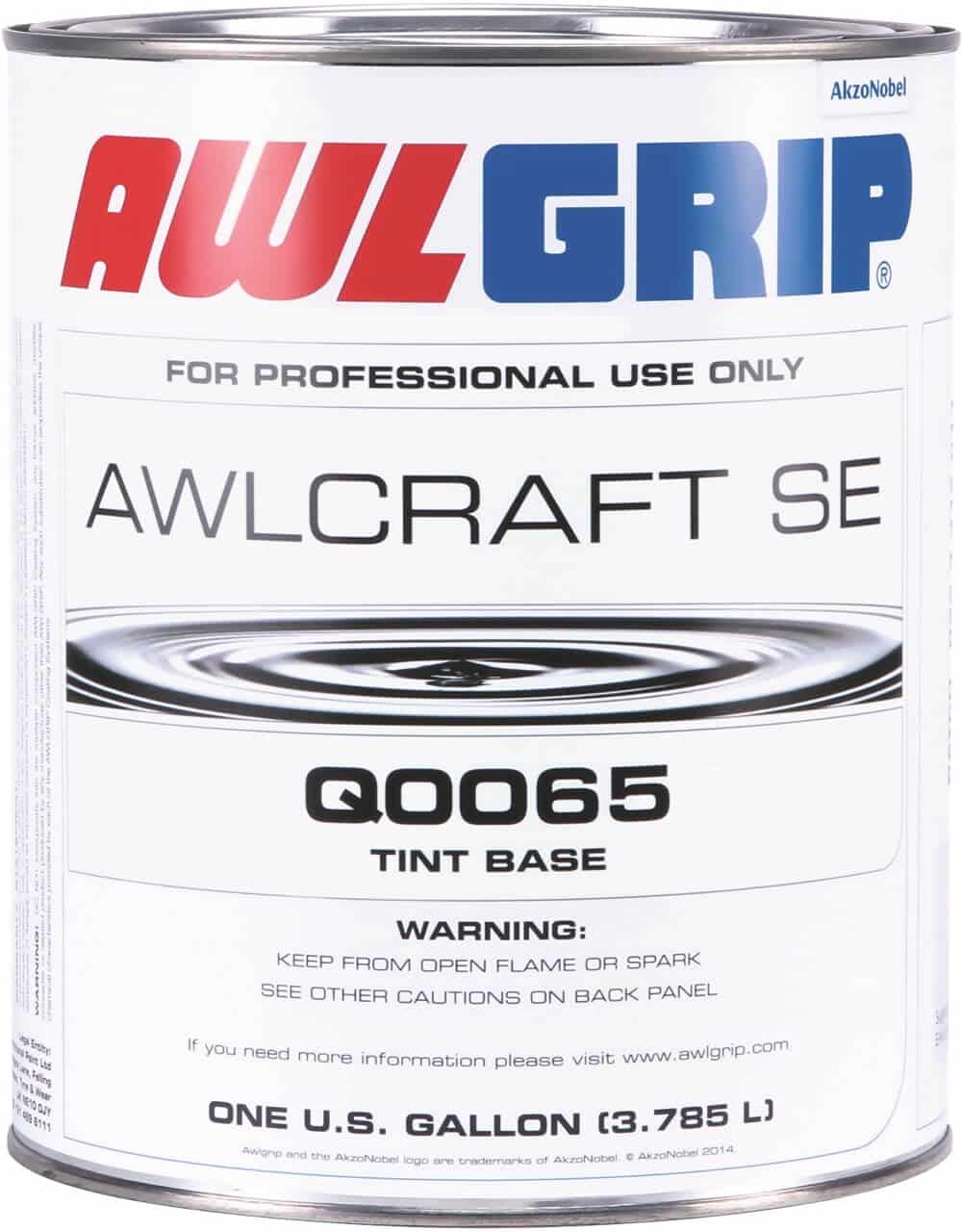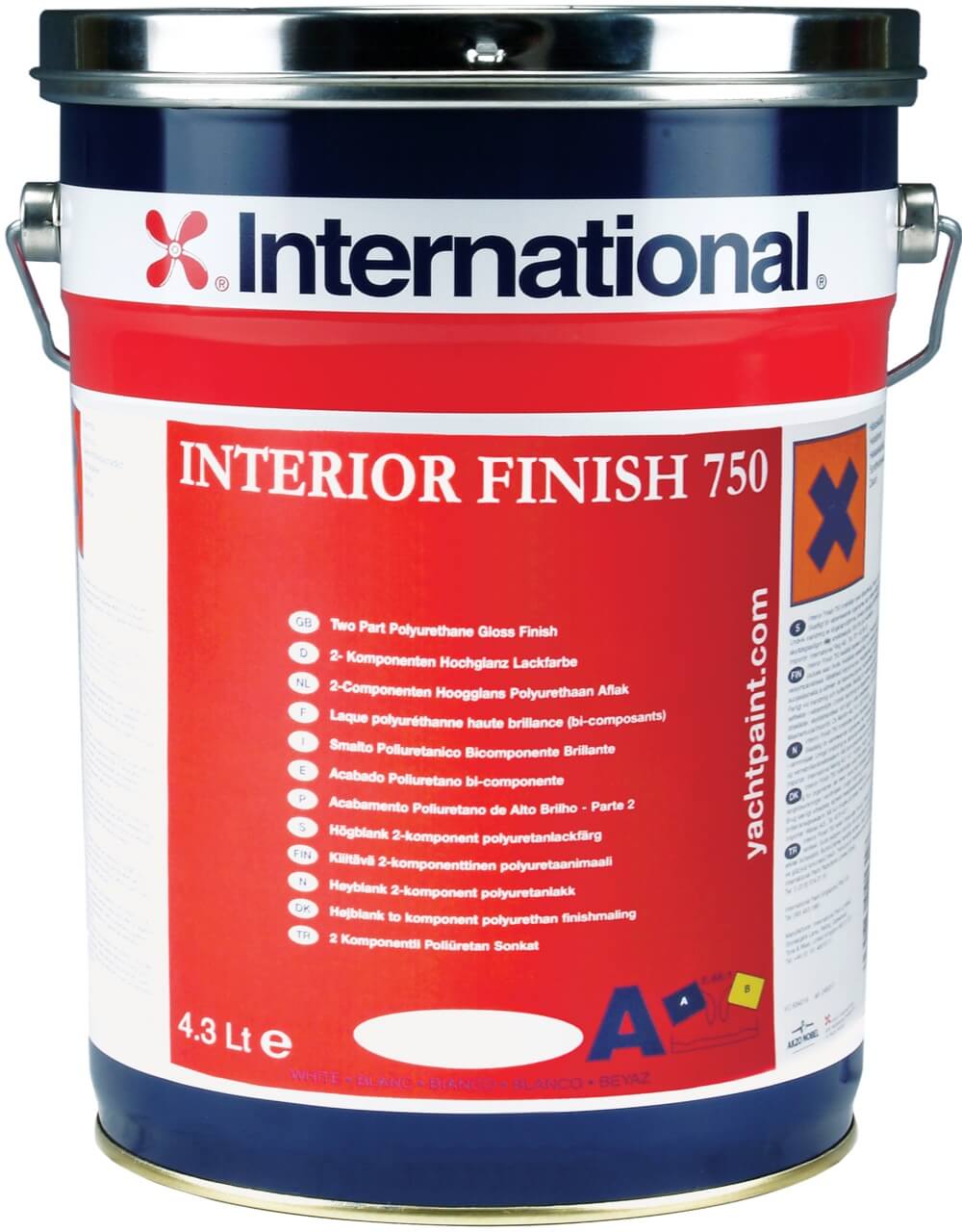 Leading the way in our industry- standard topcoat range is the high gloss, long-lasting Awlgrip Topcoat, available in standard and custom colors via our Awlmix system. Awlcraft 2000, our easy-to-apply, repairable Acrylic Urethane topcoat is also available in custom colors. The products' fast drying properties minimize dust pick-up. Awlcraft SE completes the topcoat range with a rich palette of metallic, pearl and effect finishes. Fast drying, with excellent opacity, the Basecoat / Clearcoat Awlcraft SE system provides a high gloss, high performance robust system.
For professional customers over the world, who demand consistent quality, technical service and a wide range of products, Awlgrip and International supply a complete range of professional yacht coatings.