Alexseal Yacht Coatings
Georg-Wilhelm-Straße 189
21107 Hamburg
Phone: +49 (0)40 751 03 – 0
Fax: +49 (0)40 751 03 – 494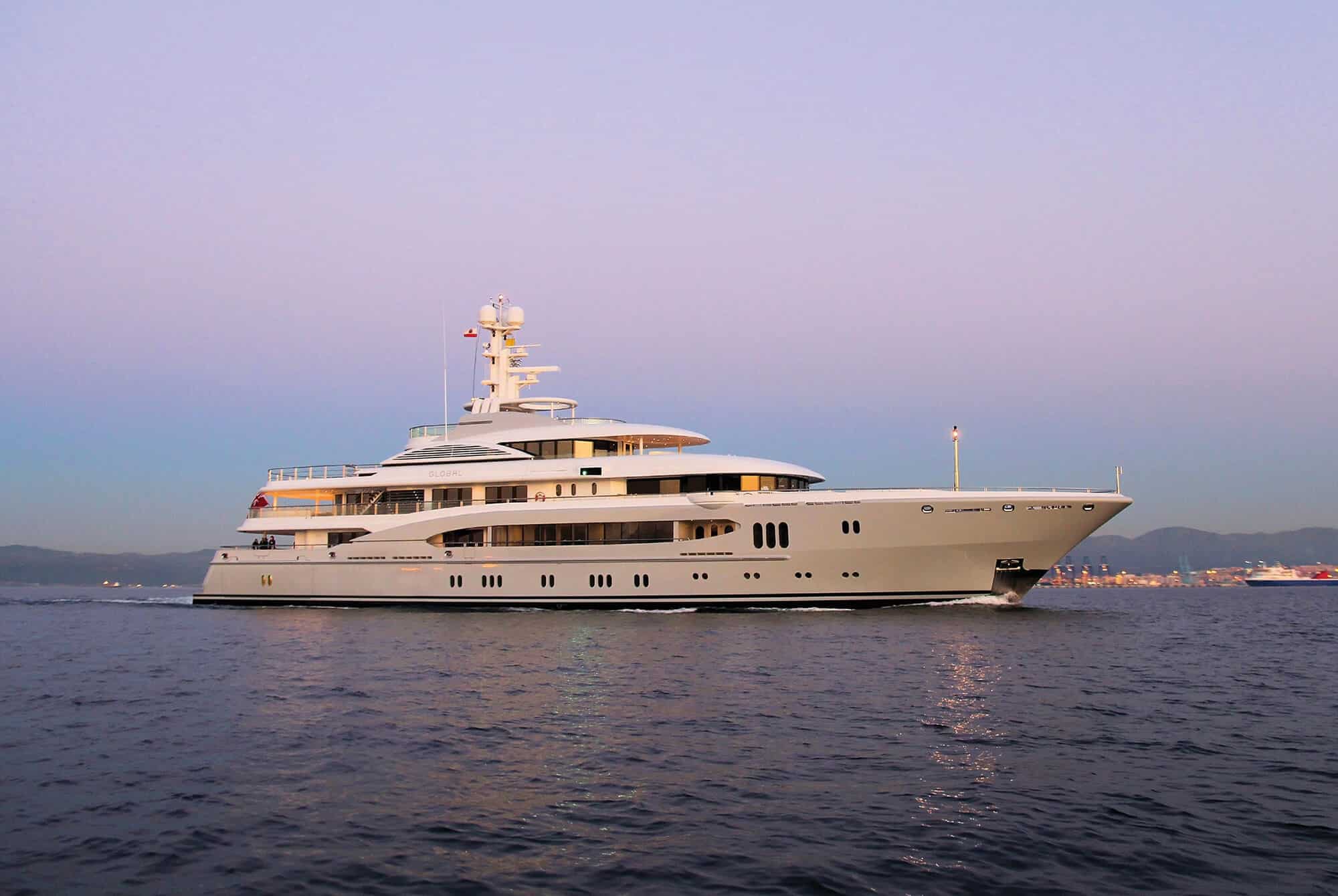 Global – 68 m Lürssen Yachts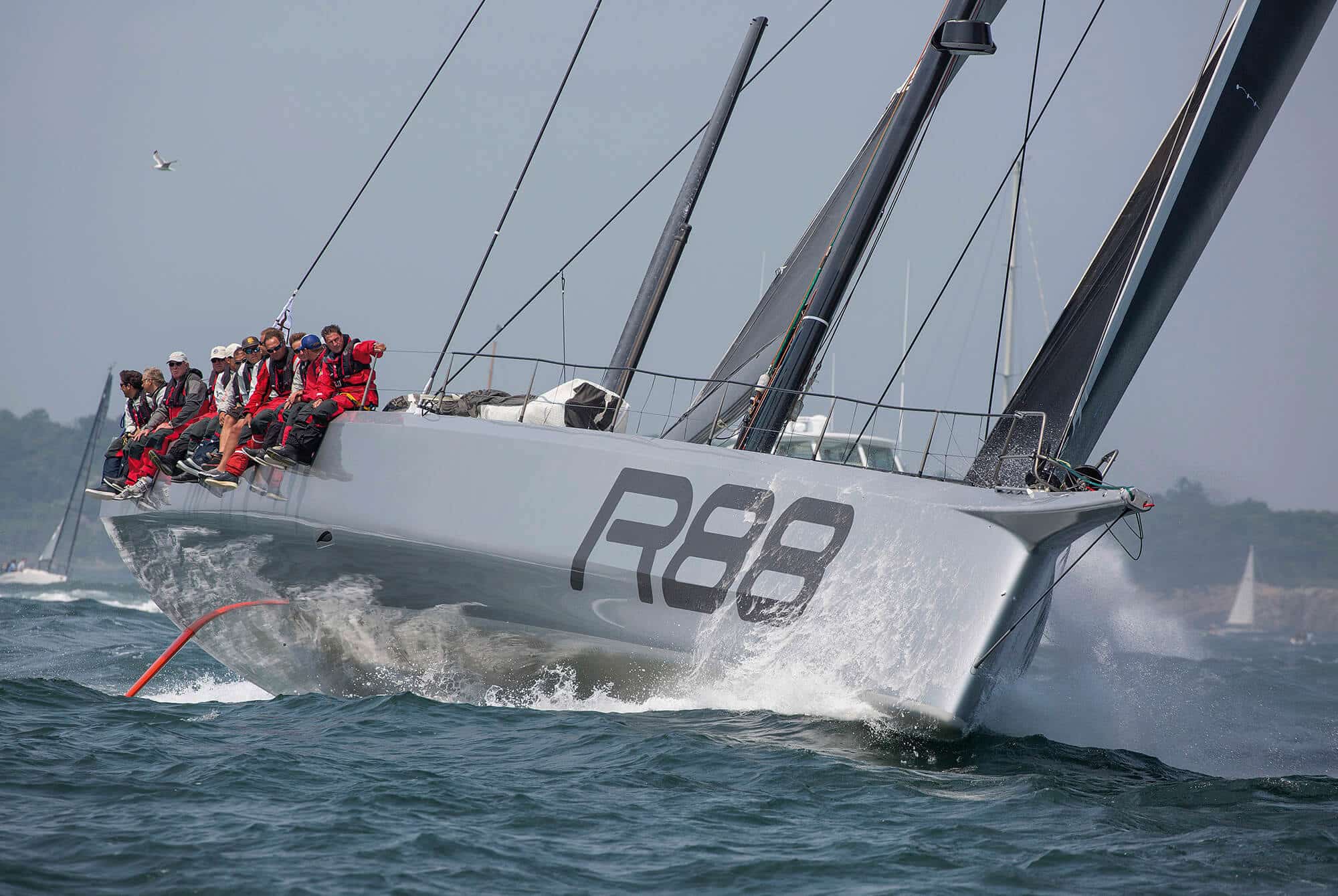 RAMBLER 88 – New England Boatworks
ALEXSEAL Yacht Coatings are manufactured by Mankiewicz Gebr. & Co, located in Hamburg Germany with affiliates located globally & a new factory in the United States. Mankiewicz has been providing polyurethane and epoxy solutions for a variety of industries for over 125 years. Thanks to Mankiewicz experience in supplying coatings for a wide range of applications and climatic conditions, ALEXSEAL's products & technology benefit from industries such as aerospace and industry where innovation & solution finding is necessary.
Working with customers and applicators our chemists & technicians have developed a finished marine product line that consists of polyester based polyurethanes that give you durability, scratch resistance, solvent resistance, UV resistance, that are easy to apply & repair in varying conditions, and all designed to perform in the harsh marine environment. With ALEXSEAL, we have accomplished this by researching the best raw materials and manufacturing processes so you can be assured that you have the highest quality & durability in the yacht coatings marketplace.
ALEXSEAL Protective Primer 161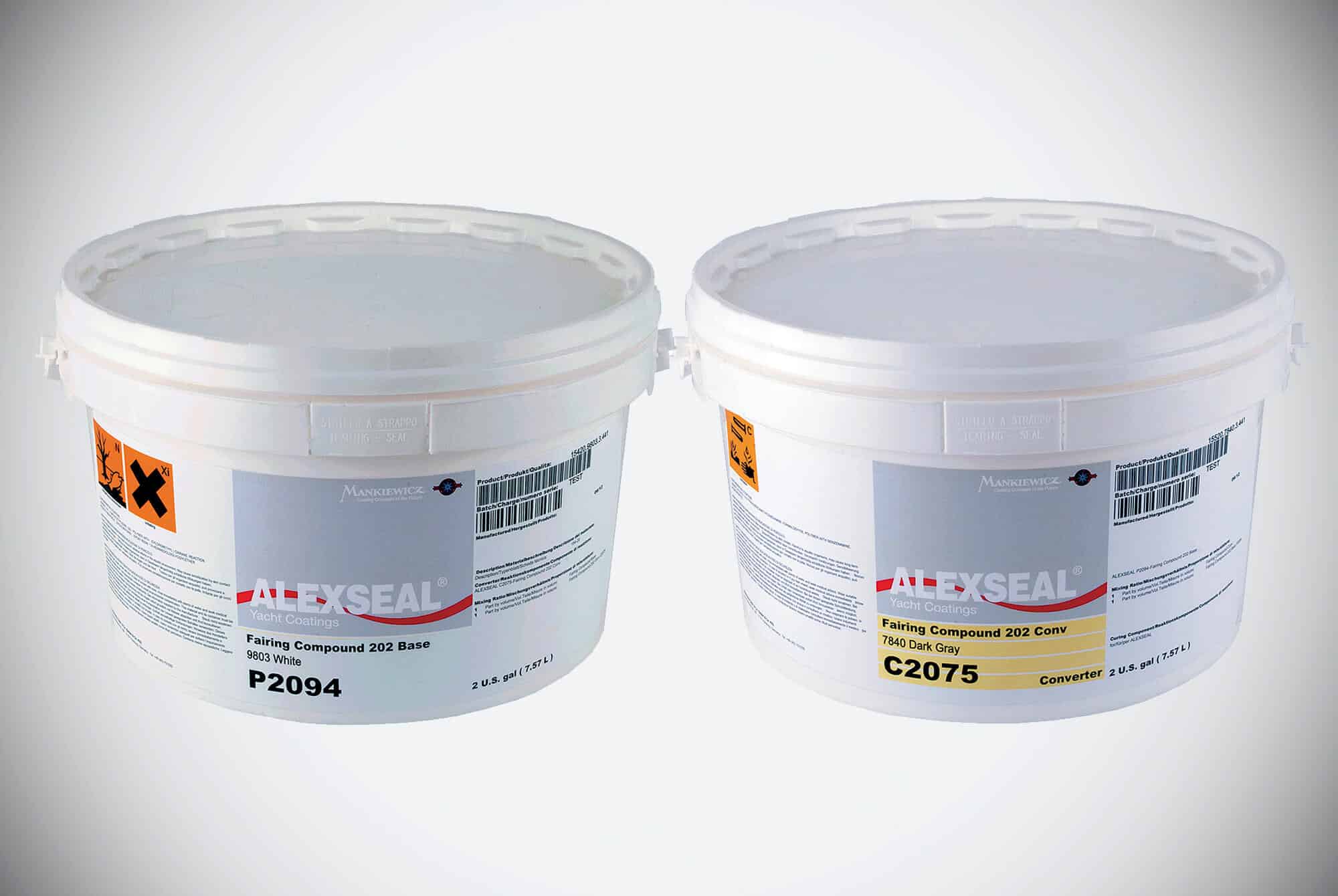 ALEXSEAL Fairing Compound 202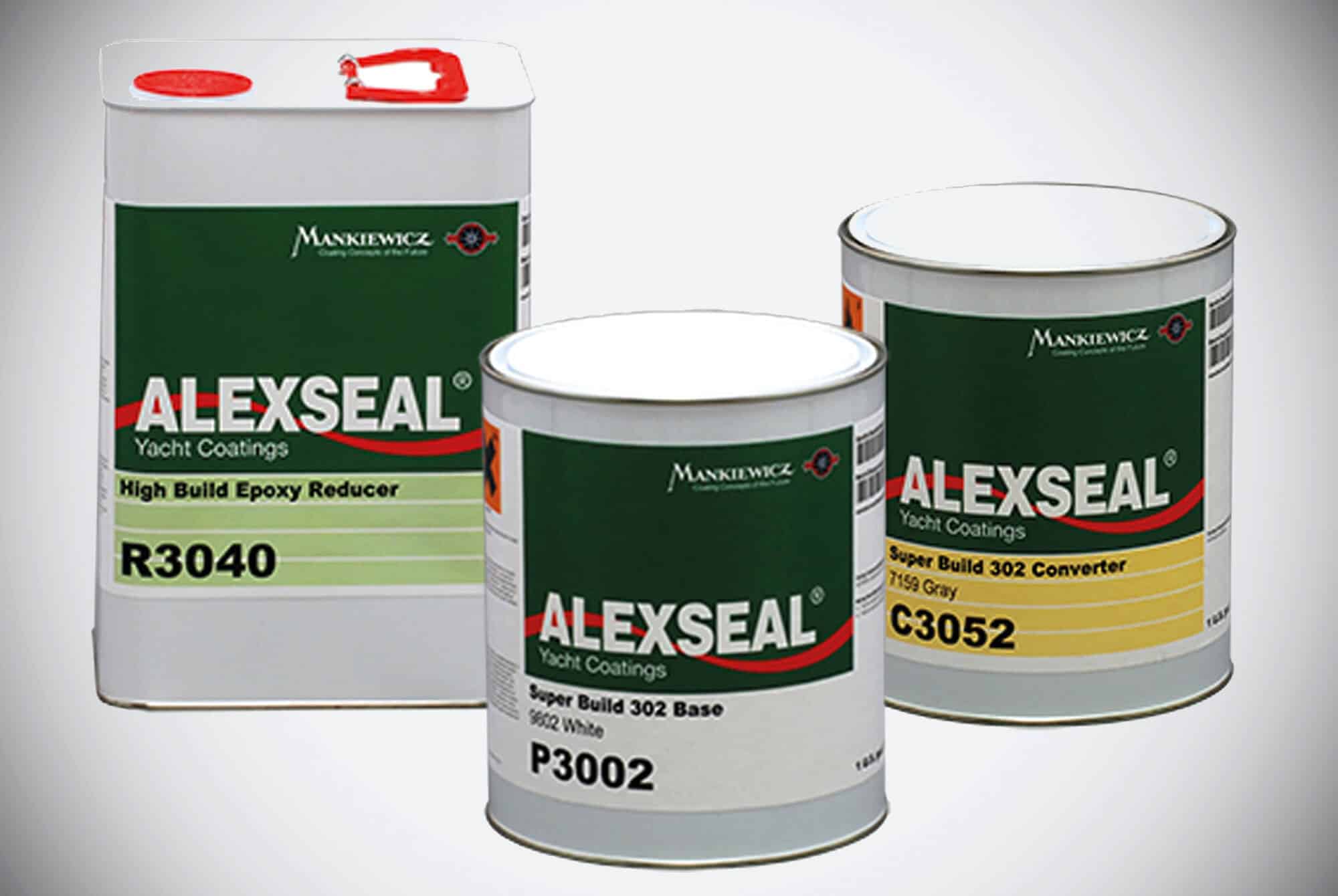 ALEXSEAL also provides global support solutions with technicians on almost every continent providing technical training & support to manufacturers, and aftermarket assistance to owners & crew. There is also a world-wide distribution network that allows ALEXSEAL products to be available anywhere anytime. We're always striving to find solutions for our customers for every aspect of their coatings needs – from initial manufacturing & production of the coatings, to making sure we have consistent factory packed colors, so anywhere in the world you are able to get the exact same superior ALEXSEAL product & quality.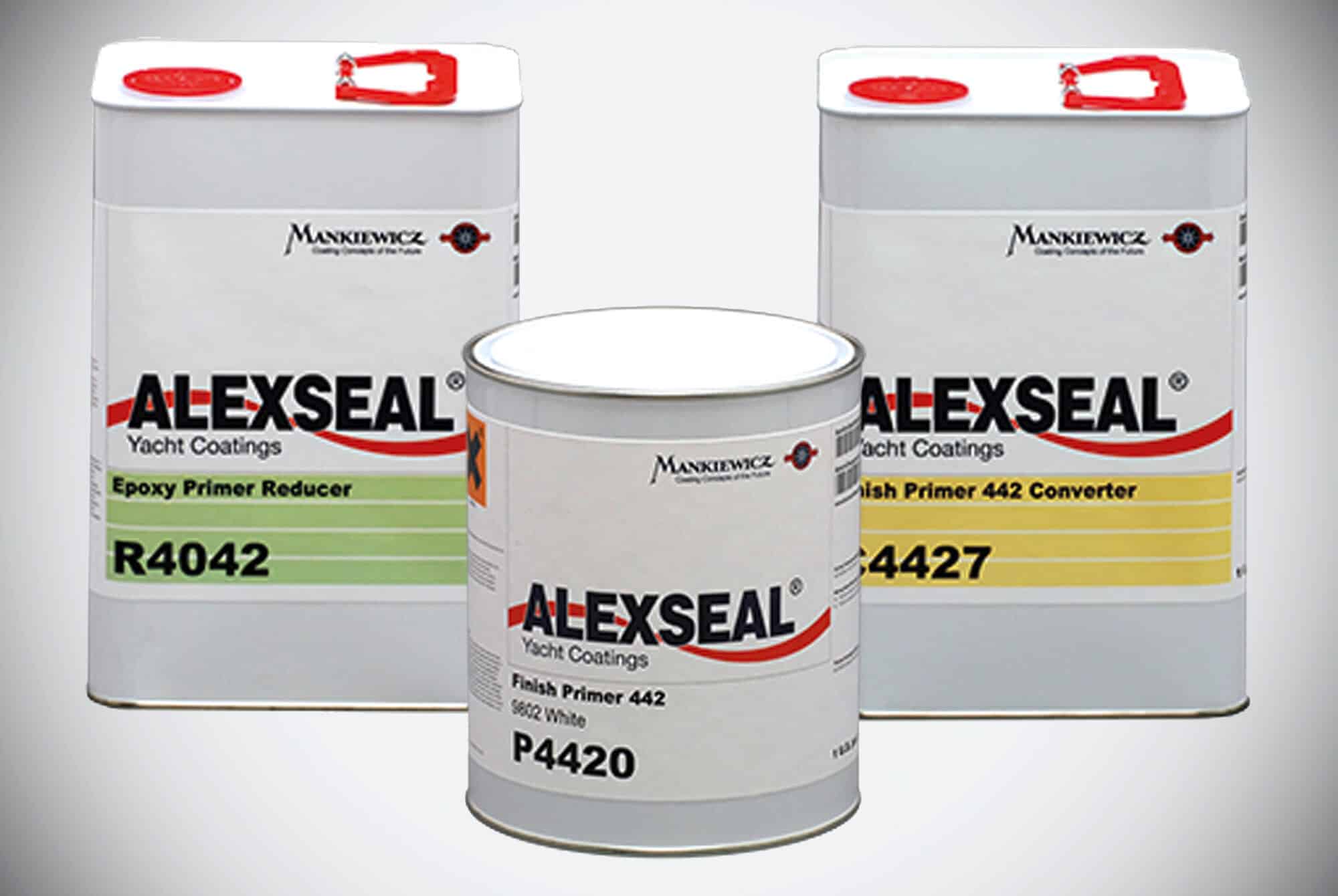 ALEXSEAL Finishing Primer 442
ALEXSEAL Premium Topcoat 501