Fast and stable internet for superyachts, regardless of location: this is what the technology of Deutsche Yachten member CELLweaver promises. With CELLweaver Compact, the Hamburg-based company is now launching a product that can be easily integrated on all yachts.
CELLweaver's technology was specially developed for use on board yachts and meets the technical and safety requirements applicable there. CELLweaver enables an Internet connection on board that is more reliable and twice as fast as conventional 4G devices. This is achieved by distributing the connection load asynchronously across two mobile connections by means of a proprietary algorithm, depending on the available power. In this way, a combined use of the entire available bandwidth of different providers is achieved. 
After eight months of development, CELLweaver's latest solution is now coming to market: CELLweaver Compact was first presented at the Palma International Boat Show 2022 and combines proven hardware with sophisticated software. The device is significantly more space-saving than its predecessor and represents the easiest way to fast and reliable internet on ships, especially where space is limited. By combining two modems, a high-capacity data stream is generated, providing access to internet-based services on board. The result is a bandwidth of up to 200 MB/s. In doing so, the CELLweaver Compact software extension provides resilience, high performance and access to media services in other countries in the most cost-effective way: although the technology can be used with any SIM card, CELLweaver inherently provides SIM cards with inexhaustible data capacity. Through unique volume contracts with the world's largest mobile operators, the cost per gigabyte remains the same even when the yacht is relocated.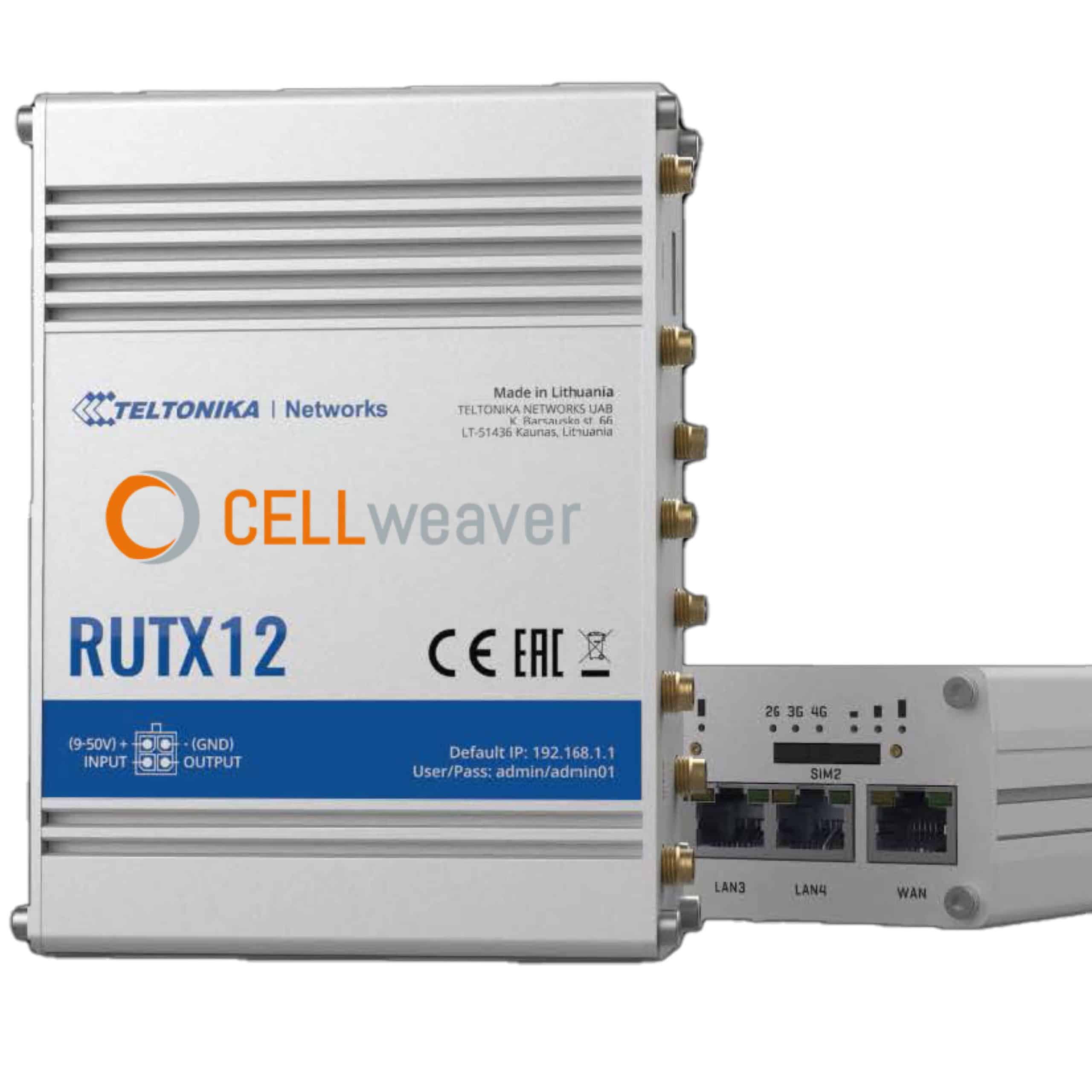 Despite its high performance, the device is extremely compact: at 44mm in height, 132mm in width and 95mm in depth, it also fits on smaller sailing yachts without much space, for example. CELLweaver Compact is compatible with all common voltages, does not require any cooling even in warm sailing areas and provides WLAN for unproblematic wireless internet access on board. "CELLweaver offers more than just hardware. We offer a complete service solution, including SIM cards with flexible data packages, data centre resources and comprehensive solution support," says Wilko Darger, CEO of CELLweaver. "This way we can ensure that all parts work in synergy with each other and are supported by one contact person who is available 24/7. The need for such a complete solution is definitely there," he adds. "The market has already received our product excellently."
Claus-Ehlert Meyer, Managing Director at the working group Deutsche Yachten, welcomes the launch of CELLweaver Compact: "In today's world, a good part of daily life takes place online. Access to fast and stable internet should therefore not be limited to large superyachts: With the compact version of the CELLweaver, smaller yachts with little space can now also benefit from a powerful internet connection."