Deutsche Yachten member octoport won the "Seating" category at the Yacht & Aviation Awards in Venice.

The setting could hardly have been more festive: The Yacht & Aviation Awards 2022 were presented at the Cipriani Hotel in Venice and this year also listed German award winners. Deutsche Yachten member octoport won the "Seating" category and demonstrated how internationally recognised design "Made in Germany" is.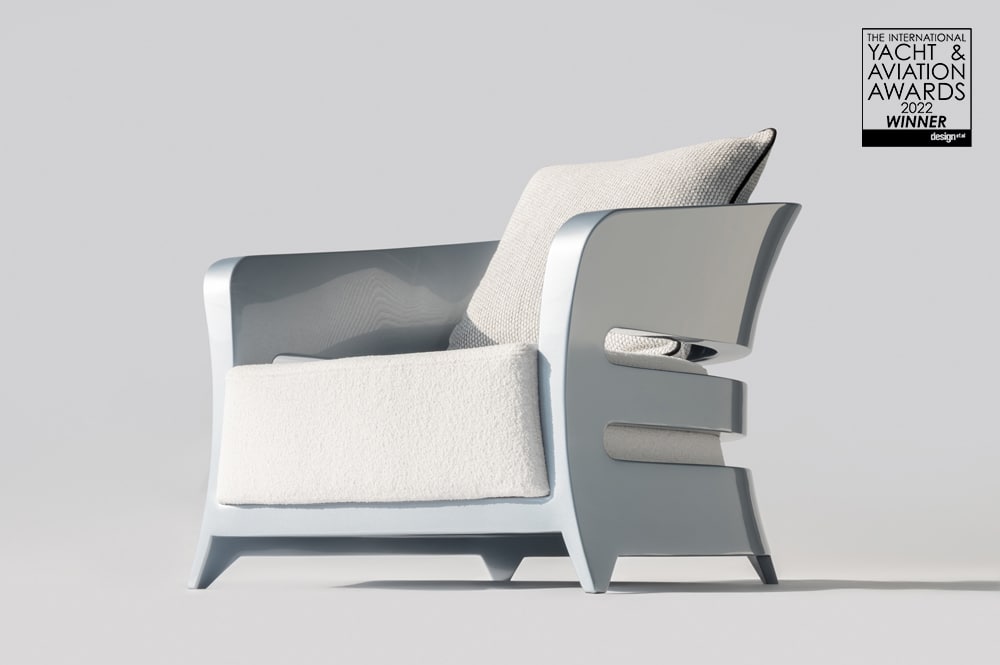 The Yacht & Aviation Award-winning lounge chair "Rhea" has a simple and stylish design and reflects the outer lines of a superyacht. Like all Octoport furniture, "Rhea" is made of carbon fibre to ensure light weight, durability and sustainability. The chair's fabrics come from Italian supplier Maria Flora and were specially designed for use on deck – they are highly resistant to wind, water and sun.
Commenting on the award, Arun Maheswaran, founder and managing director of octoport, said: "A very nice success and a confirmation of our ambition to make the decks of superyachts a little more beautiful with our furniture."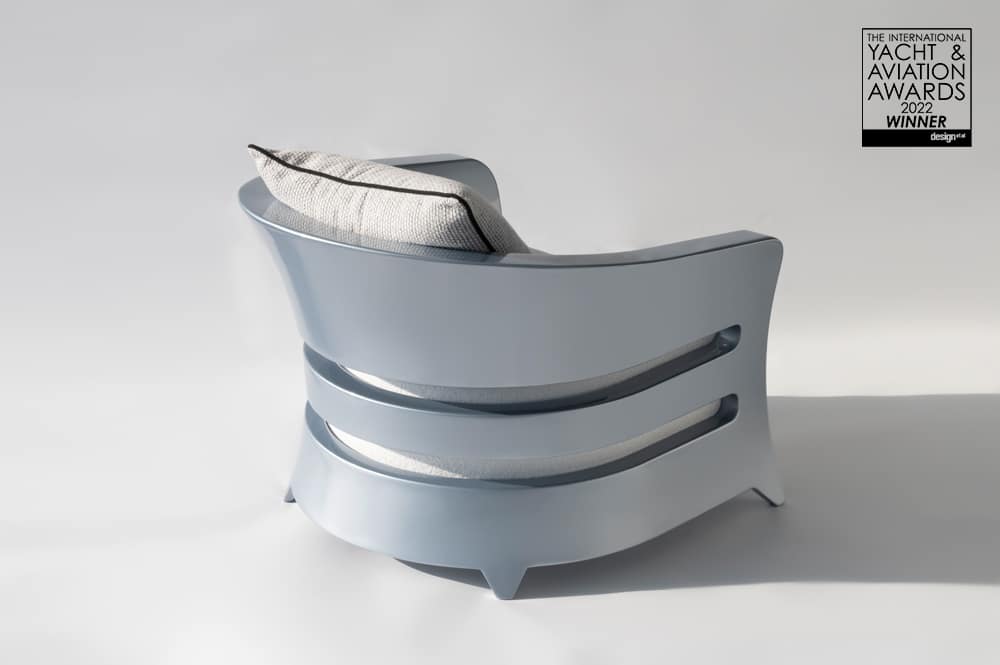 Already since 2017, octoport has been serving the ever-growing demand for exceptional and custom-made deck furniture made of carbon. The products are all handmade in Germany, very durable and extremely lightweight. The team of experienced designers, constructors and engineers has been active in yacht building for many years and knows the requirements of the industry very well. Currently, octoport is equipping a more than 70-metre-long newbuild, which is currently being constructed at a German shipyard.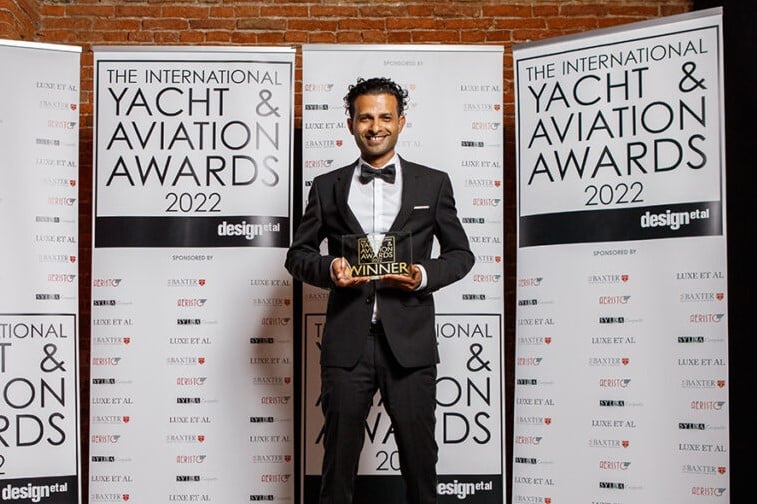 Claus-Ehlert Meyer, Managing Director of the Deutsche Yachten working group, says: "It's nice to see that German design has such a high international standing. For octoport, which is still quite a young company, this award is a special appreciation."