Deutsche Yachten is once again present at the fair in Port Vell. 
The Palma International Boat Show marks, albeit unofficially, the start of the season in the Mediterranean: from 28 April to 1 May, the fair is scheduled this year and will once again attract over 200 exhibitors and, of course, thousands of visitors. 
The Palma Superyacht Show, which is always an important part of the Palma International Boat Show, has changed its name. It is now called Palma Superyacht Village and in the middle of this "superyacht village", in the Pescadores Area (No. SY 38/39), the working group Deutsche Yachten, part of the German Boat and Shipbuilders Association, is also located. Claus-Ehlert Meyer, Managing Director of Deutsche Yachten, comments on the commitment as follows: "For many companies from Deutsche Yachten, the Balearic Islands are an important market. From that point of view, it is a matter of course for us to be there again this year." Spread over the four days of the show, Meyer expects around 30 companies of the working group, which is half of all members. Cellweaver, Ocean Independence and Pantaenius will be there with their own stands.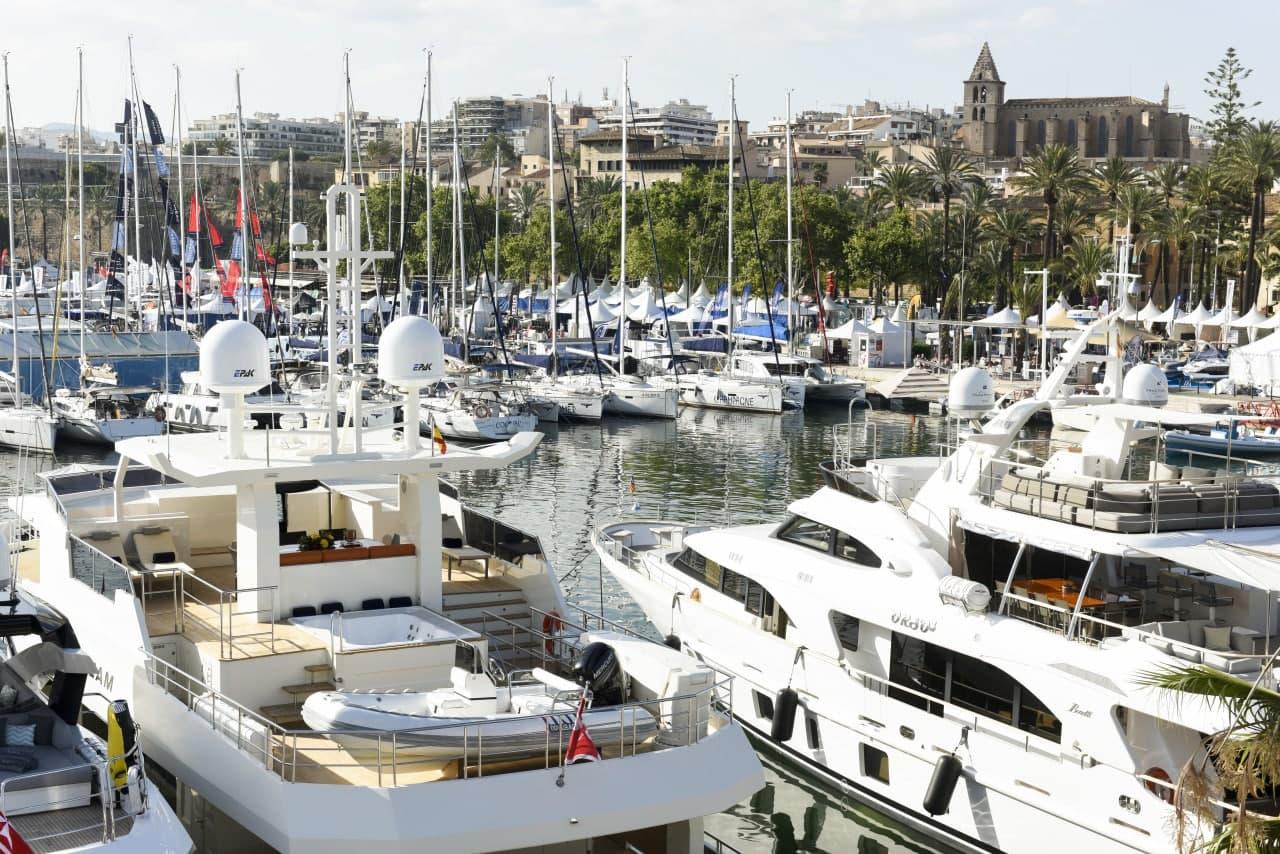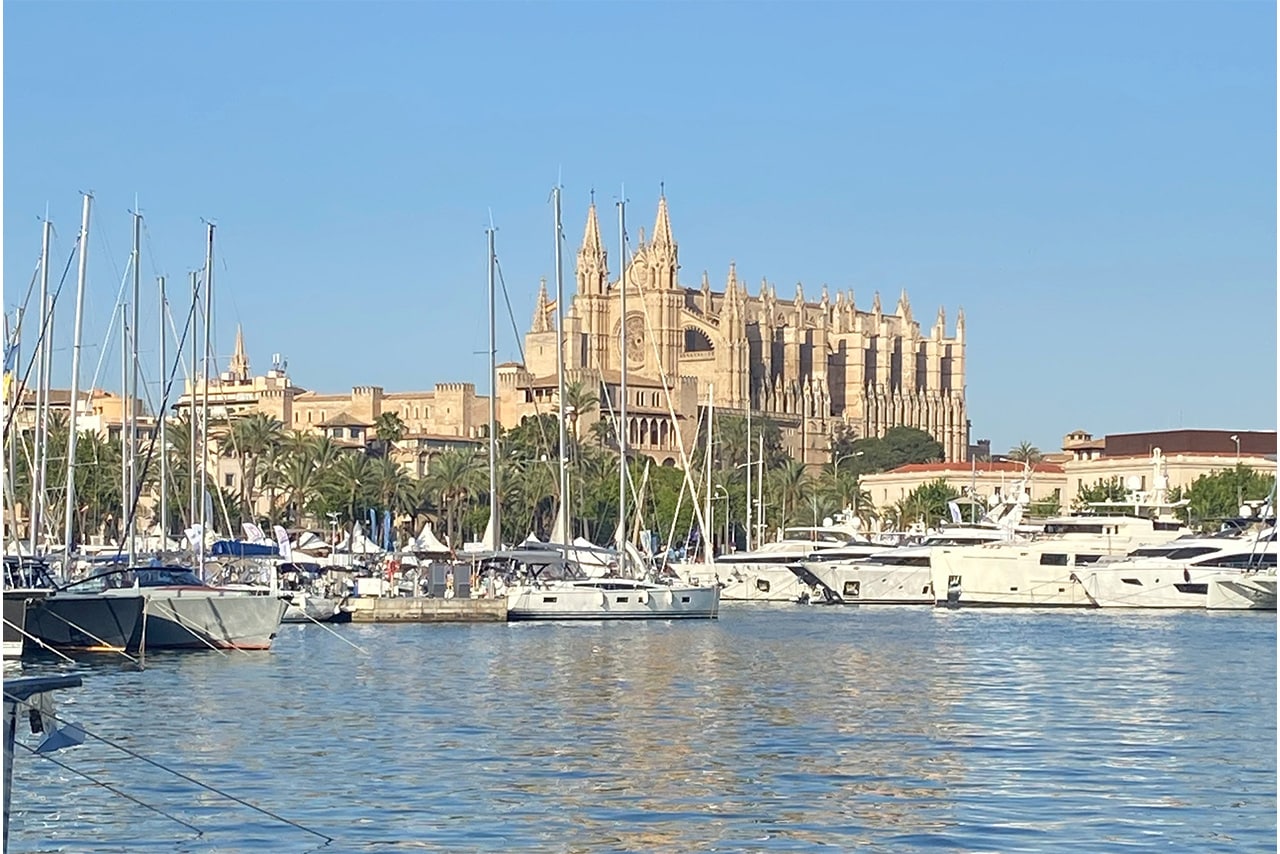 As an integral part of the Palma International Boat Show, the Palma Superyacht Village will show a selection of superyachts up to 50 metres in length, with the majority of the exhibits being between 25 and 35 metres in length; with a quite significant focus on sailing yachts. In addition to Deutsche Yachten, the leading brokerage houses, refit yards and marinas, among others, will also be on site with pavilions. Meyer: "After the cancellation of boot Düsseldorf due to the pandemic, the show in Palma will be a welcome, albeit unfortunately delayed, start to the boat show year."