The New Exploration Cruise Ships by Sunstone Ships Rely on ProfiSeal Technology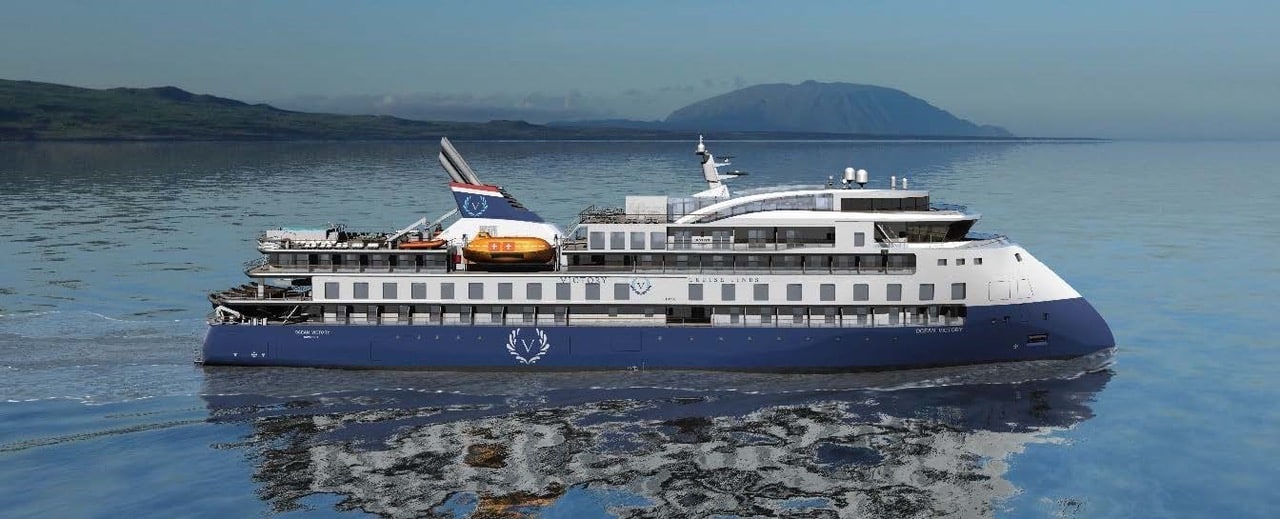 Safety is of the highest priority for Sunstone Ships Inc. from America. Their new cruise ships of the "Infinity Class" are fitted with the fireproof bulkhead seals made by ProfiSeal.
The ingenious construction of the bulkhead seals ensures that a fire in the engine-room cannot spread further throughout the ship. In case of a fire, carbon dioxide is released inside the actual fitting, suffocating the fire at this point and so protecting the actual seal rings.
The new ships, which are built in Jiangsu, China, are not only exemplary in fireproofing. Special engines and exhaust cleaning systems will minimise emissions. "We are proud to be part of such an forward-thinking, progressive project with our product", said Dr. Tobias Müller, Managing Director of the ProfiSeal GmbH, adding:  "as a specialist for the development and production of reliable and long-living seals for shafts and bulkheads."
The fireproof bulkhead-seal by ProfiSeal is the world's only fireproof bulkhead-seal to Class A-60. The classification is internationally recognised. The DNV GL have certified the fireproof bulkhead-seal, as have BV (Bureau Veritas) and KR (Korean Register).
The seal is available for shaft diameters of 50 to 500 mm.
It is made for temperatures from -5° to +950° Celsius.
Contact:
ProfiSeal GmbH
Dr. Tobias Müller
Mühlerstraße 13
55288 Schornsheim
Tel.: +49 (0) 67 32/96 14 76,
[email protected]
www.profiseal.de
ProfiSeal is a member of the working group Deutsche Yachten – Superyacht Germany. This was started in the year 2000 by a number of select German companies that are active in the build and equipping of yachts of more than 30 metres in length. This working group is part of the German Boat and Shipbuilder's Trade association DBSV (Deutscher Boots- und Schiffbauer-Verband) in which all relevant companies of the German yachting industry are organised. The aim of the group is to promote yacht-building in Germany and inform about the many services and resources that Germany has to offer this industry. www.deutsche-yachten.de