Gehr GmbH is expanding its management with Antonia Gehr. Previously, the 34-year-old was Sales & Marketing Manager at the company.
With the expansion of the management of the Hamburg-based Gehr GmbH, the company is positioning itself in a broader and more powerful way. "I am very pleased that Antonia has accepted her new role. This means that we are not only well equipped at present, but also for the future," says Reiner Gehr, who supports his daughter Antonia in the management. The 34-year-old qualified for her role, among other things, through her business administration studies in Cologne and her many years as Marketing & Sales Manager in the company. She herself says: "I am aware of the responsibility I now bear. But I'm very well prepared for it and, besides, I've practically grown up with the company."
There are also changes at Lunestedter Gehr GmbH & Co. KG. The position of Supply Chain Manager has been taken over by Sven Konrad, who was previously responsible as Project Manager "Yachts" at Gehr.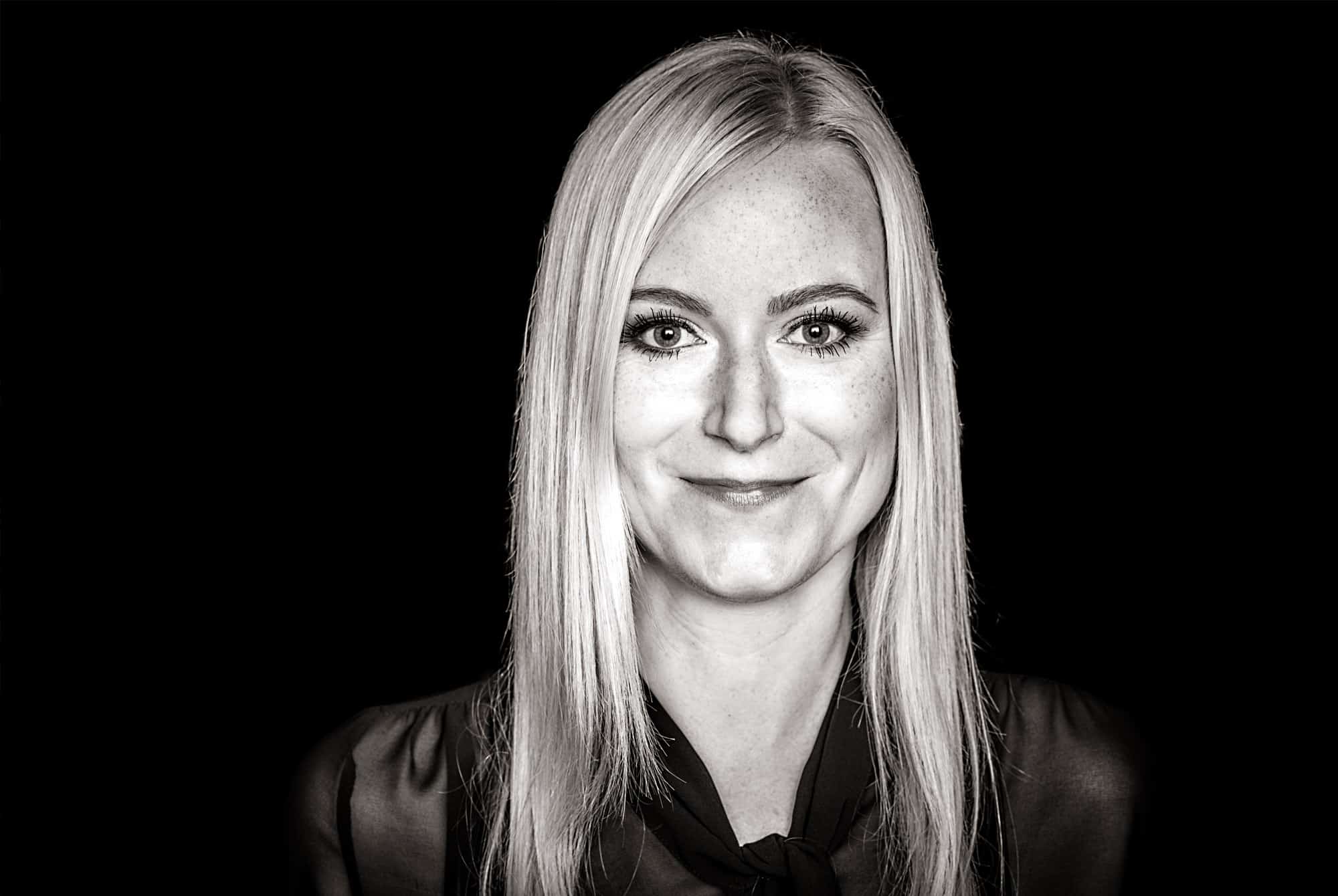 For many years, the name Gehr has stood for intelligent interiors of superyachts, private jets and cruise ships. Gehr GmbH consults and plans in Hamburg's city centre and produces with Gehr GmbH & Co. KG at its headquarters in Lunestedt. Production takes place there on an area of 6800 square metres with state-of-the-art techniques and machines. Around 60 people are currently employed in the company, whose references include the 140-metre-long "Solaris", which recently left Lloyd Werft Bremerhaven, the 111-metre-long "TIS" (Lürssen) or the 124-metre-long "Katara" (Lürssen). In the aviation segment, Gehr is outfitting three Airbus A350s for Lufthansa Technik, where the client is the German government.
Claus-Ehlert Meyer, managing director of the German Boat and Shipbuilders Association and the working group Deutsche Yachten, comments on the development as follows: "I am very happy for Antonia Gehr, who has also been strongly involved in the working group Deutsche Yachten for a long time. Members like Gehr GmbH occupy a business field with highly exclusive interior fittings for which Germany is world-famous. It is wonderful to have such companies in the group."