The metal experts at Otto Schlötel GmbH, MEOS for short, have been named the 2021 award winner in the "Großer Preis des Mittelstandes" competition. 
The "Großer Preis des Mittelstandes" has been awarded annually since 1994 and is considered the most coveted business award in Germany. The sponsor of this annual nationwide competition is the Oskar Patzelt Foundation based in Leipzig. Together with chambers of industry and commerce, chambers of handicrafts, the Federal Association of the Service Industry, business and employer associations, regional councils, cities and municipalities, as well as in cooperation with ministries, institutions and the media, outstanding medium-sized companies were sought for the 27th time. The criteria included the overall development of the company, the creation and safeguarding of jobs and apprenticeships, modernisation and innovation, commitment to the region as well as service, customer proximity and marketing. 
MEOS manufactures modern yacht equipment of the highest quality, mainly in stainless steel and aluminium. The company, which was founded in 1903 as "Karl Schlötel Stahlbau und Elektroinstallation" in Kiel, passed into the ownership of Dr Reinhard Mehl in 2010. Under Mehl's leadership, the company moved from Kiel to Melsdorf and from then on transformed into a company for high-quality yacht accessories. More than 60 employees – including welding experts and technicians – support customers in planning, designing and manufacturing yacht accessories. Their fittings are installed on five of the ten longest yachts in the world and by now the metal experts can draw on experience from 75 mega yacht orders.
[/vc_column_text][/vc_column][/vc_row]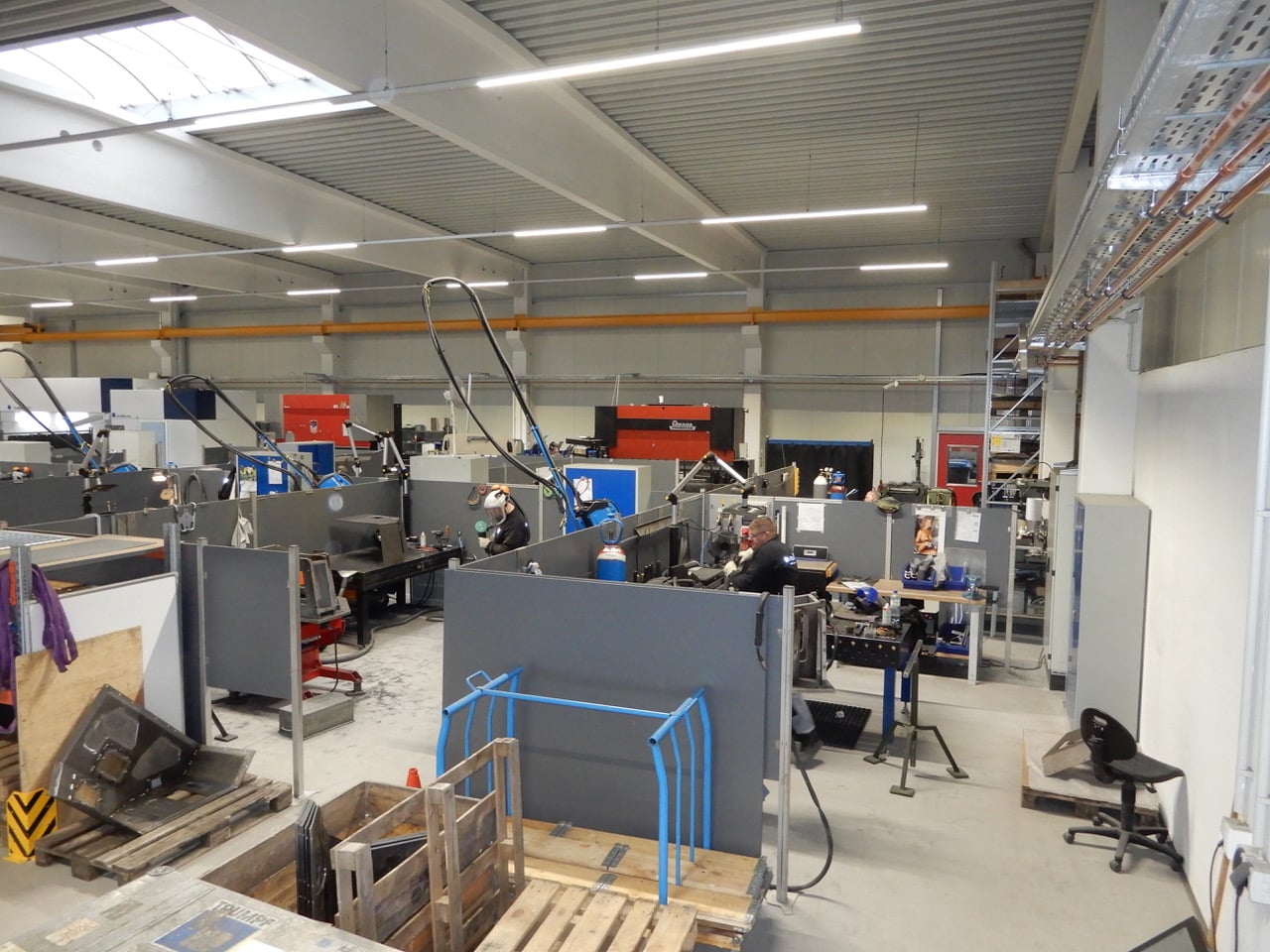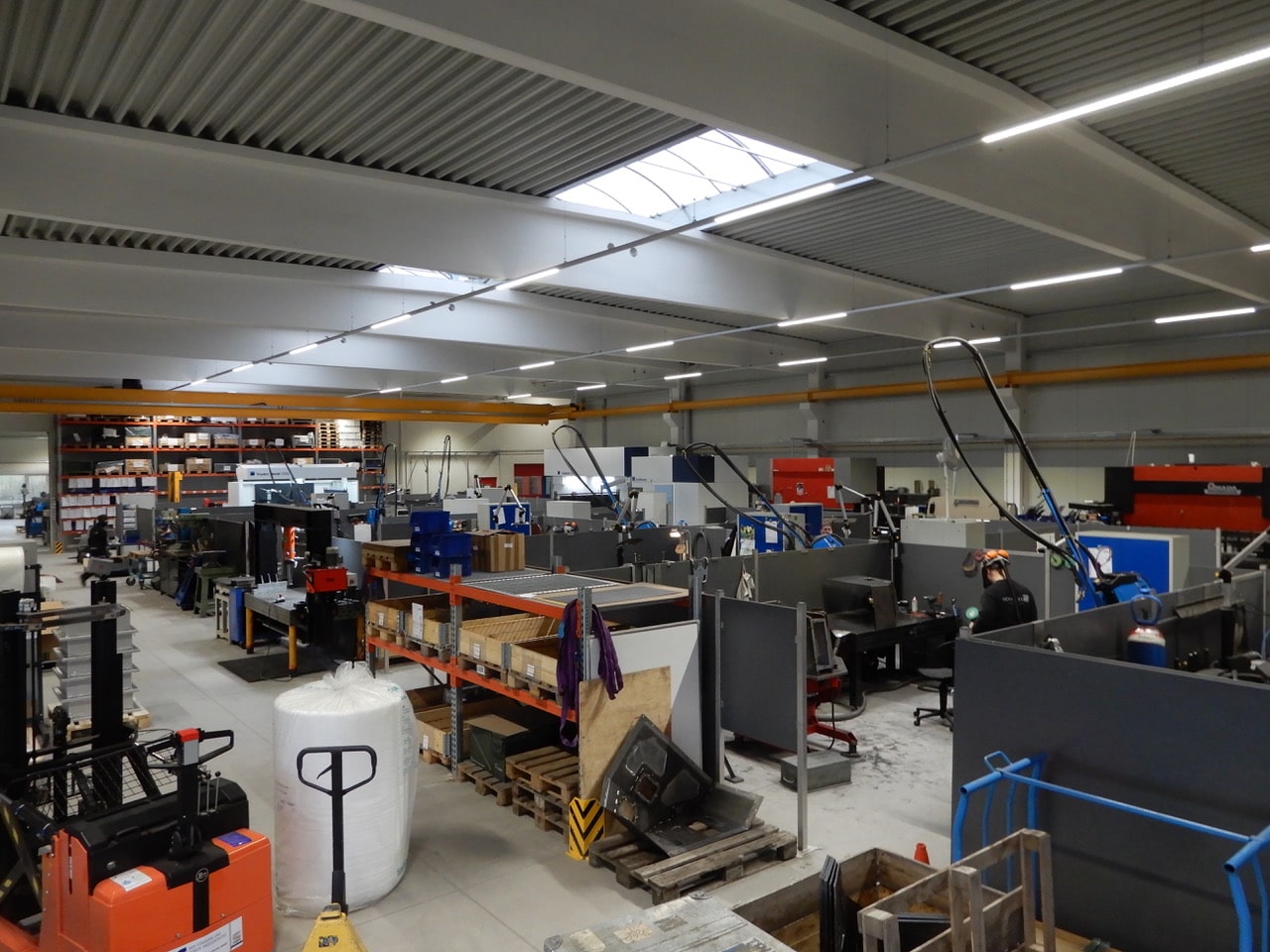 MEOS has already been awarded several times as a successful training company by the Lübeck Chamber of Crafts and achieves a high training quota among metalworkers in construction technology in the guild district. The company is a member of Deutsche Yachten and cooperates with other yachting companies in marketing and projects. Claus-Ehlert Meyer, Managing Director of Deutsche Yachten congratulates MEOS on the award: "MEOS is one of 13 companies to receive the award statue. They prevailed against a total of 4,674 competitors from twelve competition regions – a strong achievement for which I would like to offer my sincere congratulations."
MEOS also stands out for its great commitment in the area of sustainability and social issues. For example, new, energy-optimised machines are used in the company and 50 per cent of the energy required is obtained from regenerative energies, for example for heating the company halls. For the future, the Melsdorf-based company wants to achieve a higher degree of automation in production with 3D printing and robotics in welding. 
"I would like to thank our customers for their trust, our employees for their great team performance, and all our partners for their support and flexibility – without all of you, this award would not have been possible," Managing Director Reinhard Mehl is also pleased about his company being honoured. MEOS GmbH has been nominated for the Grand Prix of Medium-Sized Enterprises since 2018, and made it to the final round for the first time in 2020. This year, the company can now proudly look back on a well-deserved award.