With Ocean Independence AG, Deutsche Yachten gets one of the biggest superyacht brokers as a new member.
The Deutsche Yachten working group of the German Boat and Shipbuilders Association welcomes Ocean Independence AG as a new member. This means that the group now includes one of the world's leading brokerage houses for superyachts. Although Ocean Independence AG's headquarters are in Küsnacht, not far from Zurich, the company operates two strategically excellent locations in Germany with branches in Düsseldorf and Hamburg. Lukas Stratmann, Sales Broker and Consultant at Ocean Independence, says: "The German market has always been a very important one for us. Many of our brokerage, charter and newbuild clients are from Germany. So it was only natural to join the working group to create an even better network with the relevant companies in this country."
Ocean Independence was founded more than 15 years ago and is one of the fastest growing companies in the luxury yacht sector ¬- around the globe the brokerage house now has 13 offices. With hundreds of brokered superyacht charters as well as yacht sales in the mid double-digit range per year, Ocean Independence is one of the most successful yacht brokers in the world.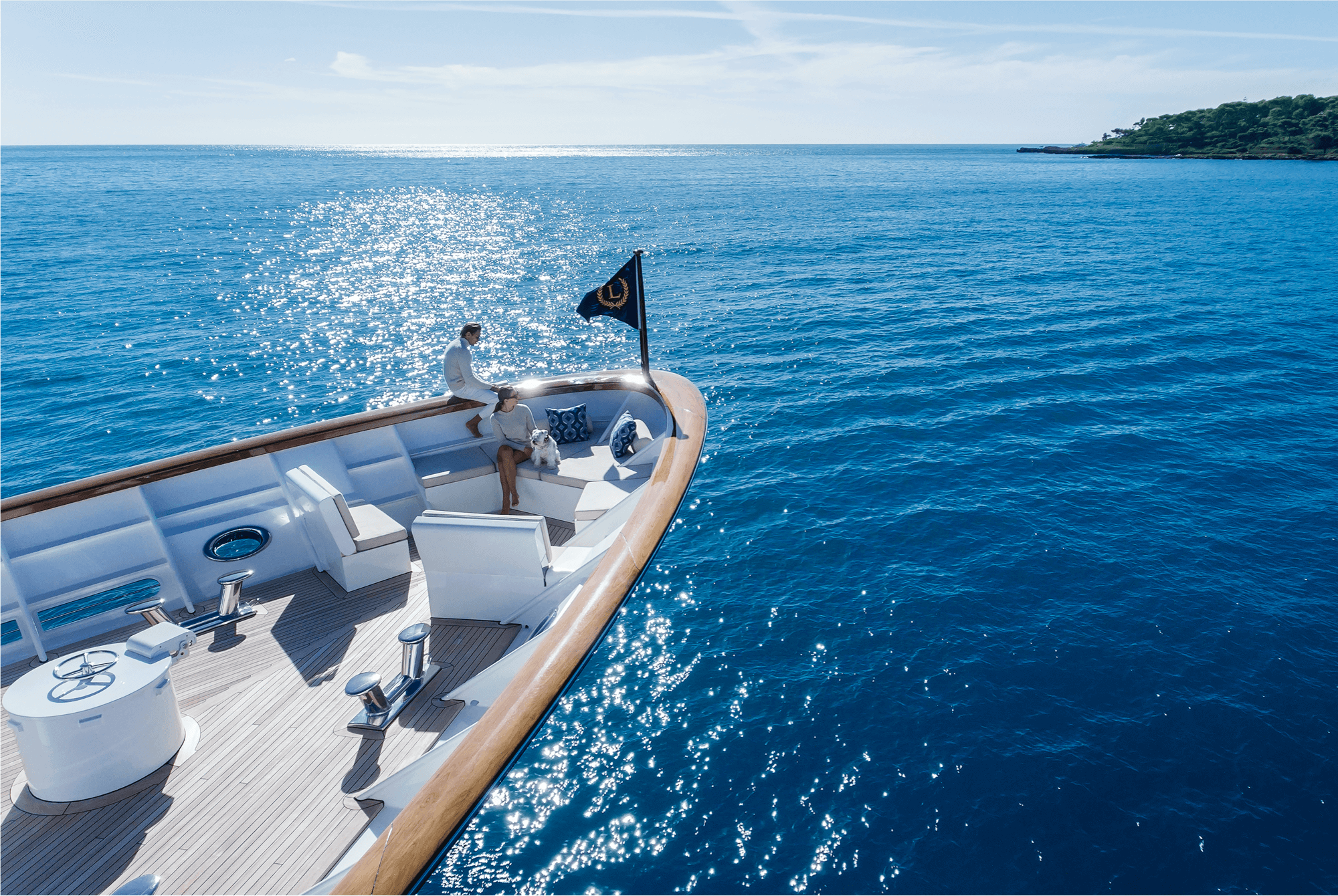 An important pillar of the company is also yacht management – the service for yacht owners ranges from controlling to hiring a crew to a well-organised agenda. Almost all yacht managers at Ocean Independence are former yacht captains or engineers and ensure that the yachts in the Ocean Independence fleet are maintained, operated and managed to the highest possible standards. 
If clients are considering commissioning a new build or a refit of an existing yacht, Ocean Independence will take on the project management and can already look back on numerous references.
Claus-Ehlert Meyer, Managing Director of the German Boat and Shipbuilders Association and thus also of Deutsche Yachten, is delighted about the new member: "A company that is so strongly focused on end customers and thus virtually operates on the pulse of yachting is very good for the group. I am extremely pleased to be able to welcome such a renowned company."