Deutsche Yachten continues to grow: BAVARIA AG, special insurer from Grünwald, and Koelln-Jacoby, project management office from Hamburg, joined the working group of the German Boat and Shipbuilders' Association.
Especially in somewhat tense times, networking within the industry seems to be in great demand. The working group Deutsche Yachten, which is continuously growing, recently accepted two more members – Bavaria AG from Grünwald/Munich and Koelln-Jacoby from Hamburg.
With Bavaria AG, Deutsche Yachten wins one of the largest German specialist insurers for yachts, aircrafts and classic cars. The company from Grünwald near Munich has been in existence since 1973 and manages over 50,000 insurance contracts. The portfolio includes numerous yachts from 24 meters in length – a segment that is currently in great demand at Bavaria AG.
Commenting on the current business situation, Sandra Ahrabian, Chairman of the Board, says: "As an insurer we are something of an industry barometer. Of course it was very quiet in March and April. Then, however, we received more and more insurance inquiries for smaller yachts, but since July we have been processing numerous offers for yachts between 24 and 50 meters in length again". Ahrabian, who took over Bavaria in 2001 and converted the company into a financially strong stock corporation in 2012, describes the membership at Deutsche Yachten as a further multiplier and as a commitment to the German location. "It never hurts to exchange ideas with various players in the large yacht industry; as an insurer you have to work on the pulse of times. In addition, our products, which we realize almost exclusively with German insurers, are also in great demand abroad".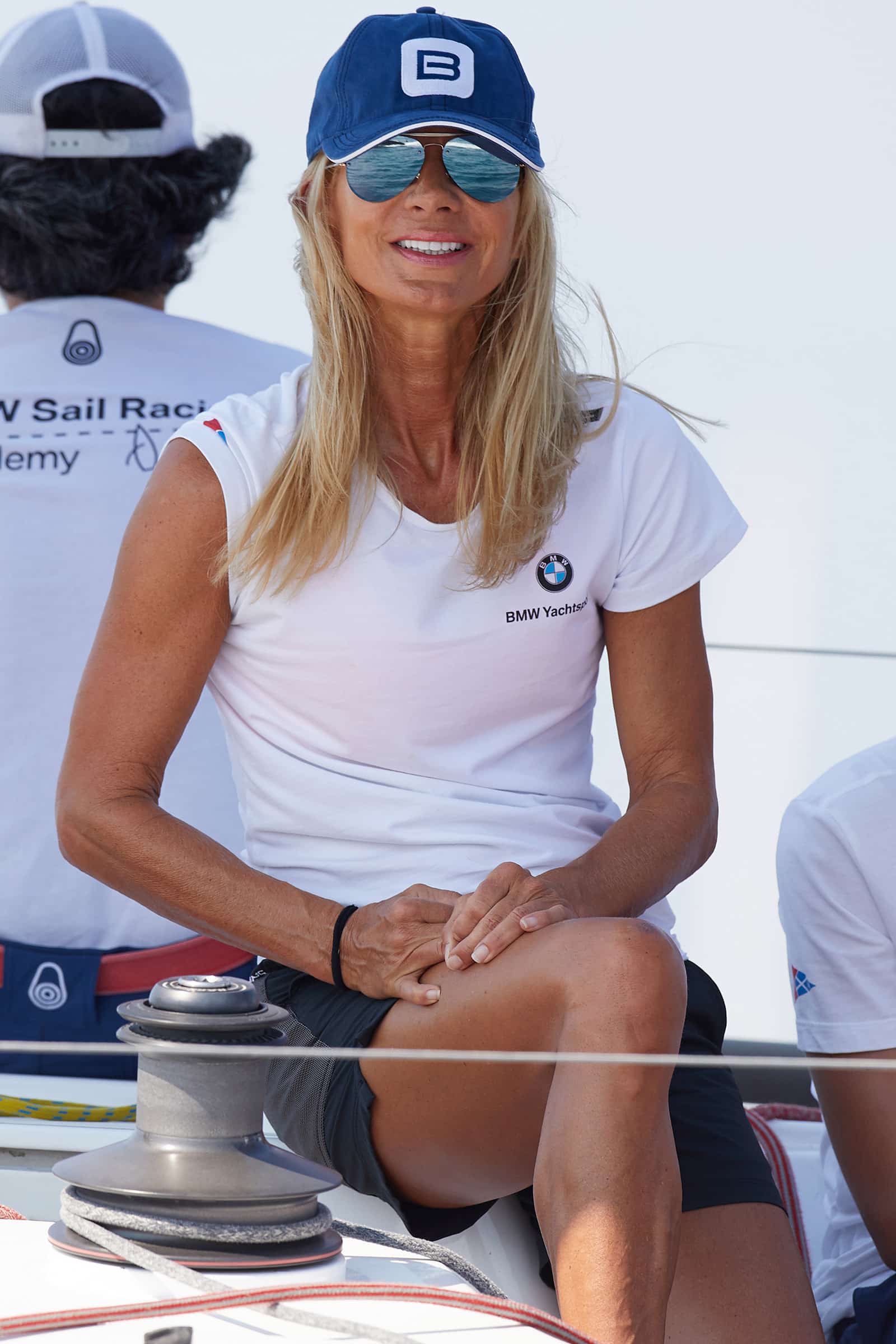 The second, fresh member of Deutsche Yachten is called Schiffbaukontor KJH GmbH, better known as Koelln-Jacoby. The company, founded as a design office back in 1923, was taken over in 2010 by the current Managing Director Jens Meyer, who developed Koelln-Jacoby into a project management specialist for yacht and special shipbuilding. Meyer looks already back on a career of more than 20 years in this segment; his references include such well-known yachts as "Luna", "Al Mirqab" and "Lady Moura". One of Koelln-Jacoby's specialties is an extremely efficient in-house PM structure – with only three experts and a special software tool, each project is kept on track until completion; synergies are bundled and long communication channels are avoided. About Deutsche Yachten's membership, Jens Meyer says: "I have been thinking about joining the group for quite some time. When I visited the group's stand again, most recently at boot Düsseldorf, I found it increasingly strange not to be a member. Koelln-Jacoby simply belongs to Deutsche Yachten and I am happy to give as much input as possible on various topics with my experience." Meyer also appreciates the international orientation of the association: "With my membership, I practically get my own stand at the most important trade fairs in the industry."
Claus-Ehlert Meyer, Managing Director of Deutsche Yachten and not related to Jens Meyer mentioned above, is pleased about the addition: "It is nice to see that our concept of bundling German yacht building competence is working. We would not get such a response if the cooperation within the group did not bear fruit. I am very pleased that, especially in these rather tense economic times, our offer is increasingly being taken up".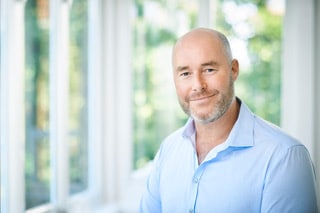 About Deutsche Yachten:
The Deutsche Yachten working group consists of hand-picked German companies that are active in the construction and outfitting of yachts over 24 meters in length. The working group is part of the German Boat and Shipbuilders Association, in which the leading companies of the German yacht industry are organized. It is the aim of the group to promote yacht building in Germany. At present, the working group includes over 60 companies from all over Germany. www.deutsche-yachten.de