Deutsche Yachten member GES Maritime now serves its customers in a prominent location for its milestone anniversary.
Kirchberg in Luxembourg is considered one of the financial and administrative centres of Europe. Numerous banks have settled there, as well as European institutions and authorities, including for example the European Court of Justice, the European Court of Auditors and parts of the General Secretariat of the European Parliament. Deutsche Yachten member GES Maritime has now also settled in this illustrious neighbourhood.
The General Manager of GES, Emile Simon, says: "The Kirchberg in Luxembourg is an ideal location for us. The proximity to banks, their clients and the resident family offices makes communication with involved stakeholders much easier." Incidentally, parallel to the move, the specialist in company formations, financing, registrations, crew and yacht management celebrated its tenth anniversary.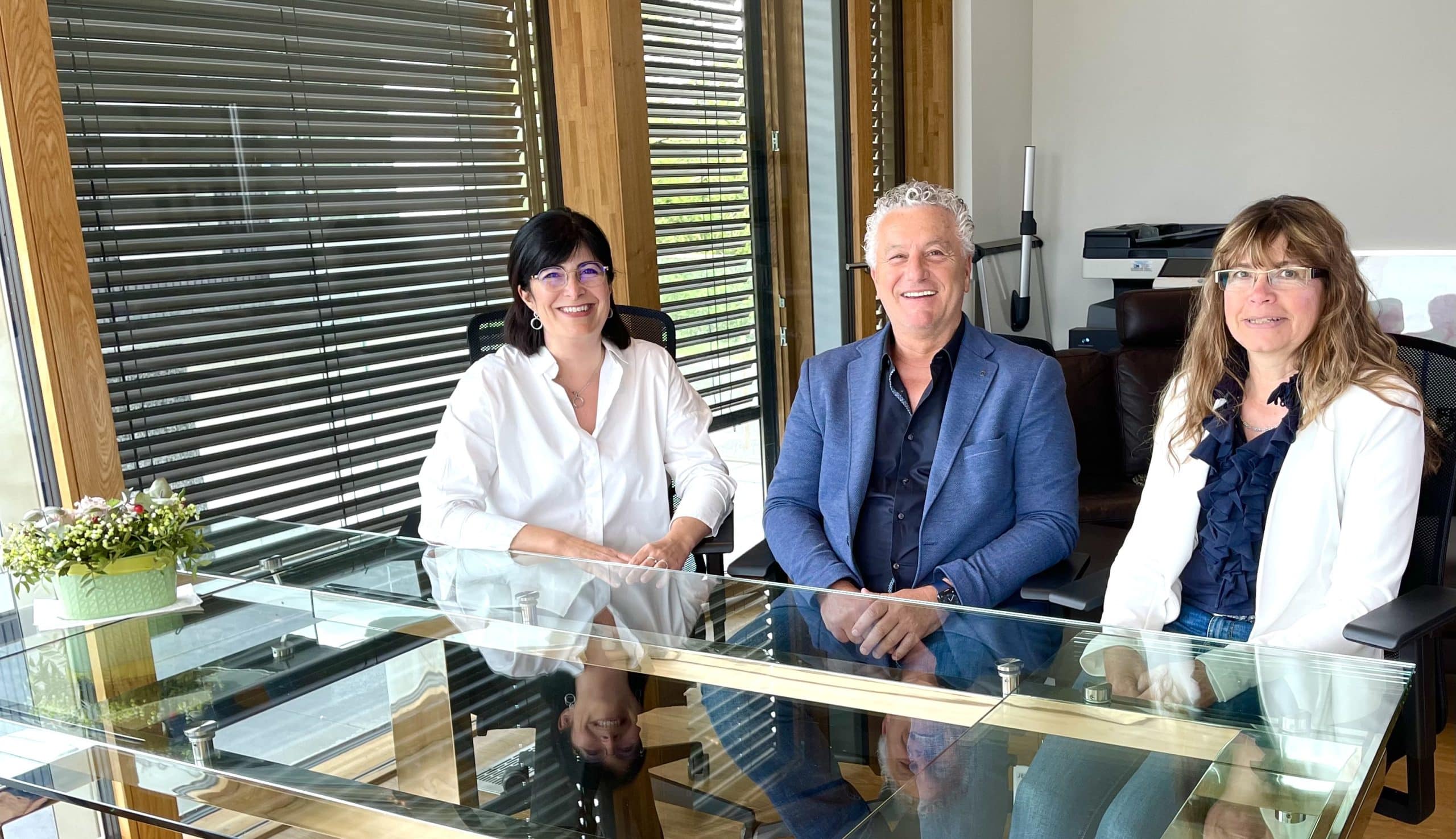 Simon, who has a professional background in aircraft construction and switched to the yacht industry in the mid-2000s, runs the GES office with several employees, including two other founding members. Services include company formations of shipping companies, registration of all flags, crew and yacht management. The most prominent GES client is certainly the yacht "Indigo Star I" and its owner Robert Geiss, who has his own reality show on German television with his family. Simon has also been in front of the camera himself; as a yacht expert he has already worked with a Luxembourg broadcaster.
Emile Simon says about his membership in Deutsche Yachten: "The association and the exchange are enormously important for us; after all, most of our customers are German-speaking. The international presence is then ensured by the boat show stands in Monaco and Palma, which are a valuable contact point for my colleagues and me at these events."
Claus-Ehlert Meyer, managing director of the German Boat and Shipbuilders Association and thus also of the wWorking group Deutsche Yachten, comments on GES Maritime's involvement in the group as follows: "In the large yacht segment, it is of course not only about design, construction or equipment – the financial and administrative aspects are also enormously important. With GES Maritime, we have a very experienced member in this respect who brings important input to the group."