For a long time the Monaco Yacht Show held on to its hosting this September. The decision to cancel the show has been well received by the German superyacht industry.
At the end of june the time had come: after long hesitation on the part of the organizers, the Monaco Yacht Show 2020, the 30th in total, was postponed to September 2021. Previously, the largest shipyards and brokers had already declared that they would not be participating this year. After the show was declared a non-profit event and the fees were reduced by 30 percent, the operating company Informa Markets decided to cancel respectively postpone the show's birthday.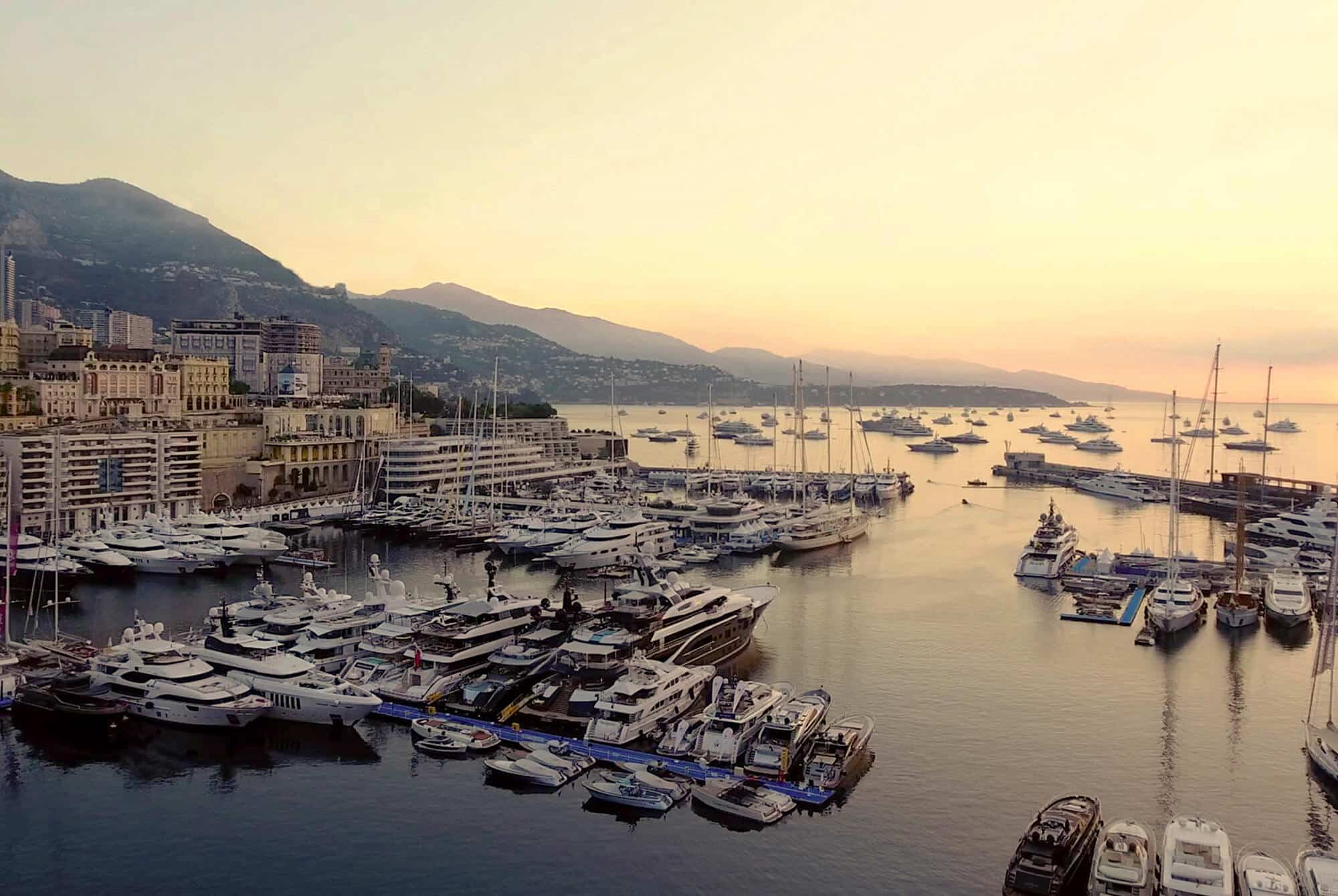 The official cancellation is that it is in the best interest of the entire industry not to let the show take place. In addition, many yachts are located in the USA or the Caribbean; the entire superyacht season has been seriously disrupted. Charly McCurdy, CEO of Informa Markets, commented: "We are now fully focused on the Fort Lauderdale International Boat Show at the end of October."
Claus-Ehlert Meyer, Managing Director of the German Boat and Shipbuilders' Association and thus also their working group Deutsche Yachten, welcomes the decision: "It is only logical to cancel such a show in these times. On the one hand from health aspects, on the other hand also from economic aspects. The few yachts in port would have meant far fewer owners and interested parties and also far fewer captains, crews and owner representatives, who are an important clientele for many members of Deutsche Yachten".
Meyer does not yet share McCurdy's optimistic outlook for the Fort Lauderdale International Boat Show: "Here we have to wait and see how the infection situation in the USA develops and which nations are allowed to enter the country at all."