FURUNO Deutschland GmbH and Octoport GmbH joined the working group specialized in large yachts.
Especially in somewhat unsteady times, membership in an association seems to be more in demand. Thus, the German working group within the German Boat and Shipbuilders Association can also welcome two new members this spring, FURUNO Deutschland GmbH and Octoport GmbH.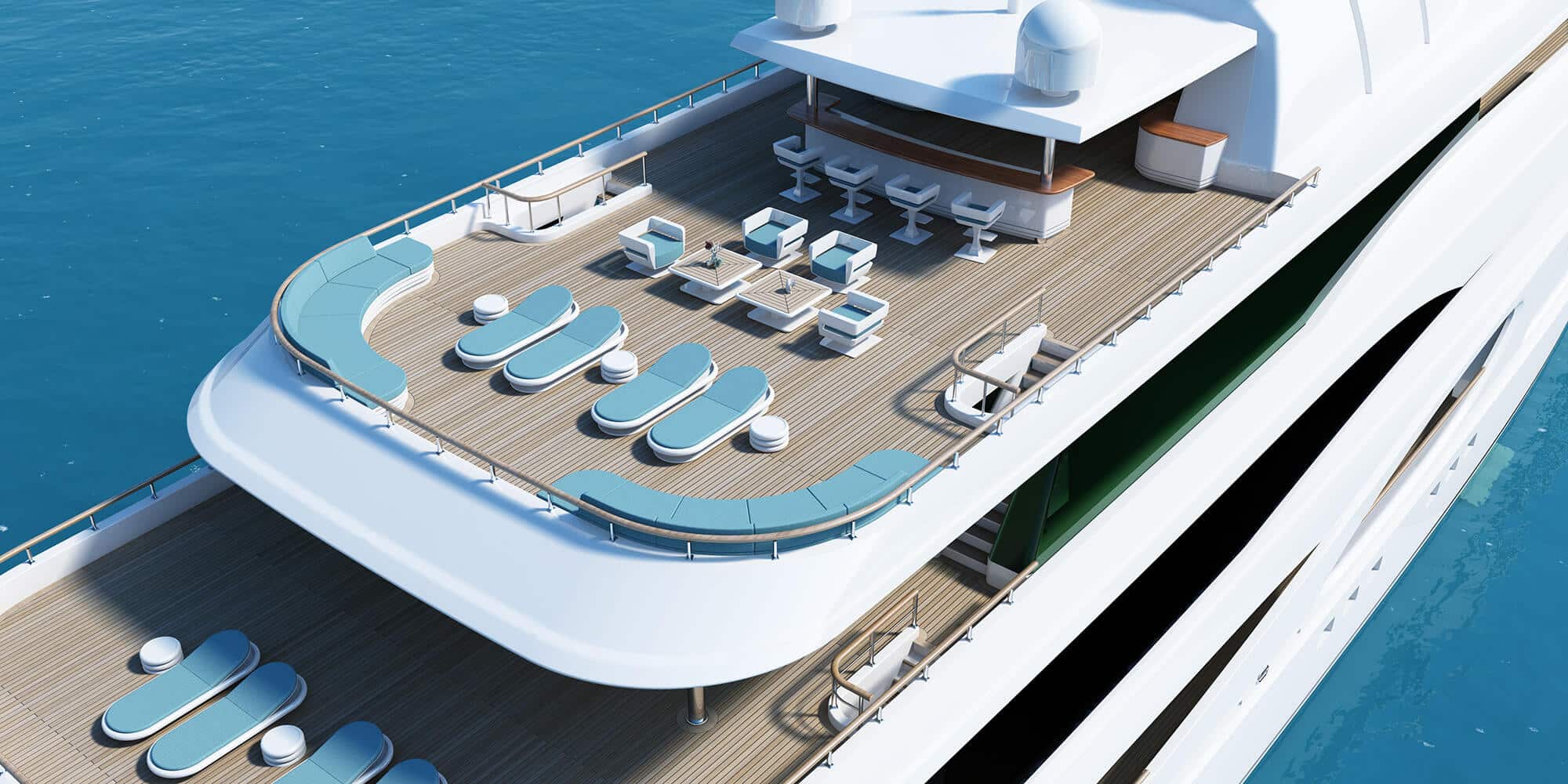 FURUNO Deutschland GmbH, a branch of the Japanese parent company, is primarily known as a manufacturer of navigation electronics. Its portfolio includes radar, GPS and sonar equipment. FURUNO also manufactures thermal imaging cameras, VSAT systems and AIS equipment for commercial shipping and the boat and yacht industry. The company also highlights its installation and after-sales service as one of its strengths. All FURUNO technicians, it says, are available around the clock and around the world.
Christian Bobrich, General Sales Manager of FURUNO Deutschland GmbH, says: "We are traditionally very strongly involved in commercial shipping with our products, but for about two years now we have been getting more and more inquiries from big yachts. It made sense to place the FURUNO brand in the Deutsche Yachten network and thus spread our message further."
Bremen-based Octoport GmbH operates on a completely different terrain within the industry. Since 2017, the company has been serving the ever-growing demand for exceptional and customized deck furniture made of carbon. Handmade in Germany, extremely durable and so light that all pieces are uncomplicated to handle. With a very fine and reliable network of suppliers, Octoport can handle any order on time. The various collections of the innovative supplier can also be seen recently in a showroom in Bremen.
Behind the brand is a team of experienced designers, constructors and engineers who have been involved in yacht building for many years and are thus very familiar with all the requirements of this industry. Octoport founder Arun Maheswaran comments on the involvement with Deutsche Yachten as follows: "Of course, networking with other companies is very important. However, I also like the family atmosphere within the group. You have a point of contact, especially at international trade fairs."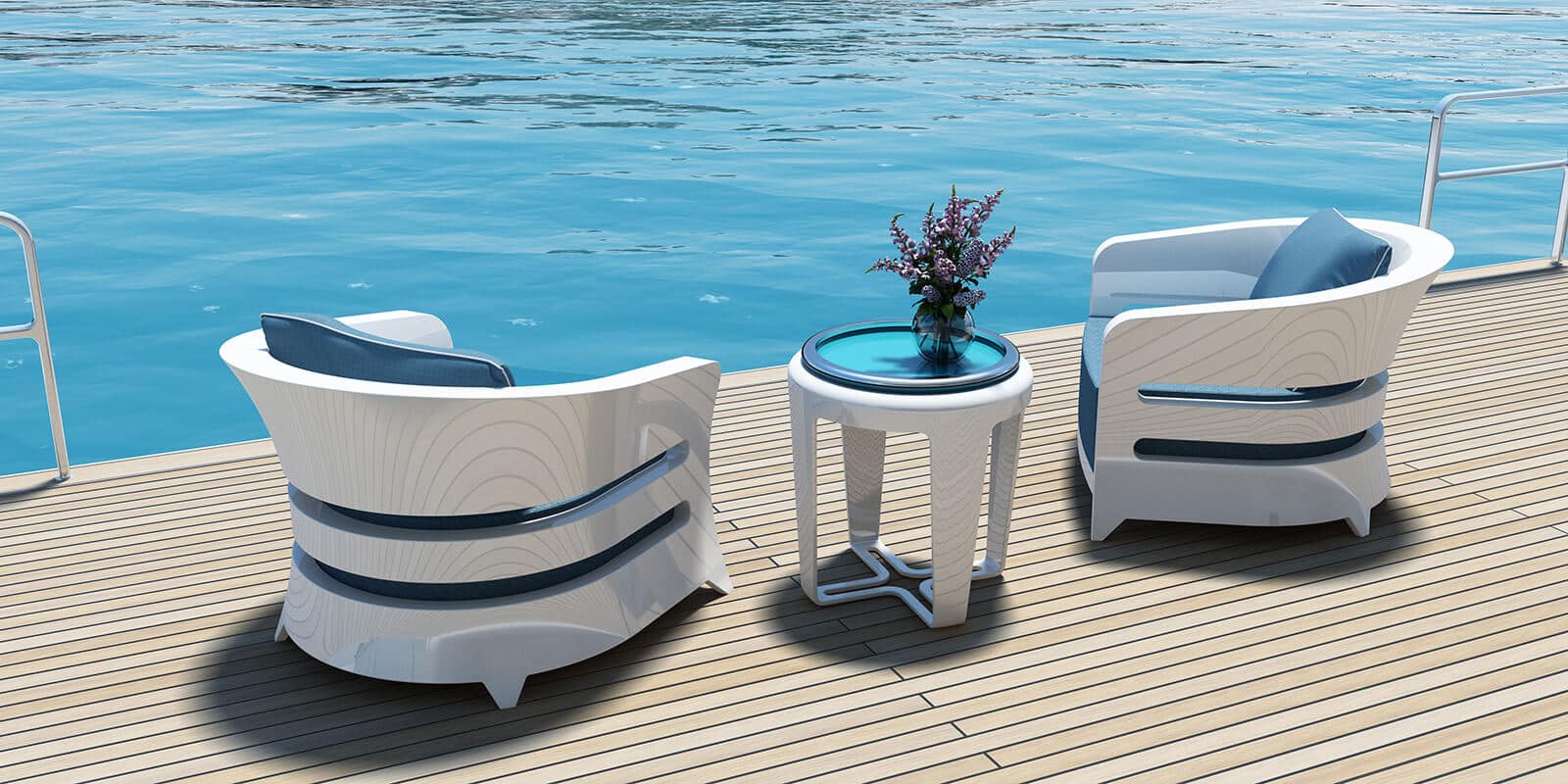 Claus-Ehlert Meyer, Managing Director of the German Yachts Working Group, is pleased about the new members: "With FURUNO and Octoport, we are further increasing the diversity of the working group and demonstrating what the German yacht industry is capable of. We look forward to network in the near future to the input the new member companies will provide."