Dear All
This is the last press release of Deutsche Yachten in 2018. I would like to take this opportunity to wish all of you a Happy Christmas and a wonderful New Year 2019. Hope to see many of you in January in Düsseldorf!
It already is a long and well-established tradition: "Deutsche Yachten – Superyacht Germany" at the "boot" show in Düsseldorf, from January 19 to 27, 2019. In this year, 22 of our member companies will be present at the "Deutsche Yachten" main stand in Hall 7a, stand G08, while other member companies will have their own stands in the halls of the show (see below).
In the big ocean of the show, the central stand of "Deutsche Yachten – Superyacht Germany" will once more be a safe and interesting haven for all yacht enthusiasts. A focal point for information, news and contacts. We look forward to seeing you there!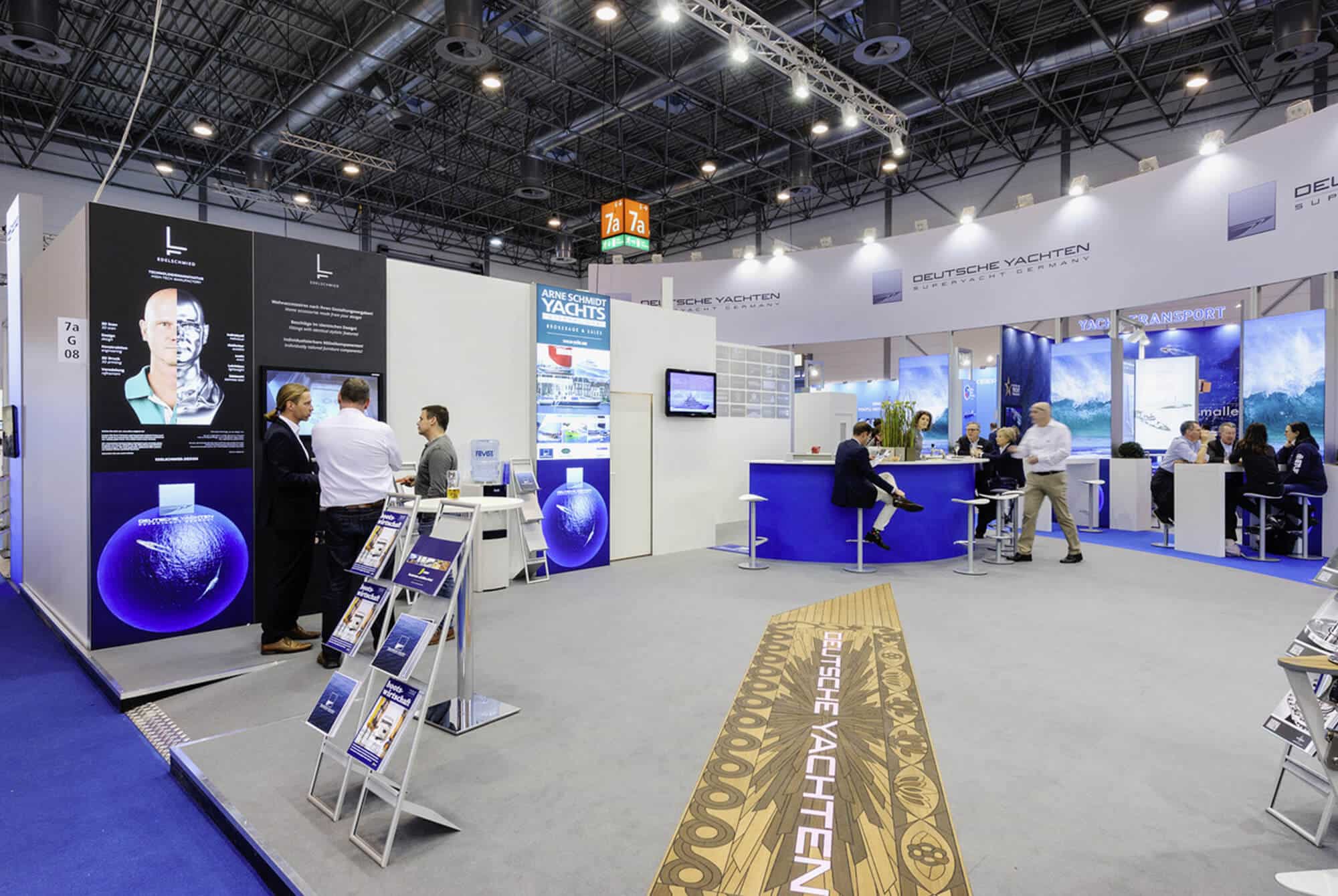 Exhibitors at the central stand of "Deutsche Yachten – Superyacht Germany" in Hall 7a:
"Deutsche Yachten – Superyacht Germany" member companies at the show: