The "German Design Award" will be bestowed at this year's consumer goods fair "Ambiente" in Frankfurt/Main on February 8. The coveted award in the category "Sports, Outdoor and Leisure" will be given for the NOMEN Clip cleat. This innovative cleat has already won a DAME award at METS in Amsterdam in 2013.
The NOMEN Clip cleat brings elegance and safety on deck. The movable end pieces stop other lines from fouling on the cleat and also prevent accidental foot injuries. The cleat always remains closed but when belaying, the flexible end pieces give way, as also when releasing the line. The cleat is available in various sizes and finishes: In stainless steel, polished, or in aluminium, black or silver anodised.
After finishing professional training as a boat-builder and studying industrial design at university, Axel Hoppenhaus brought the first NOMEN cleat onto the market in 2002. This innovative product immediately caught the attention of professionals and customers alike. Today, Axel Hoppenhaus sends various cleats and fairleads to customers in 40 different countries, among them renown boatyards that fit their luxury yachts with these high-end fittings. Custom made fittings made to measure are also available for large yachts.www.nomenproducts.de
The German Design Award is given annually by the "German Design Copuncil" which was established on the initiative of the German Bundestag (the lower house of German parliament) as a foundation in 1953. Prizes are only awarded to projects that truly represent pioneering contributions to the German and international design landscape. www.german-design-award.com
Nomen is part of the working group Arbeitsgruppe Deutsche Yachten – Superyacht Germany. This is made by a number of select German companies that are active in the build and equipping of yachts of more than 30 metres in length. This working group is part of the German Boat and Shipbuilder's Trade association DBSV (Deutscher Boots- und Schiffbauer-Verband) in which all relevant companies of the German yachting industry are organised. The aim of the group is to promote yacht-building in Germany and inform about the many services and resources that Germany has to offer this industry. www.deutsche-yachten.de
High-resolution images for free publication can be downloaded here.
Superyacht Germany Press Contact Detlef Jens, [email protected]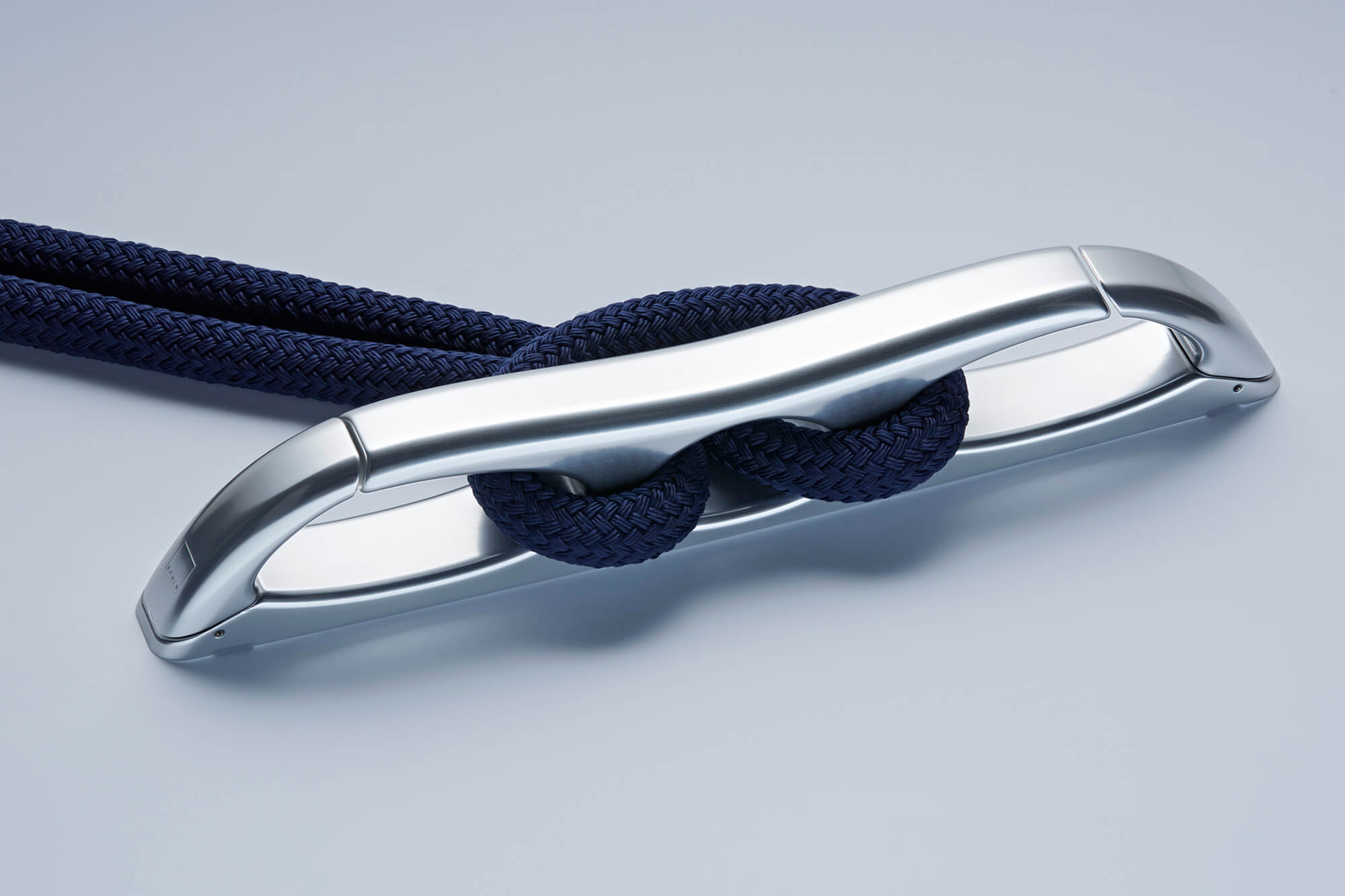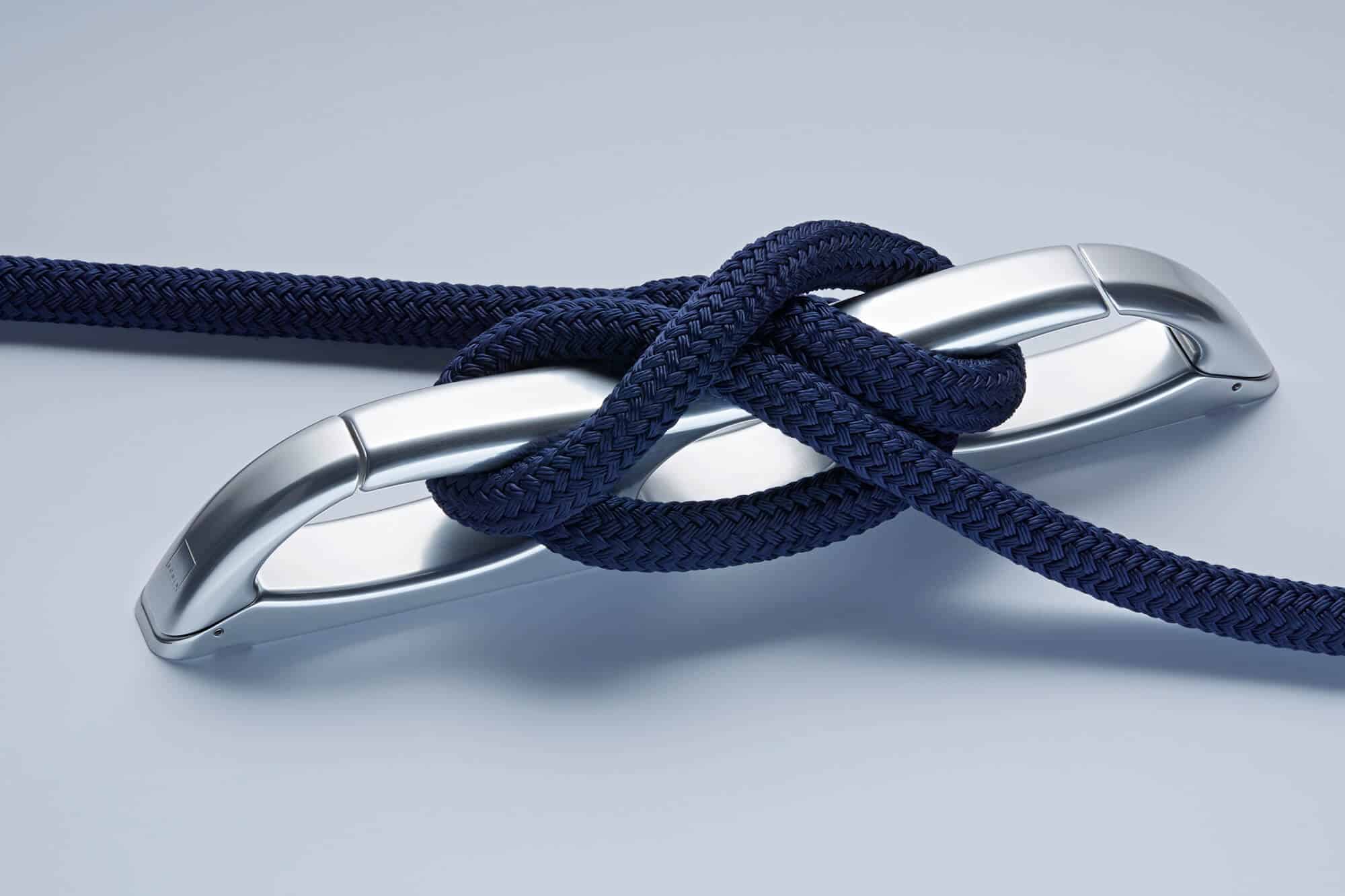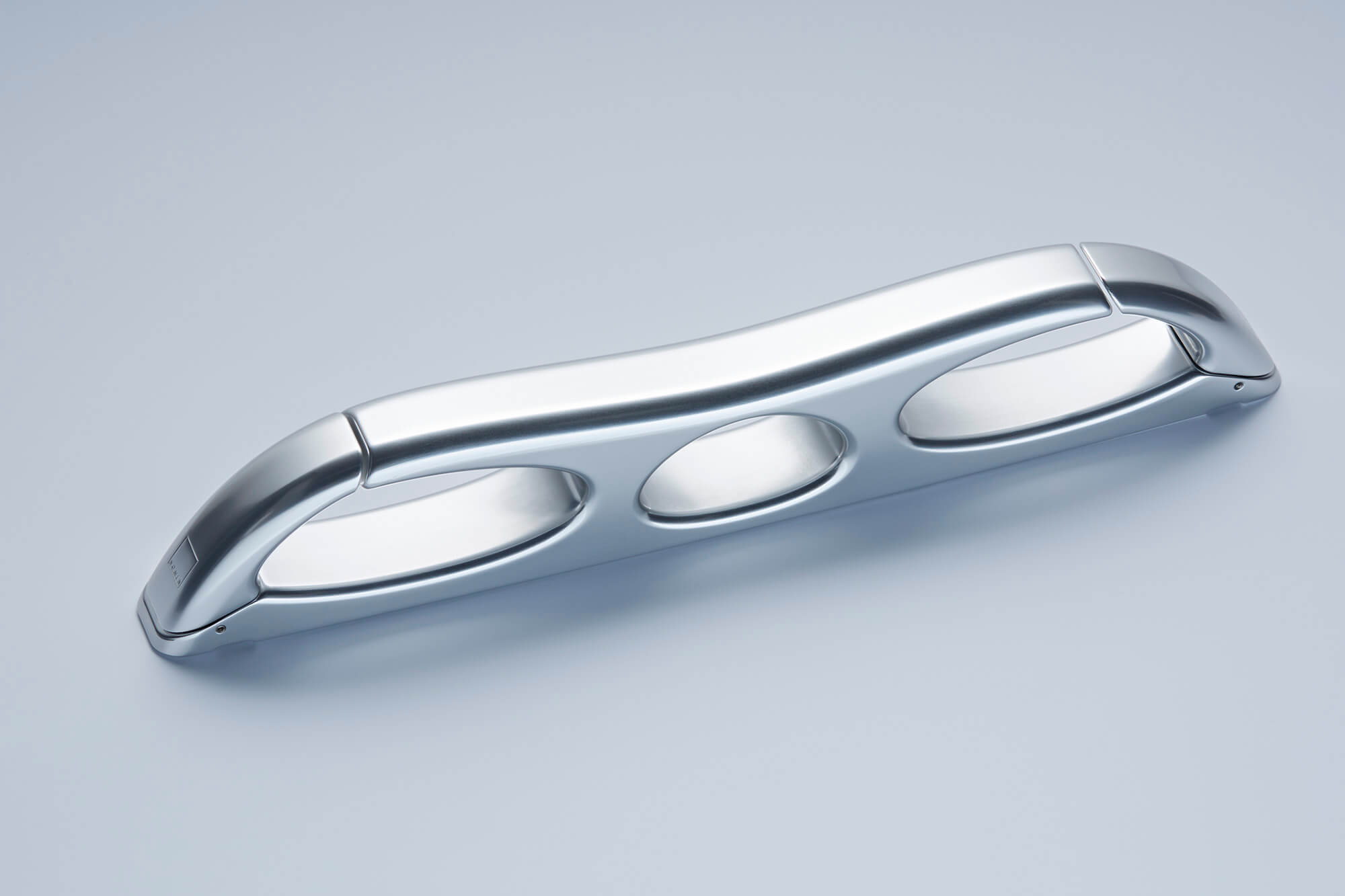 Photo credit: Photograph/Photographer of NOMEN studio pictures: Anselm Gaupp, Hamburg www.anselmgaupp.com