Deutsche Yachten supports decision to cancel the world's most important yacht equipment show.
Now that the organisers of METS have cancelled the show scheduled for 17 to 19 November 2020, the global yachting industry has certainty and planning security.
Even before the cancellation, many German exhibitors cancelled or postponed their participation in the world's most important boat and yacht equipment fair.
Claus-Ehlert Meyer, Managing Director of the German Boat and Shipbuilders' Association and thus also its working group Deutsche Yachten, welcomes the decision: "It is only logical to cancel such a fair in these times. For health reasons on the one hand, and for economic reasons on the other. Due to travel restrictions it was clear that METS would lose much of its international character. We, as Deutsche Yachten, are in any case eagerly awaiting the announced virtual implementation of the fair, which – in my opinion – cannot replace a physical event."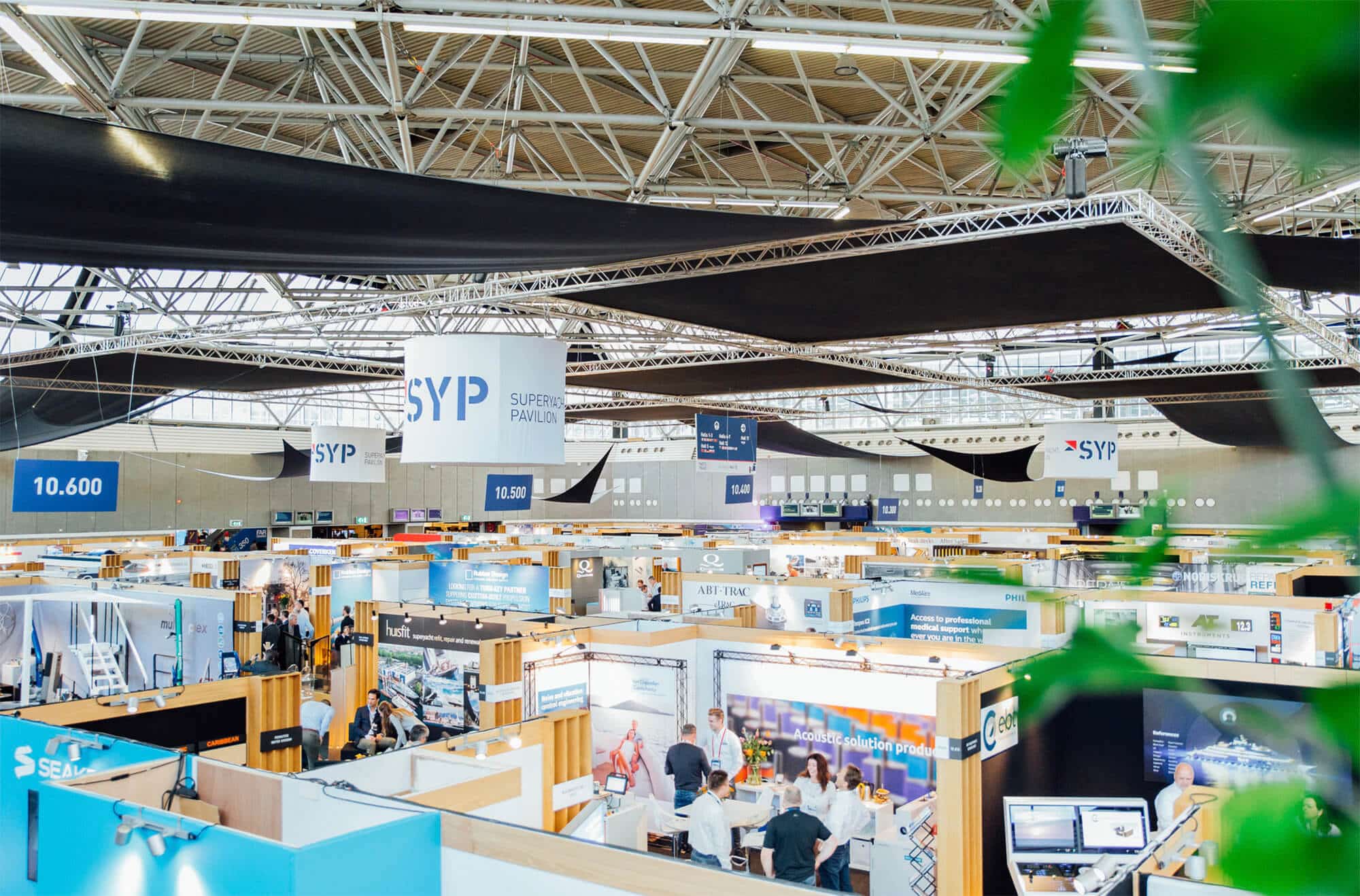 METS thus joins an extensive list of cancelled shows and events – from the Palma Superyacht Show to the Cannes Yachting Festival and the Monaco Yacht Show. For the German superyacht industry, the Fort Lauderdale International Boat Show is traditionally still an important event. Meyer: "Since entry to the USA is currently not possible, it will be difficult to set up the German Pavilion. The Federal Ministry of Economics will decide on the realisation or cancellation in the next few days".