The Superyacht Cup in Palma (19 to 23 June) is the longest running superyacht regatta in Europe, a favourite with yacht owners, friends, captains and crew. With warm early summer conditions and reliable sea breezes, the Bay of Palma offers some of the most idyllic racing conditions in the Mediterranean. The participating superyachts are all moored together stern-to in the Superyacht Cup Regatta Village located at Muelle Viejo with the iconic Palma Cathedral and Palm tree lined Paseo Maritimo providing a stunning back-drop. This year, the regatta sees a spectacular line-up of 18 superyachts. 14 out of these rely on Reckmann headsail furling systems and other hydraulic gear.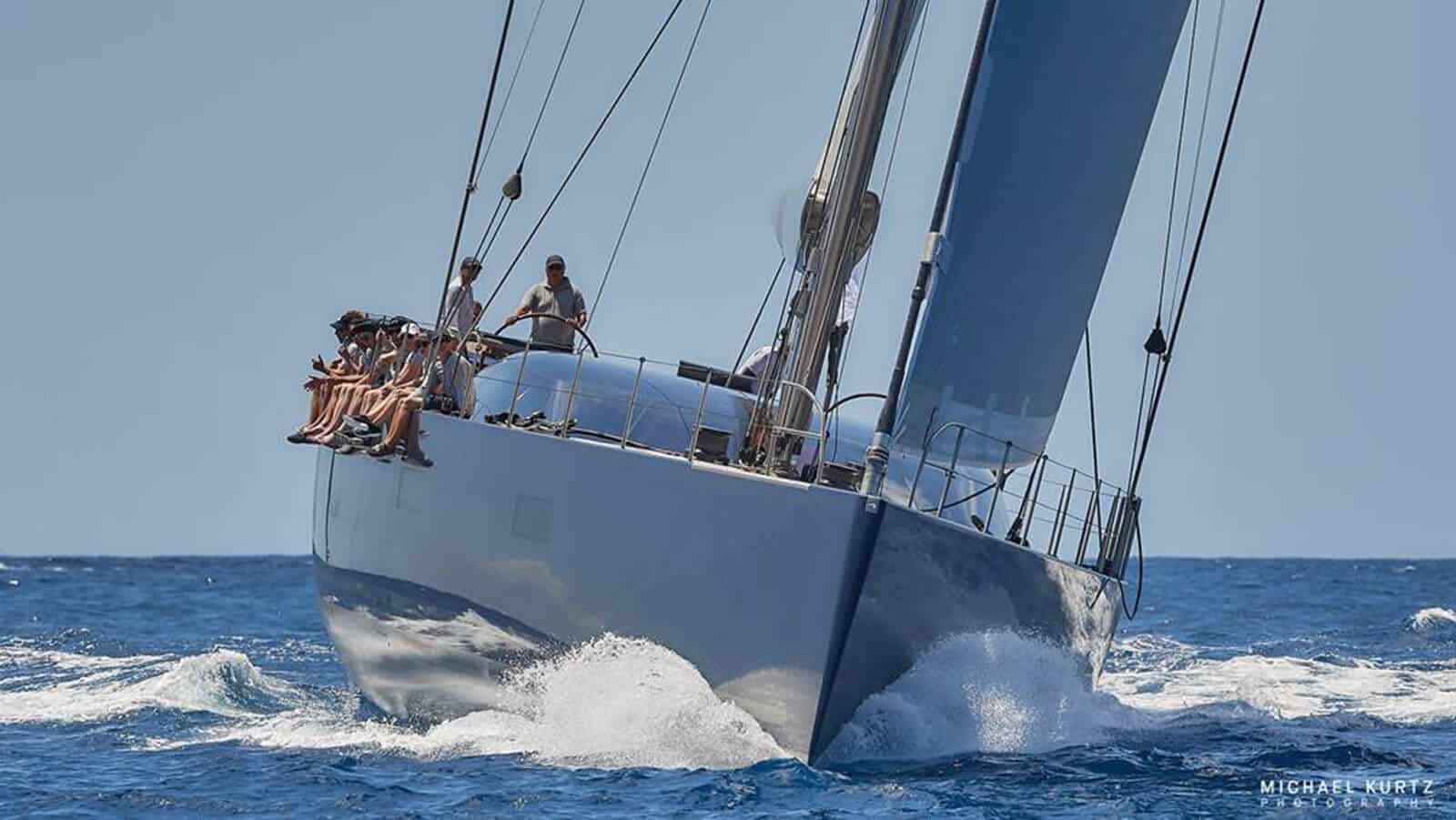 The scope of yachts using Reckmann systems ranges from the latest J-Class Yacht "Svea" to modern cruising yachts such as "Bliss" to the recently launched 33-metre carbon flyer "Missy". Also, the 45-metre ocean record-breaker "Mari Cha III" will be on the start line – this iconic yacht has been fitted with Reckmann furling gear already 20 years ago and is still sailing, as strong as ever, with the original system. She beat the Transatlantic Record in 1998 and the Sydney to Hobart in 1999, hitting speeds in excess of 30 knots.
www.thesuperyachtcup.com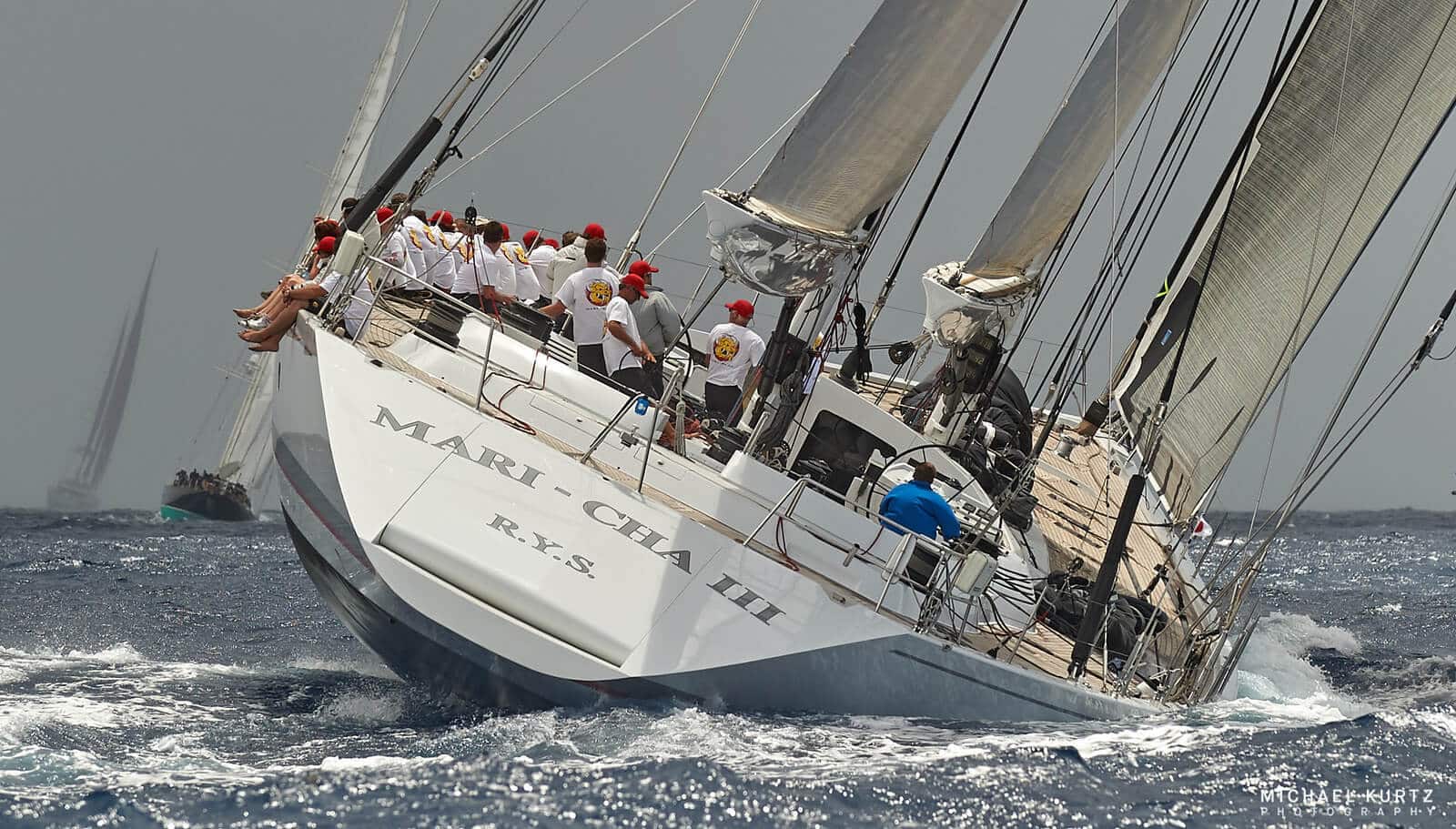 Reckmann is not only a major supplier for the majority of competing yachts but also a long-standing sponsor of this event. Both the Project Manager, Björn Möser, and Reckmann's CEO Marcus Schuldt will be in Palma and would be happy to meet you to discuss state-of-the-art rigging solutions and hydraulic systems but would also be glad to answer any other questions you might have or be available for an interview. Should you want to meet either or both, please contact the Reckmann head office on +49 4101 3849-0 or send a message to [email protected].
For nearly 126 years, Reckmann has been at the forefront when it comes to high-quality sailing products such as mast, rigging and hydraulic systems as well as the full range of accessories for cruising and racing yachts. From production fittings to individual custom-made solutions for superyachts, Reckmann offers you a wide range of highly innovative products and special solutions which are developed and made in Germany.
http://www.reckmann.com/en
Reckmann is part of the working group Deutsche Yachten – Superyacht Germany. This is made by a number of select German companies that are active in the build and equipping of yachts of more than 30 metres in length. This working group is part of the German Boat and Shipbuilder's Trade association DBSV (Deutscher Boots- und Schiffbauer-Verband) in which all relevant companies of the German yachting industry are organised. The aim of the group is to promote yacht-building in Germany and inform about the many services and resources that Germany has to offer this industry. www.deutsche-yachten.de
Deutsche Yachten Press Contact: Detlef Jens, [email protected]
Images: Michael Kurtz/Pantaenius