Eleven members of Deutsche Yachten exhibit at the Fort Lauderdale International Boat Show. German joint booth is well booked.
The American market is considered highly lucrative for many companies in the yachting industry – currently especially because the dollar-euro exchange rate is extremely attractive for many US customers. As was the case last year, some members of the German Yacht Working Group will therefore be presenting themselves at this year's Fort Lauderdale International Boat Show. 
 "After a show last year that was still dominated by Corona, we now have almost double the number of members on site," comments Claus-Ehlert Meyer, Managing Director of Deutsche Yachten.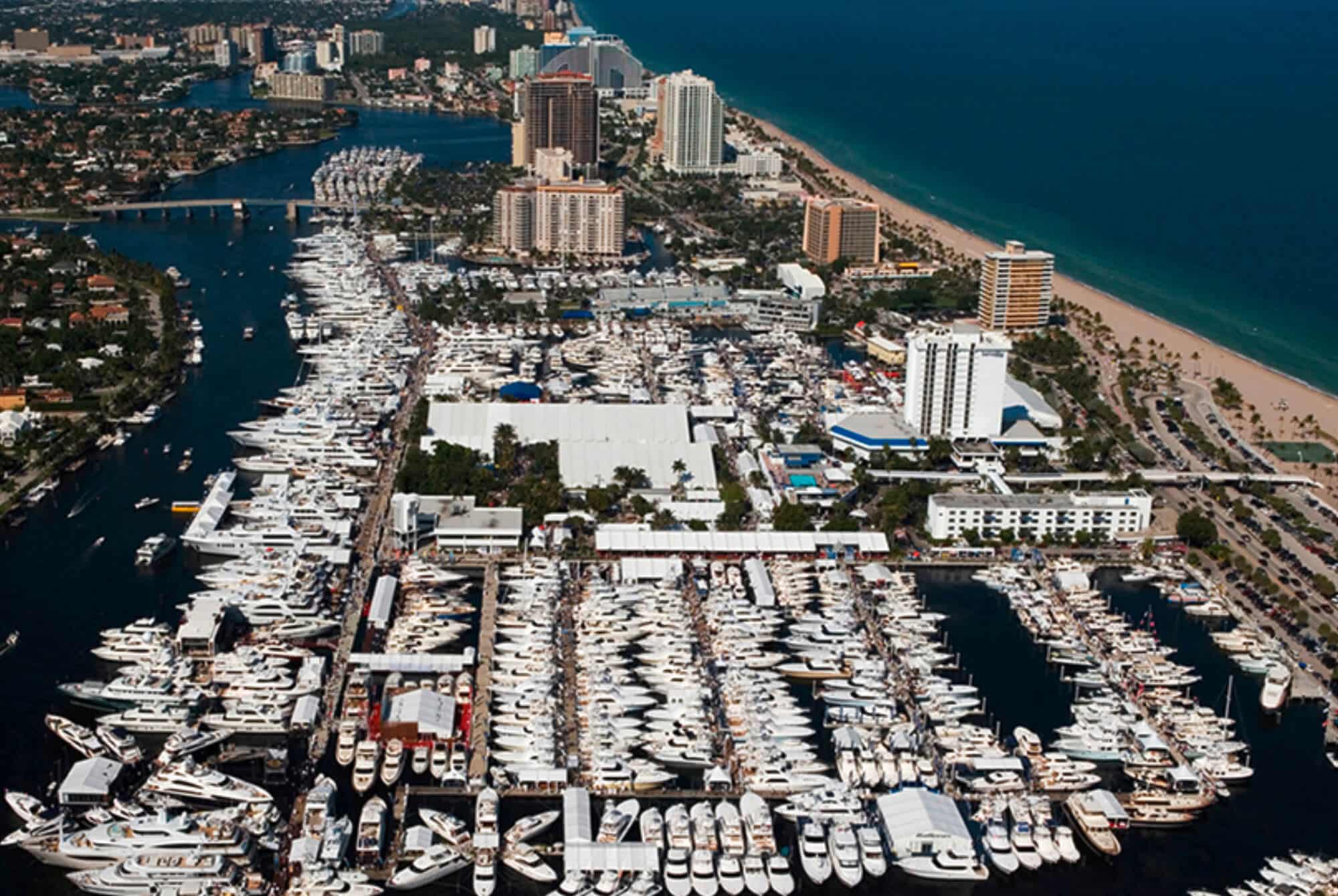 The following companies will be represented at the joint booth of the Federal Republic of Germany in the so-called Superyacht Builders Tent (booth 724): Albrecht Jung, Bavaria AG, Edelschmied, Lloyd Werft, Multiplex, SKF, Zucker & Partner, Tilse, Yachtlite and Zeppelin Power Systems. Ocean Independence, represented by its own office in Fort Lauderdale, among others, is exhibiting the 44-meter "Pure Bliss" in the marina. Alexseal also has a separate booth. Claus-Ehlert Meyer: "These members provide an excellent insight into what the German supplier and shipyard industry can achieve. I am sure our members will make and refresh a great many contacts."