After the forced break due to the pandemic, the Monaco Yacht Show will take place this year from 22 to 25 September. Deutsche Yachten will be represented with a joint stand.
As is usual with many anniversaries last year, the Monaco Yacht Show had to postpone the celebrations for its 30th birthday. Whether this can happen from 22 to 25 September 2021 is questionable; the pandemic is still determining many procedures at the show. The Deutsche Yachten working group will nevertheless be represented with a joint stand at the supposedly most important superyacht event in the world. The approximately 60 companies will have their "show home" at stand number AL6 in the air-conditioned tent on Quai Albert 1er. Some members, such as Tilse Yacht Glazing, SKF Marine and Lloyd Werft, will also be exhibiting separately.
One of the biggest changes, which – it is said – was requested by numerous exhibitors and guests, is the allocation of three different tickets at the current edition of the Monaco Yacht Show. The "Discover" category is purely for end users, i.e. owners and charterers. The "Advise" ticket is for owners' representatives and similar advisors, while pure B2B visitors are classified as "Connect". This is also accompanied by access restrictions. On Wednesday, the first day of the fair, the docks are only accessible to holders of "Discover" and "Advise" badges, "Connect" visitors have to wait a day and stay in the tents around the port. According to the show management, the aim is to create a more relaxed atmosphere when visiting the yachts, of which a smaller number than usual will probably be moored at Port Hercules from 22 to 25 September. At the beginning of September, fifty fewer exhibits were registered instead of the usual 125.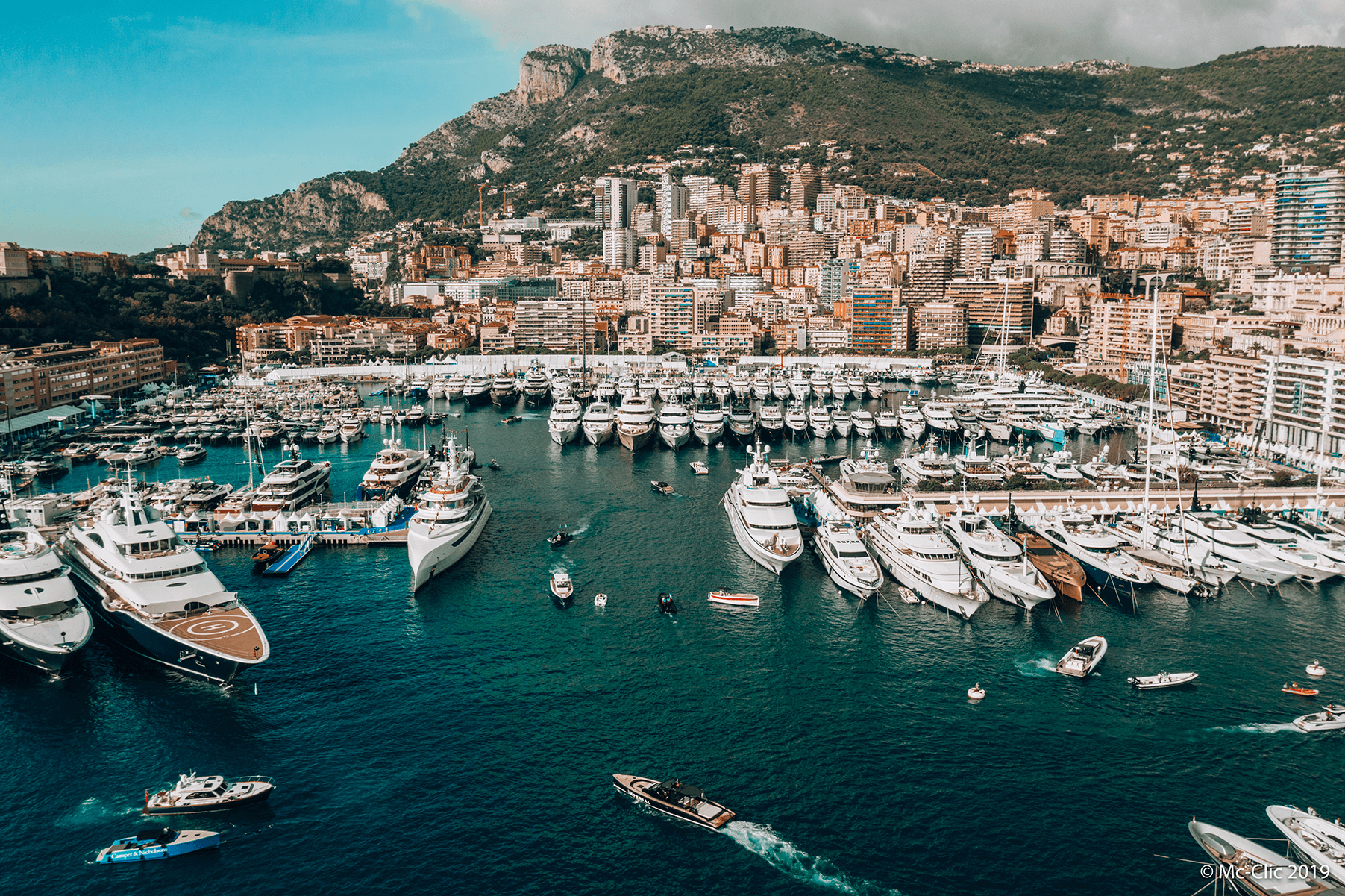 Claus-Ehlert Meyer, Managing Director of the German Boat and Shipbuilders' Association and thus also of the working group Deutsche Yachten, is nevertheless looking forward to the show: "The Monaco Yacht Show is an extremely important event for our members because many captains, owner representatives and owners inform themselves about new products. The theme 'Made in Germany' is still en vogue in the industry, which you will see on numerous yachts on display."
Unfortunately, the traditional Deutsche Yachten reception at the show will not be able to take place, but Meyer promises: "We'll make up for it in detail in 2022.