The Hanseatic yacht broker Arne Schmidt celebrates his company's AS-Yachts 25th anniversary on the 50th boot in Düsseldorf. "As exhibitor, I have attended the show without interruption for the past 44 years!", says Schmidt, who is looking forward to this year's show.
AS-Yachts' core business lies in the agency for high quality yachts, new and used, sail and motor. Countless yachts have found new owners through AS-Yachts. As one of very few agencies in Europe the company is also specialised in the trade with commercial ships. The company's services are tailored to the individual demands of their clients. For Arne Schmidt, Hanseatic traditions and values are the natural basis for a successful business relationship.
Currently, Herbert Dahm's 22-metre Jongert 2200 "Inspiration" is for sale through AS-Yachts. Dahm developed this yacht, that in its time set standards for large yachts, for his personal use. Dahm had configured his own dream-yacht for a planned circumnavigation but also for us as a racing boat. The yacht has continuously been upgraded and had a thorough re-fit in 2012.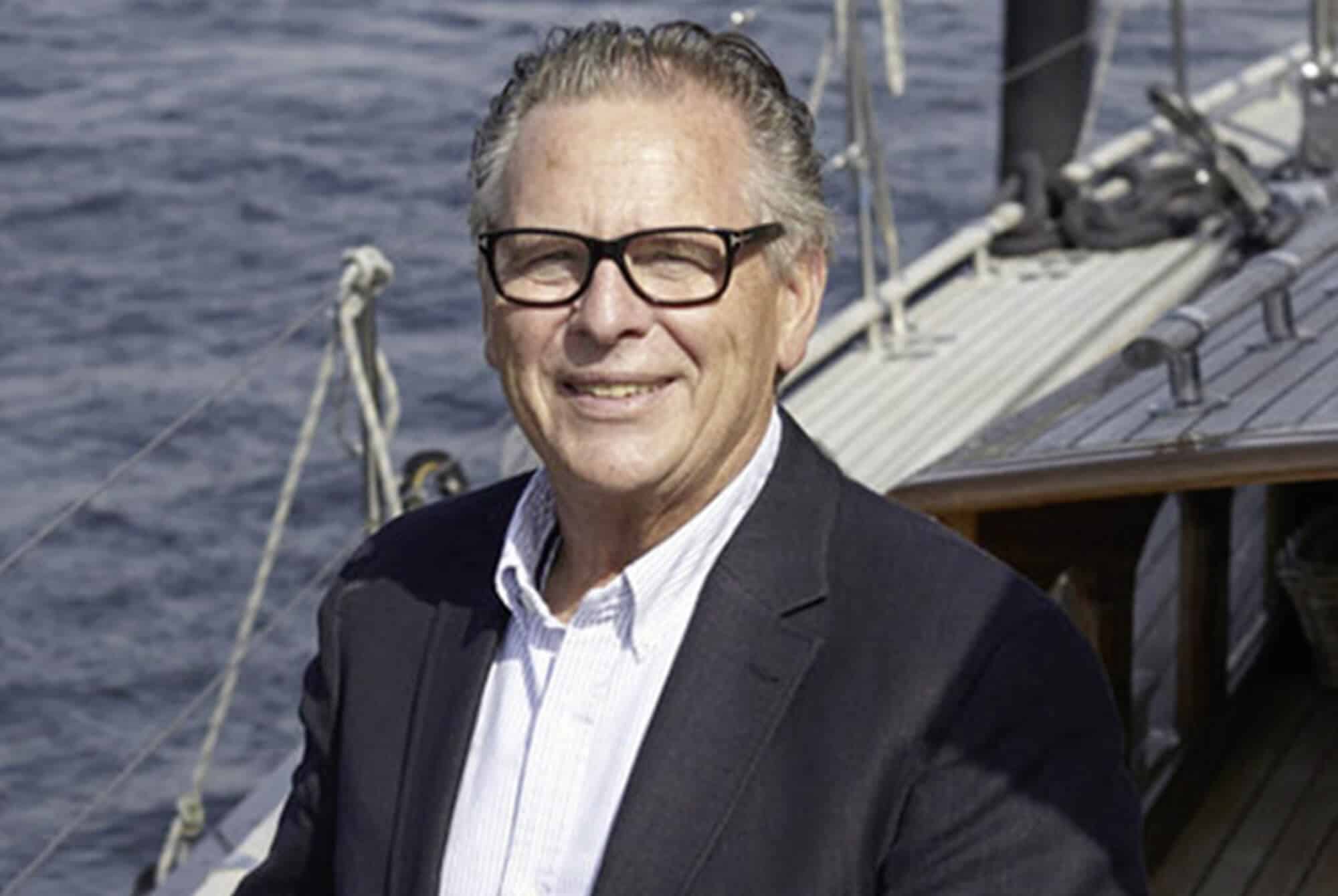 AS-Yachts is part of the working group Deutsche Yachten – Superyacht Germany. This is made by a number of select German companies that are active in the build and equipping of yachts of more than 30 metres in length. This working group is part of the German Boat and Shipbuilder's trade association DBSV (Deutscher Boots- und Schiffbauer-Verband) in which all relevant companies of the German yachting industry are organised. The aim of the group is to promote yacht-building in Germany and inform about the many services and resources that Germany has to offer this industry. www.deutsche-yachten.de
AS-yachts at boot in Düsseldorf: Hall 7a, Stand G08 (Deutsche Yachten)
Deutsche Yachten Press Contact Detlef Jens, [email protected]