Progress as tradition

Light switches & sockets
push – button sensors
KNX technology
High design standards
precious materials
Made in Germany since 1912
JUNG
Albrecht Jung GmbH & Co KG
Volmestraße 1
58579 Schalksmühle
Telefon: +49 (0) 2355 / 806 0
Premium equipment for yachts
JUNG has been a reliable partner in yacht building for decades. Precision work "Made in Germany", highest quality and extraordinary material competence join with sophisticated technology – and all of that worldwide. Convenient regulation of lighting, temperature, sun protection and shading systems and music in every room, timeless switch design, intelligent security systems or the smart control of the whole technology using touch screen and mobile devices – JUNG stands for a skilful interplay of design demands and innovation strength.

Smart and intuitive: KNX push-button sensors from JUNG
With KNX applications from JUNG, life on a yacht becomes safe and comfortable. Onboard systems such as automation, entertainment, air conditioning and stewardcall can be connected and centrally controlled. Atmospheric lighting scenes can be set at the touch of a button – light and sun protection can also be conveniently controlled. The individual room temperature and easy-to-use multimedia applications ensure moments of well-being. Live audio and video data can be called up at any time.
Good access and connected worldwide
TV, HiFi sound system or laptop: Sufficient connection possibilities for the multimedia devices should be available on every yacht. The multimedia connection system in JUNG design offers all options – for digital, analogue as well as mobile end devices. Central and space-saving combined. Modestly designed and optically matching the other components of the electrical installation.
Worldwide best connections: In order to fully meet international requirements, the JUNG portfolio includes socket systems according to country-specific standards. Of course, these can also be combined in multiple frames in line with the JUNG modular system – for a uniform design.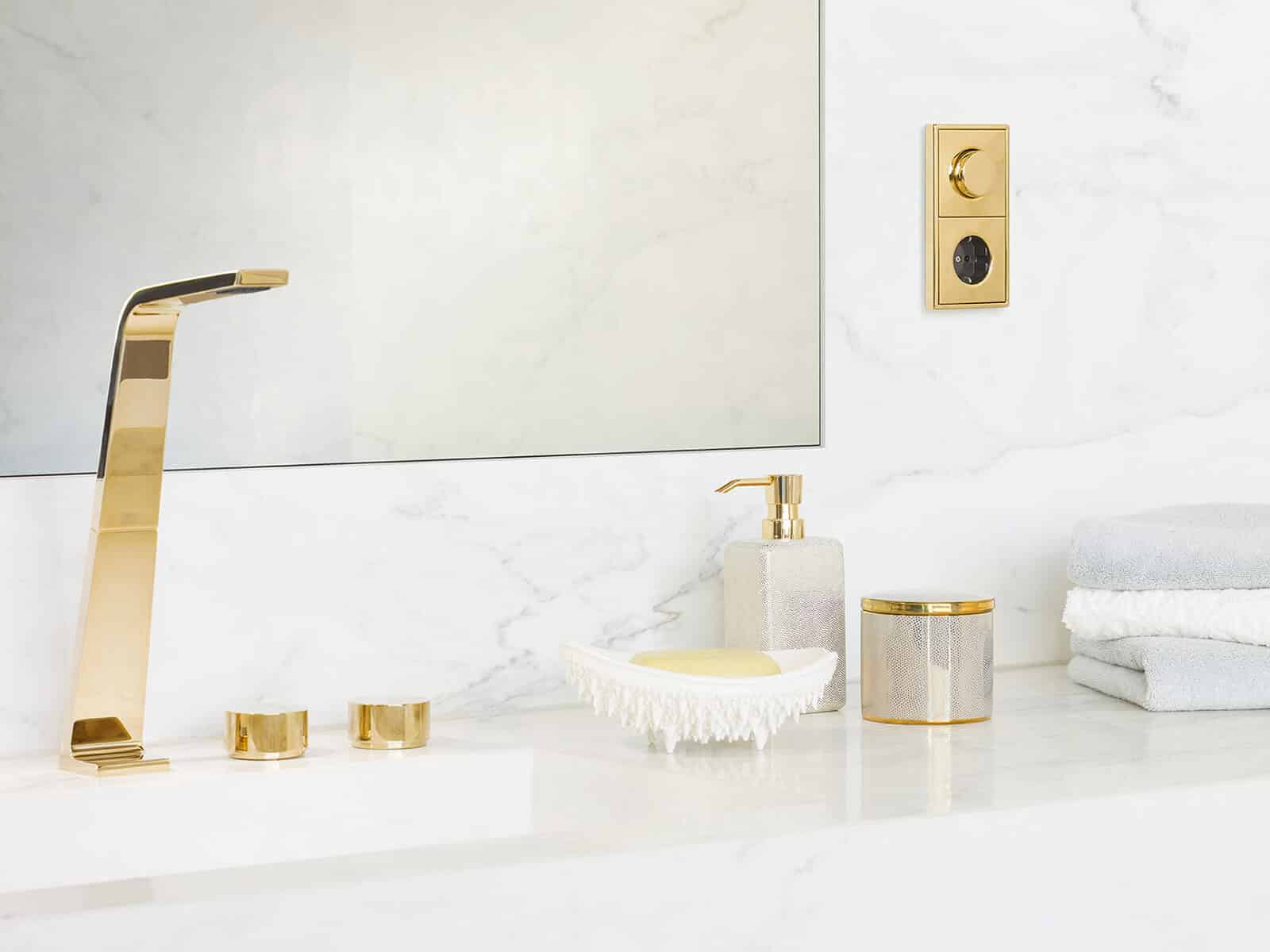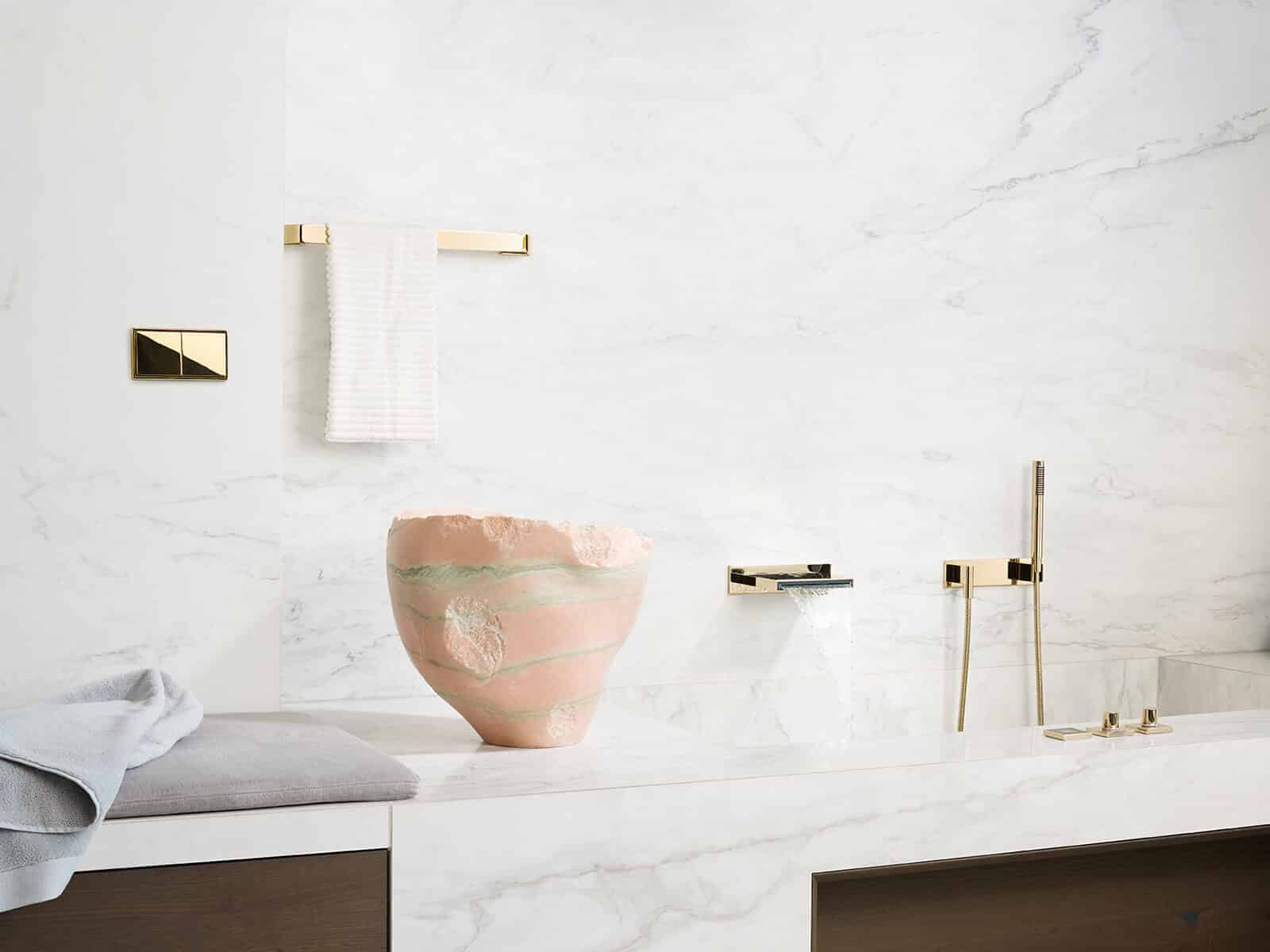 Materiality "Made in Germany"
Matt finished or painted aluminium, stainless steel blasted with glass beads, brushed brass, metal with chrome finish or almost 24 caret gold plating – switches are made on a daily basis at JUNG, processed to the last detail and in some cases even finished by hand. They are produced at the two locations in Schalksmühle and Lünen. As a result, JUNG received the certificate "Made in Germany" from TÜV Nord in 2011.