Ship outfitting… on the seas of this world
Please visit our Homepage for more information or contact us directly.
Fliesen-Meyer GmbH
Osterriedestraße 24
30851 Langenhagen
Phone: +49 (0)511 74 – 4056
Fax: +49 (0)511 74 – 1301
Ship outfitting, particularly in the pool areas is not an everyday problem. It requires technical skills and special application techniques, which we developed together with construction chemical manufacturers, as well as experience and the ability to respond to creative needs. The outfitting of course means much more than just the fitting of swimming pool areas, we are also specialized in the fields of natural stones, mosaic and tiles. Fliesen-Meyer Hanover offers you a wide range of services in the sector of superior and professional ship outfitting – not only in the sector of private yachts, but also on large cruise ships.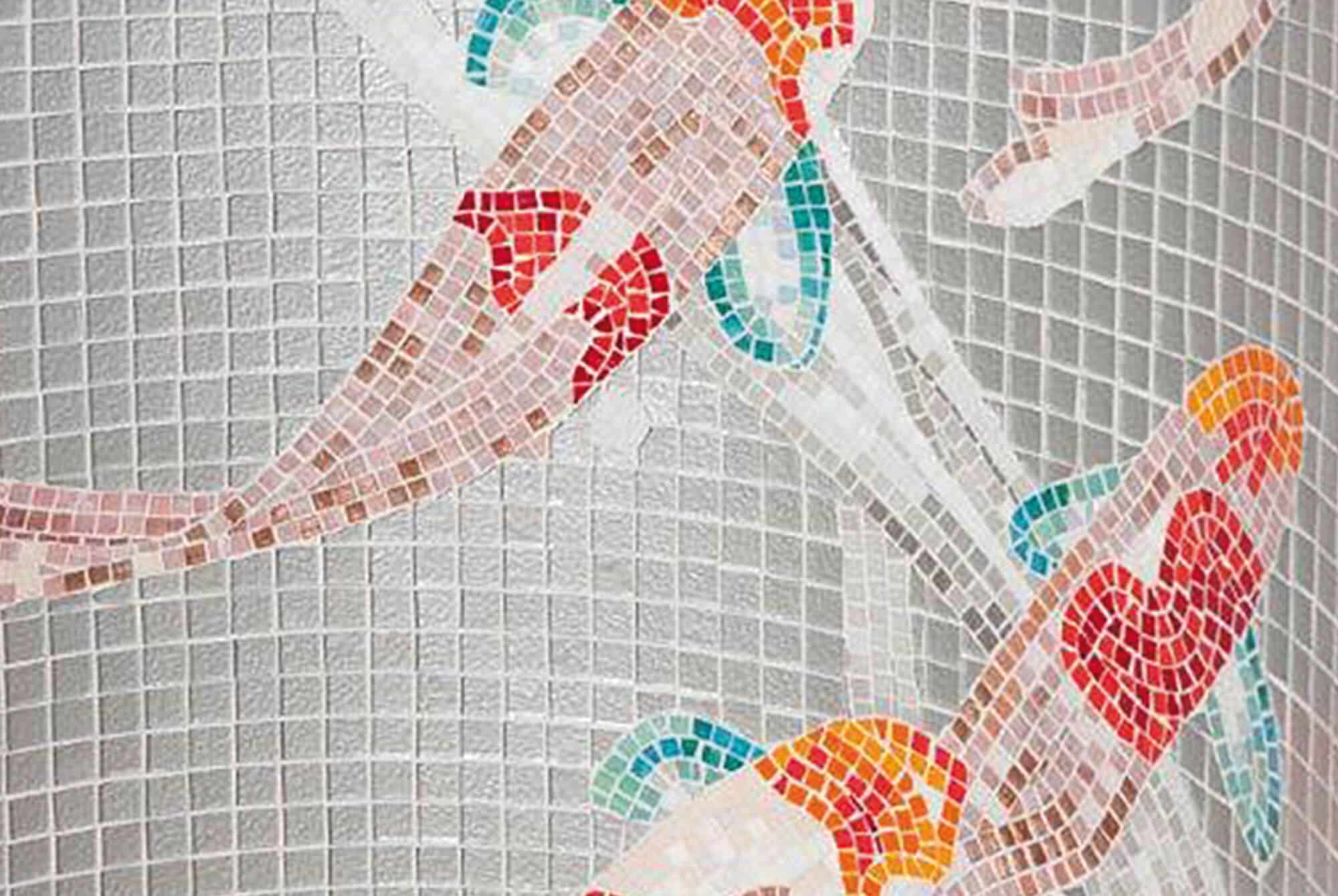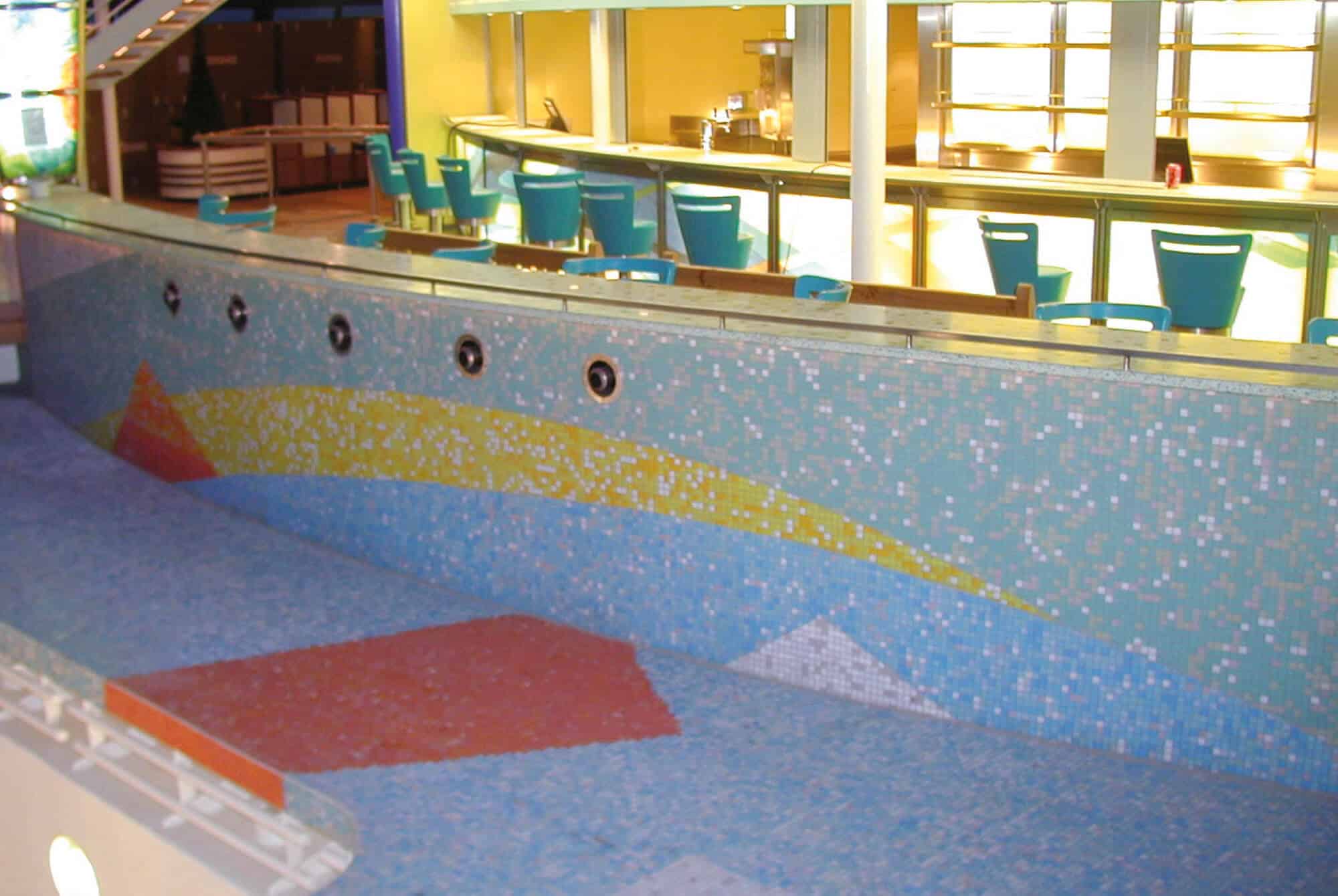 Referenze
MY Kismet (Lürssen / Kröger-Werft)
MY Orchid (Lürssen / Kröger-Werft)
SY White-Pearl (Nobiskrug)
MY Omar (Lürssen)
MY Azzam (Lürssen)
MY Eclipse (Blohm + Voss)
MY Luna (Blohm + Voss)
MY Octopus (HDW Kiel)
MY Air / Rainbow (Lürssen)