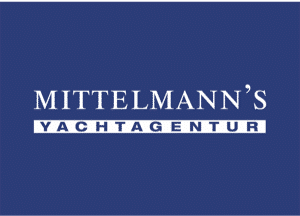 Owners Representatives for large Yachts
Please contact us directly for more information.
Mittelmann´s Yachtagentur NauticConsult GmbH
Hafentor 2
20459 Hamburg
Phone: +49 (0)151 122 476 20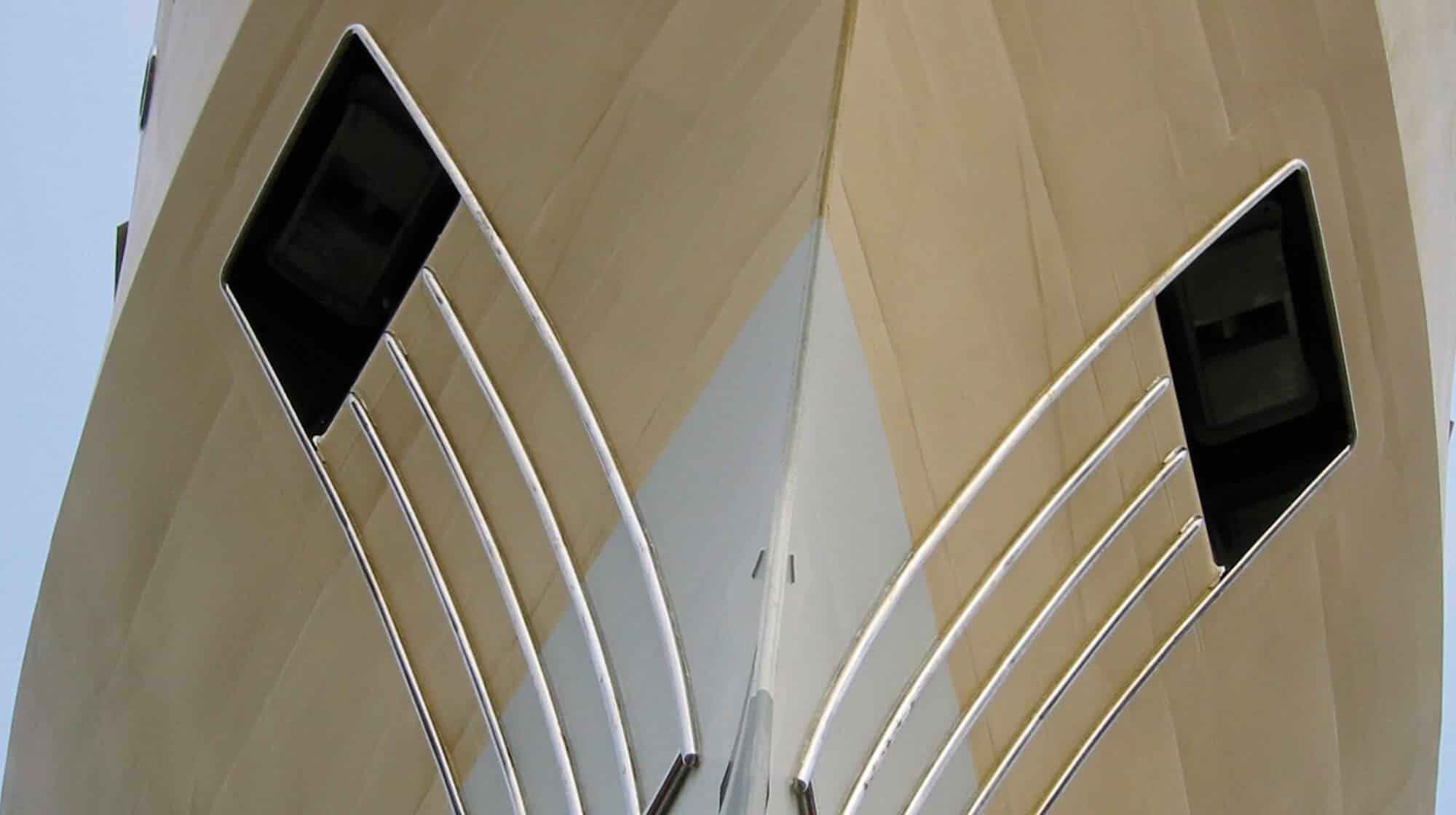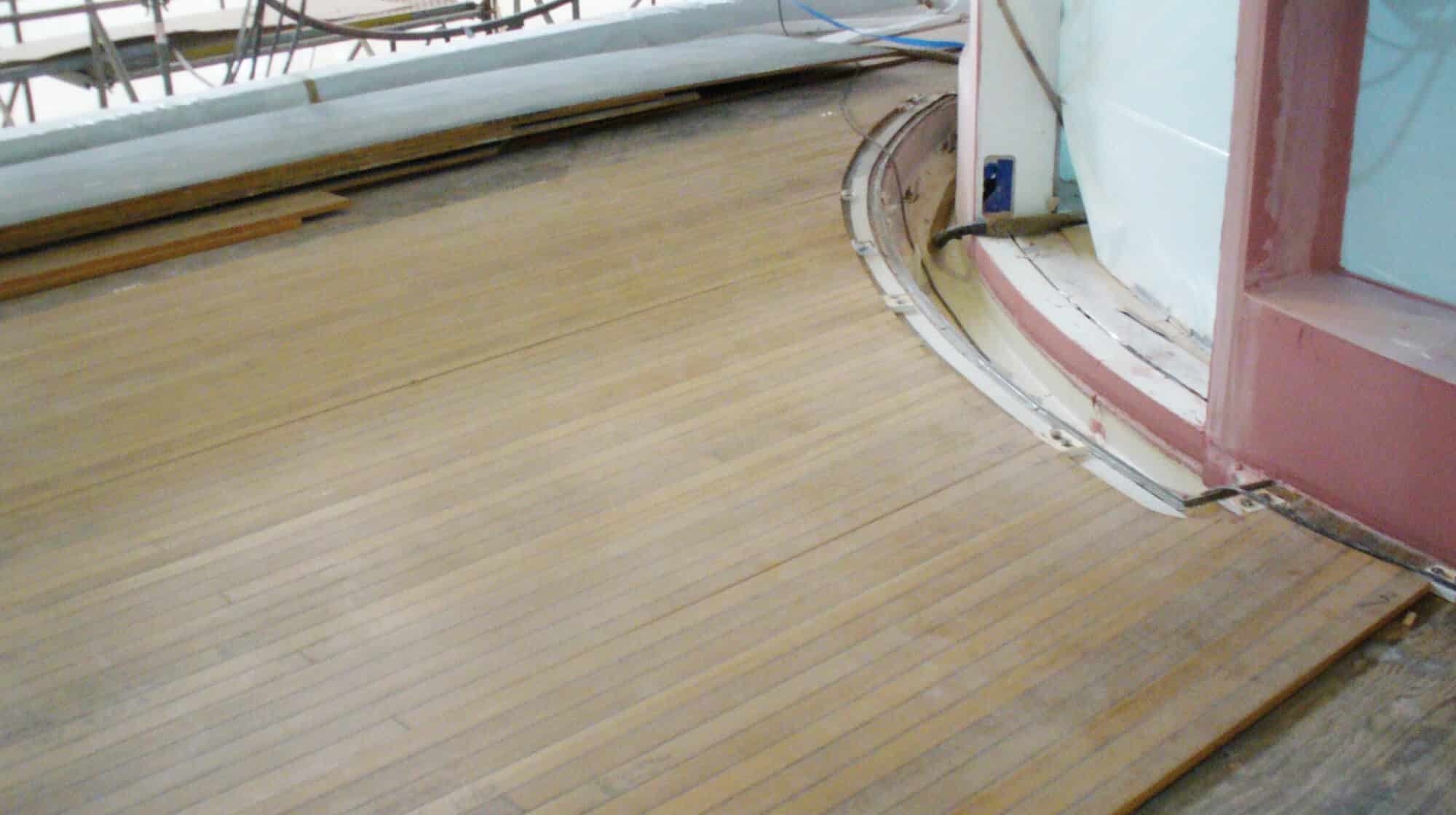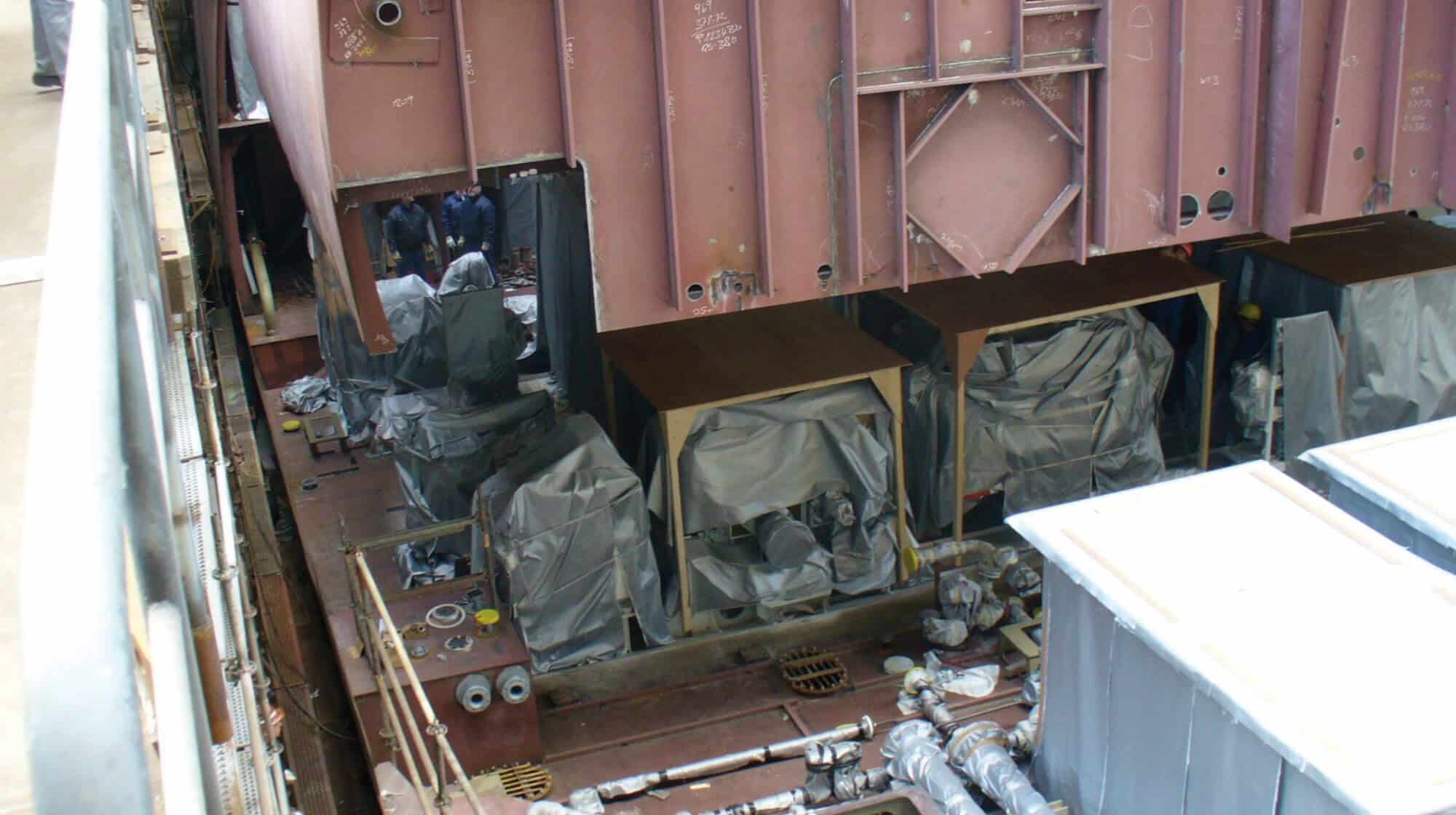 Under the trade name Mittelmann᾿s Yachtagentur, Jan Mittelmann, together with his team in Hamburg and Kappeln, offers owners full consulting and customer support in the construction, modification, repair and operation of mega yachts.
The interests of the owner, the highest quality and the technical requirements of their yachts in all their details are always our top priority.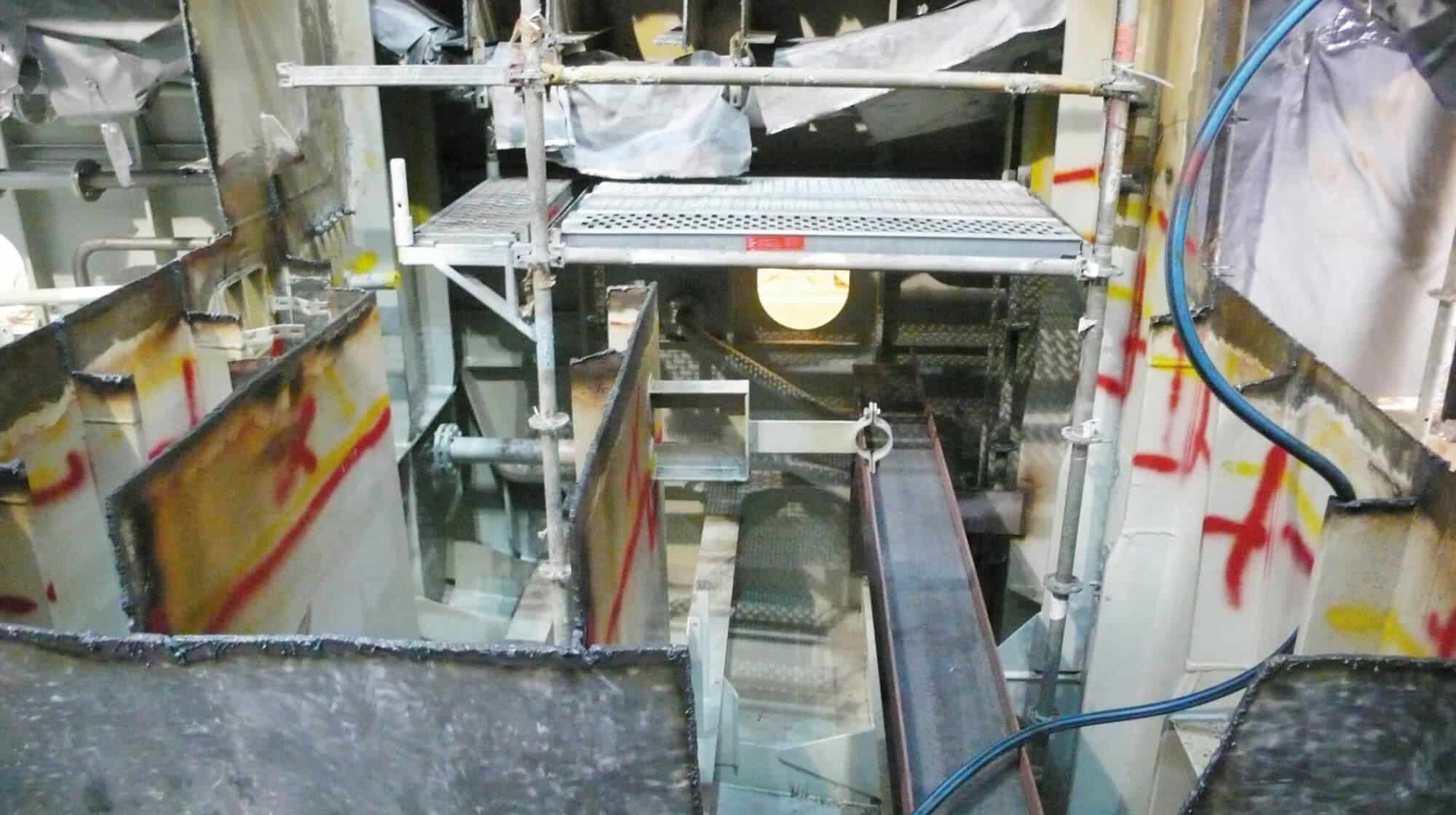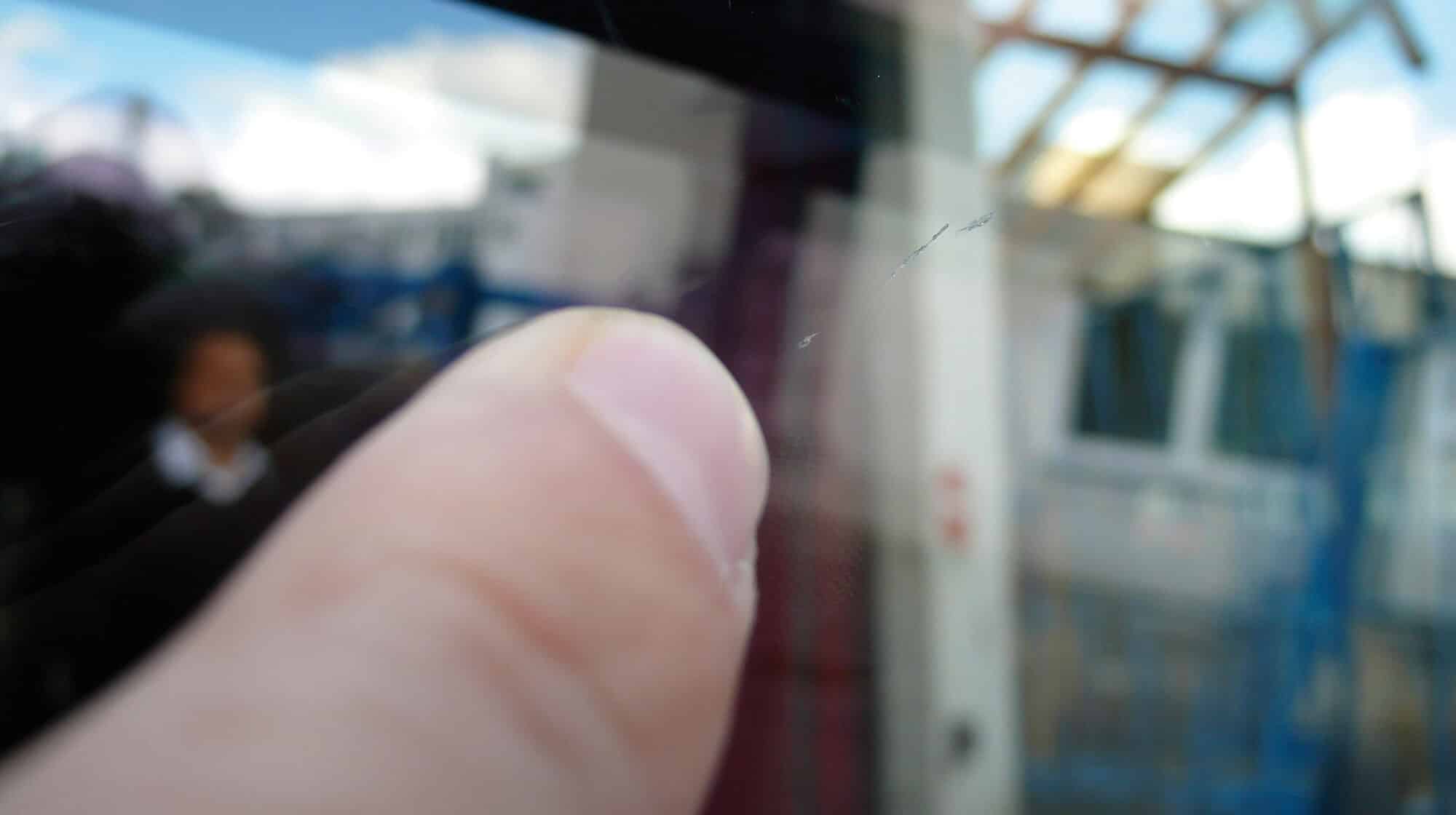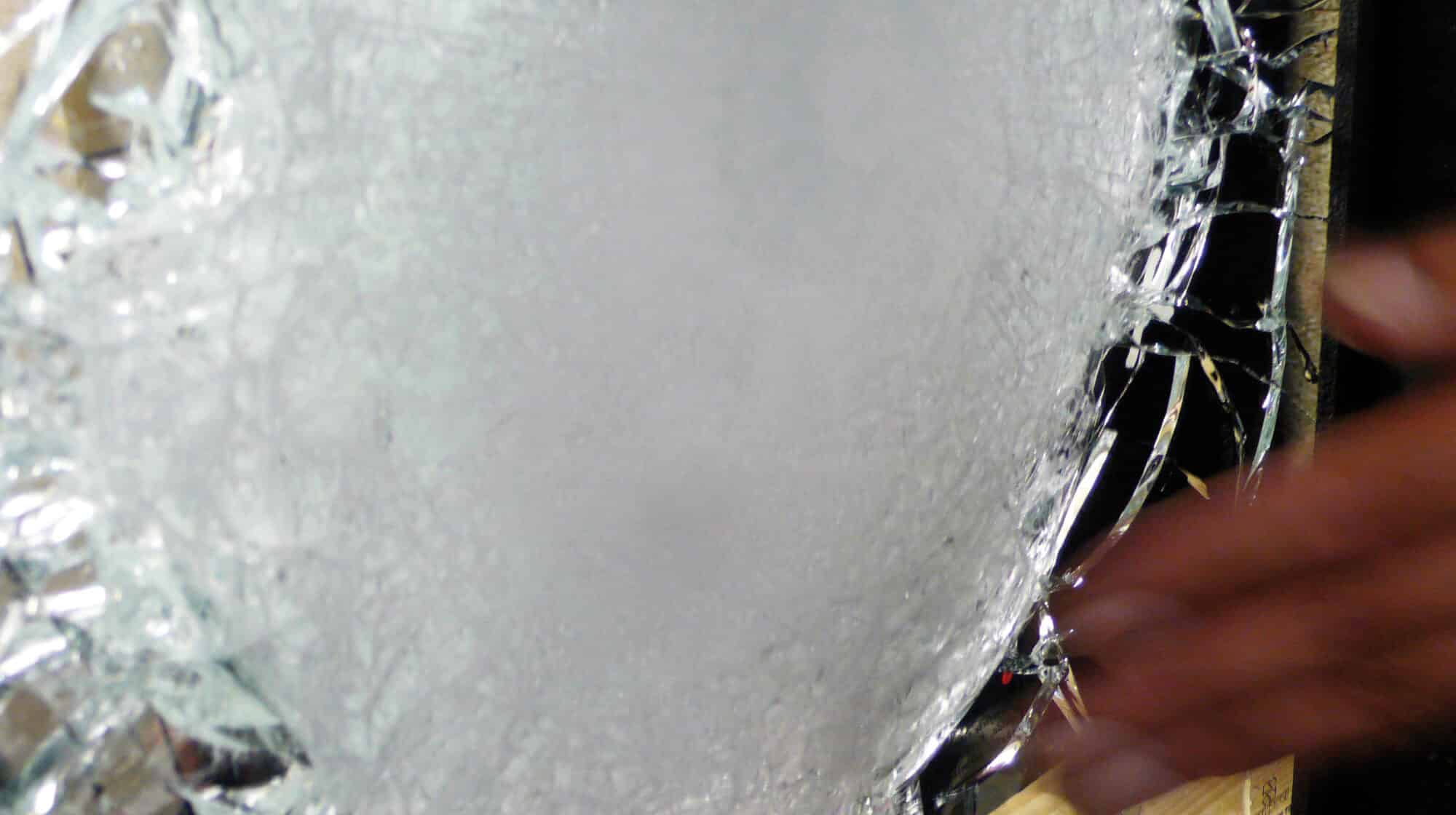 From the initial idea for a new yacht through to the trial run, delivery and beyond, Mittelmann᾿s Yachtagentur is always a loyal partner and advisor to the owner and represents their interests to the shipyard and everyone involved in the project. Our expertise, experience and service of the highest quality ensure that the owner has a positive and pleasurable experience from the planning to construction which will be on a par with the time spent on their finished yacht.
Your benefits:
Point of contact for any questions concerning your yacht
20 years of solid experience in successful project management, construction supervision and representation of owners of numerous new, modified and refitted yachts over 60 metres at prominent shipyards around the world
Competent support on construction and operation from specialists
Predictable costs using pre-agreed budgets for construction and maintenance of your yacht
Continuous quality controls and transparent cos Material Test t controls at all timesin Ansprechpartner für alle Fragen rund um Ihre Yacht