Comprehensive lighting solutions for mega yachts
Exterior illumination
Underwater illumination
Names and signes
Lighting control systems
Technical rooms lighting
Search lights
Interior illumination
Low location lighting
Glamox Marine and Offshore GmbH
Linzer Str. 9a
28359 Bremen
Telefon: +49 (0)421 369 352 – 0
Fax: +49 (0)421 369 352 – 210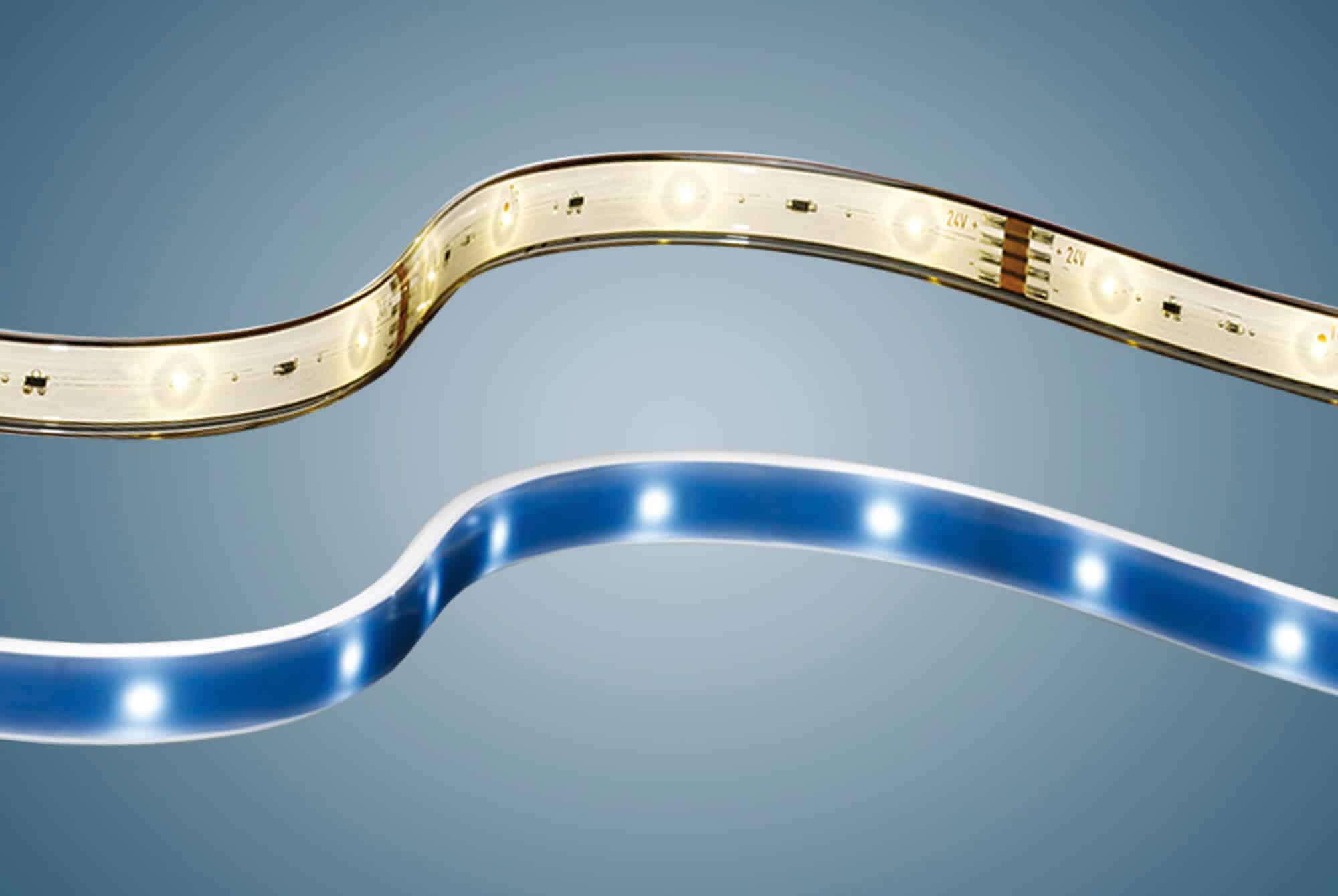 Glamox AL45 – Flexible LED strips with marine approval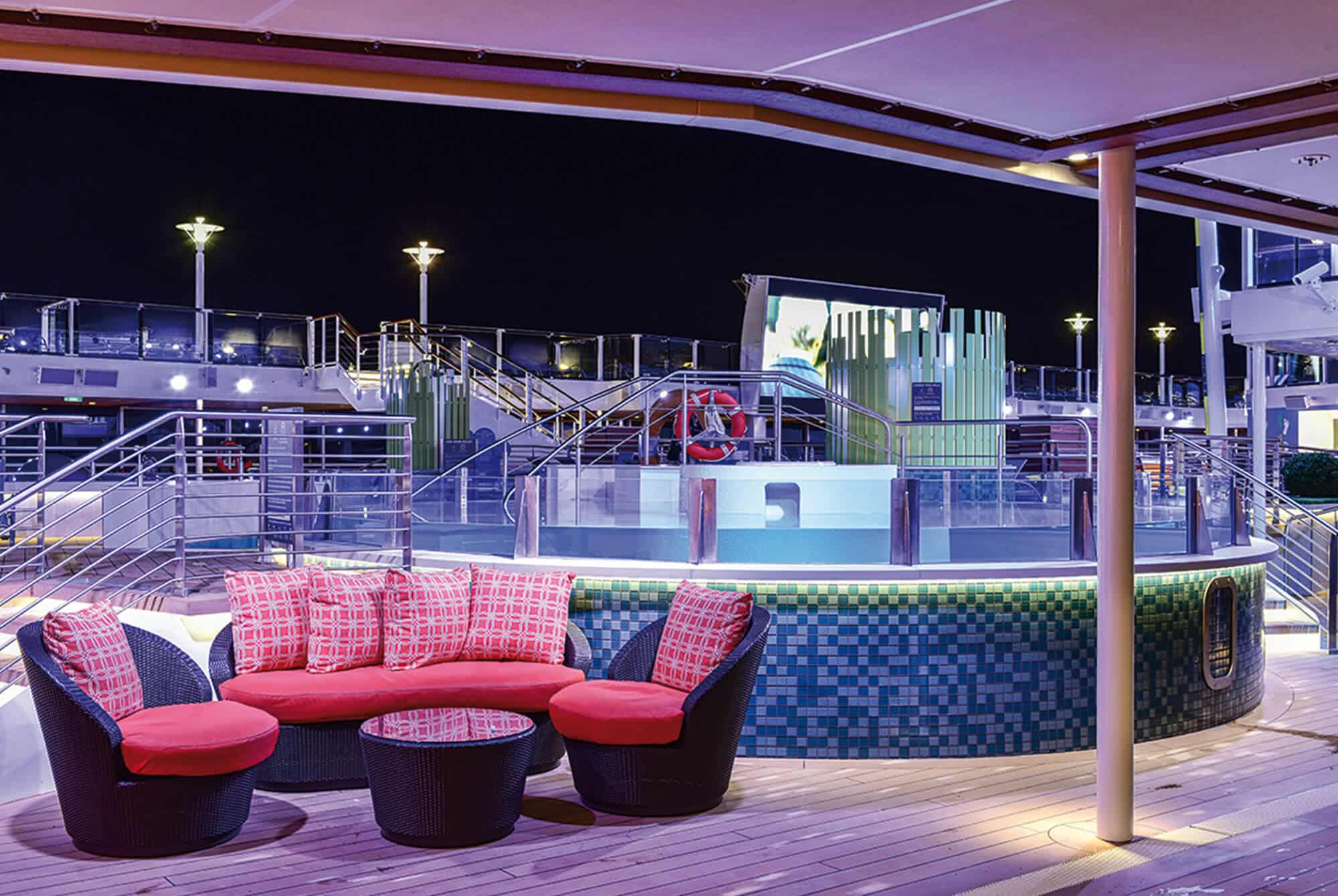 Special light effects illuminate the deck
Hardly anyone knows the requirements for lighting systems for mega yachts as well as Glamox Aqua Signal in Bremen, Germany.
The product portfolio offers solutions for all lighting requirements – from navigation to technical lights and lights for deck areas to interior lighting with lighting control systems.
We offer design lights which are especially developed to fulfill the demands on high seas. These special maritime requirements are tested in our own and accepted testing laboratories.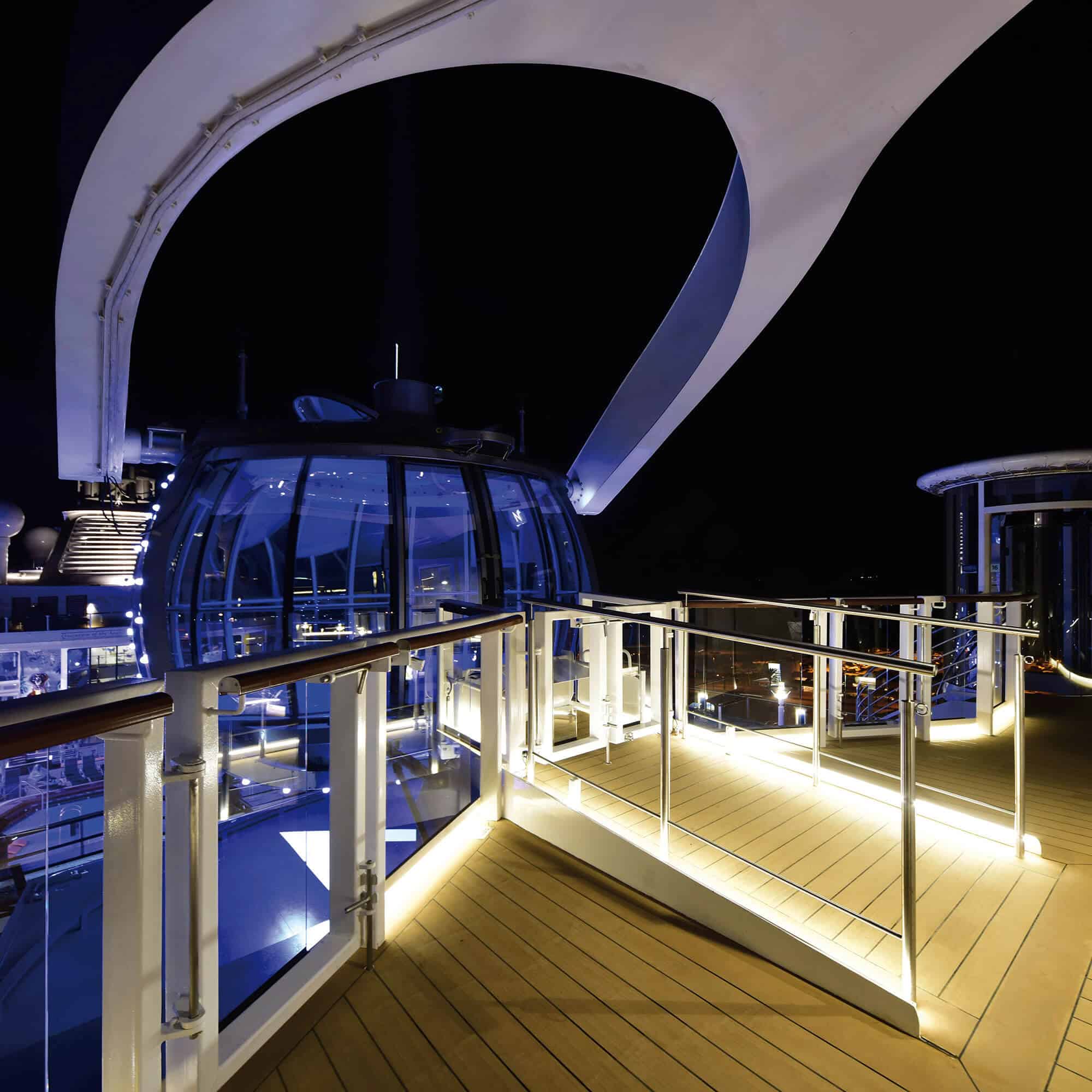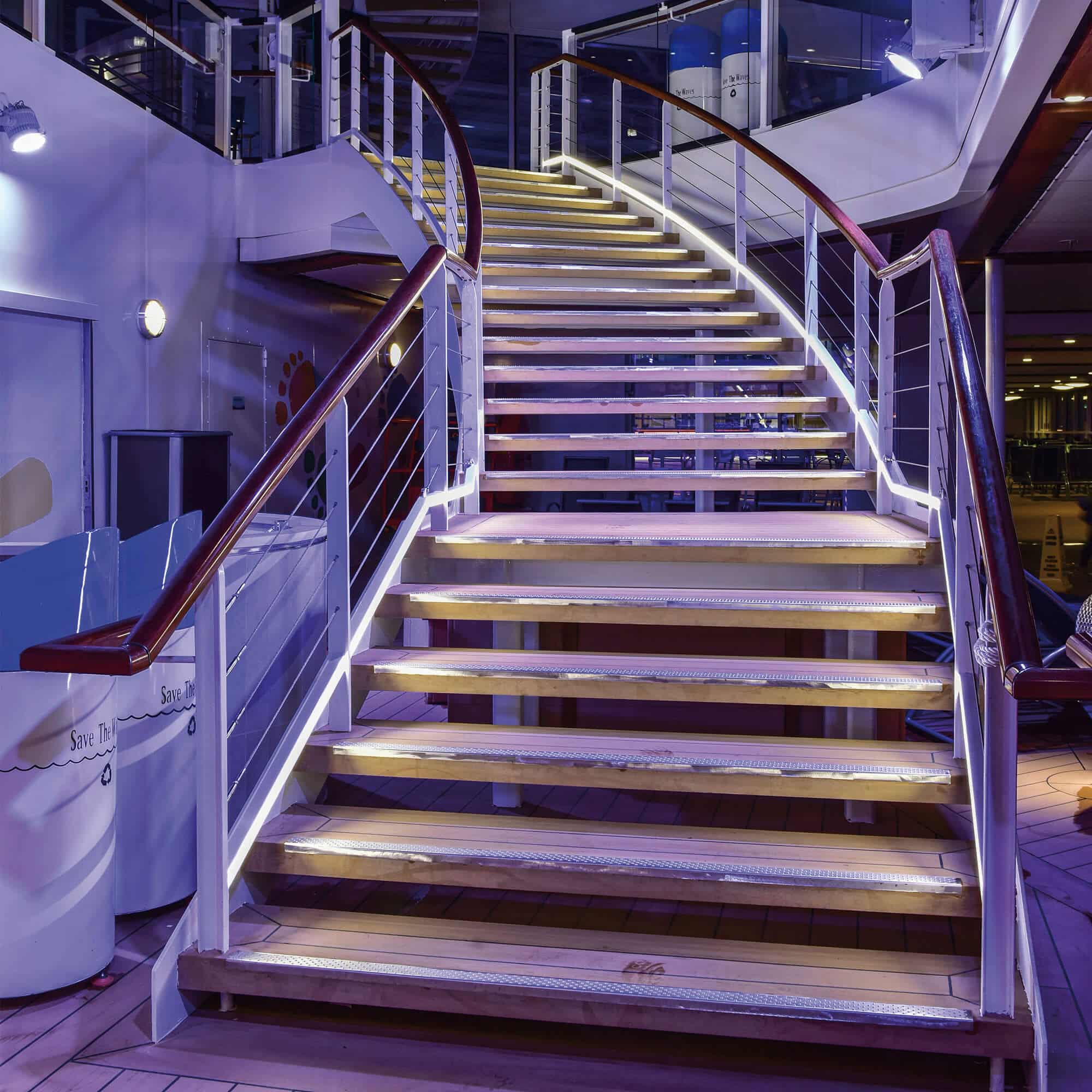 You are looking for innovative lighting solutions, are planning a refit or design a new yacht – just contact us.
Glamox Aqua Signal GmbH is a company of the Norwegian Glamox Group that develops, manufactures and distributes professional lighting solutions for the global market.