Special purpose vessels, tender and access-systems
Shipbuilding
Lifeboats and Davits
Deck Equipment
Composite Technologies
Fr. Fassmer GmbH & Co. KG
Industriestraße 2
27804 Berne
Phone: +49 (0)4406 942 – 500
Fax: +49 (0)4406 942 – 4500
Fassmer is a successful, family-owned  company in its fifth generation. Not only  the special purpose vessels built by  Fassmer, including many  search and rescue boats, are  internationally renowned,  also due to the very successful  production and delivery  the ice-going vessel "Hanse  Explorer", as well as the refits  of the 70 meters super yacht  "high power III" and our own  yacht tender we already have  an international clientele. 
The tenders are unique to the  yacht market, as they can be  outfitted to serve as certified  rescue boats, to act as transportation  to the shore or as a  luxury dinghy – or to combine  all functions  in one.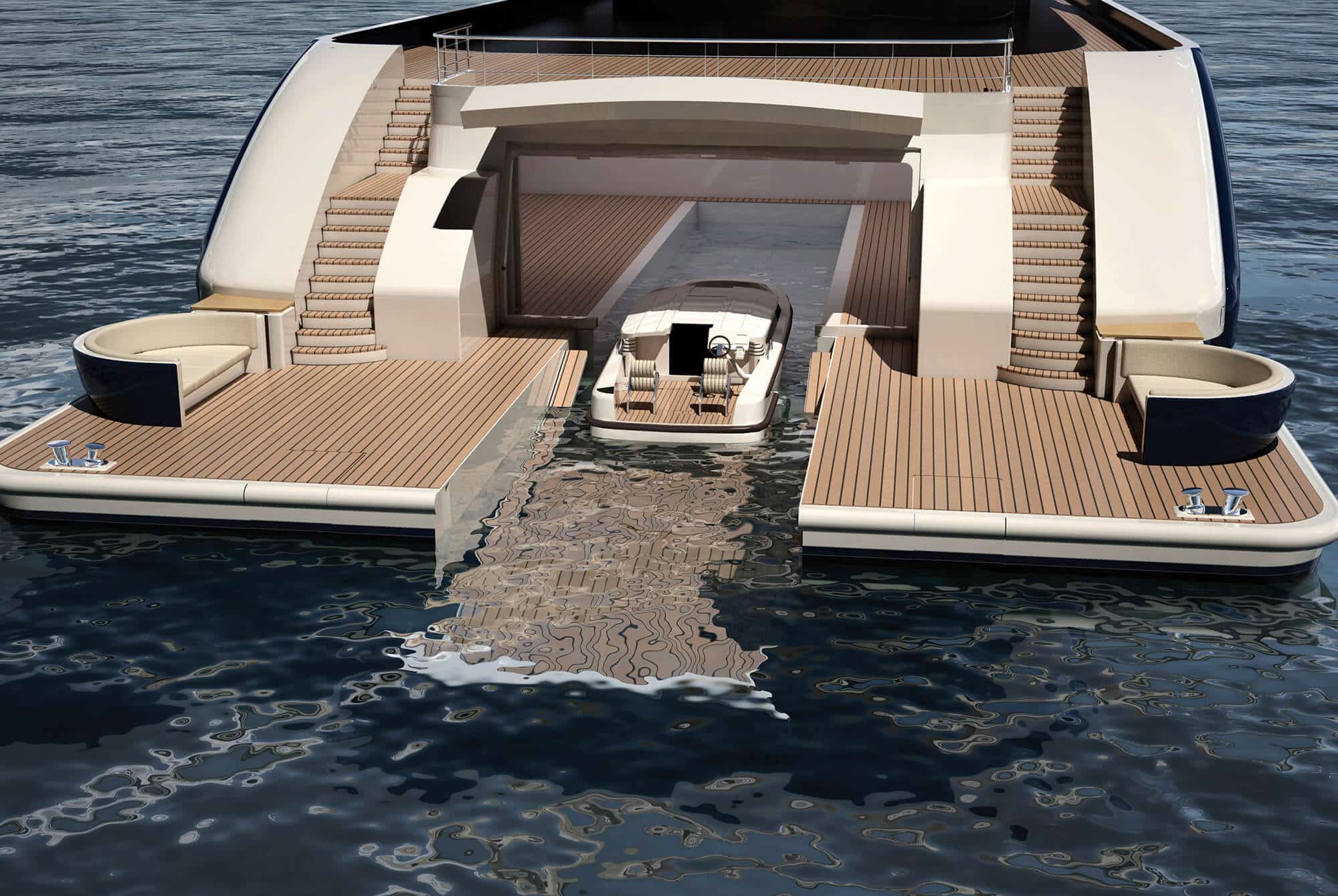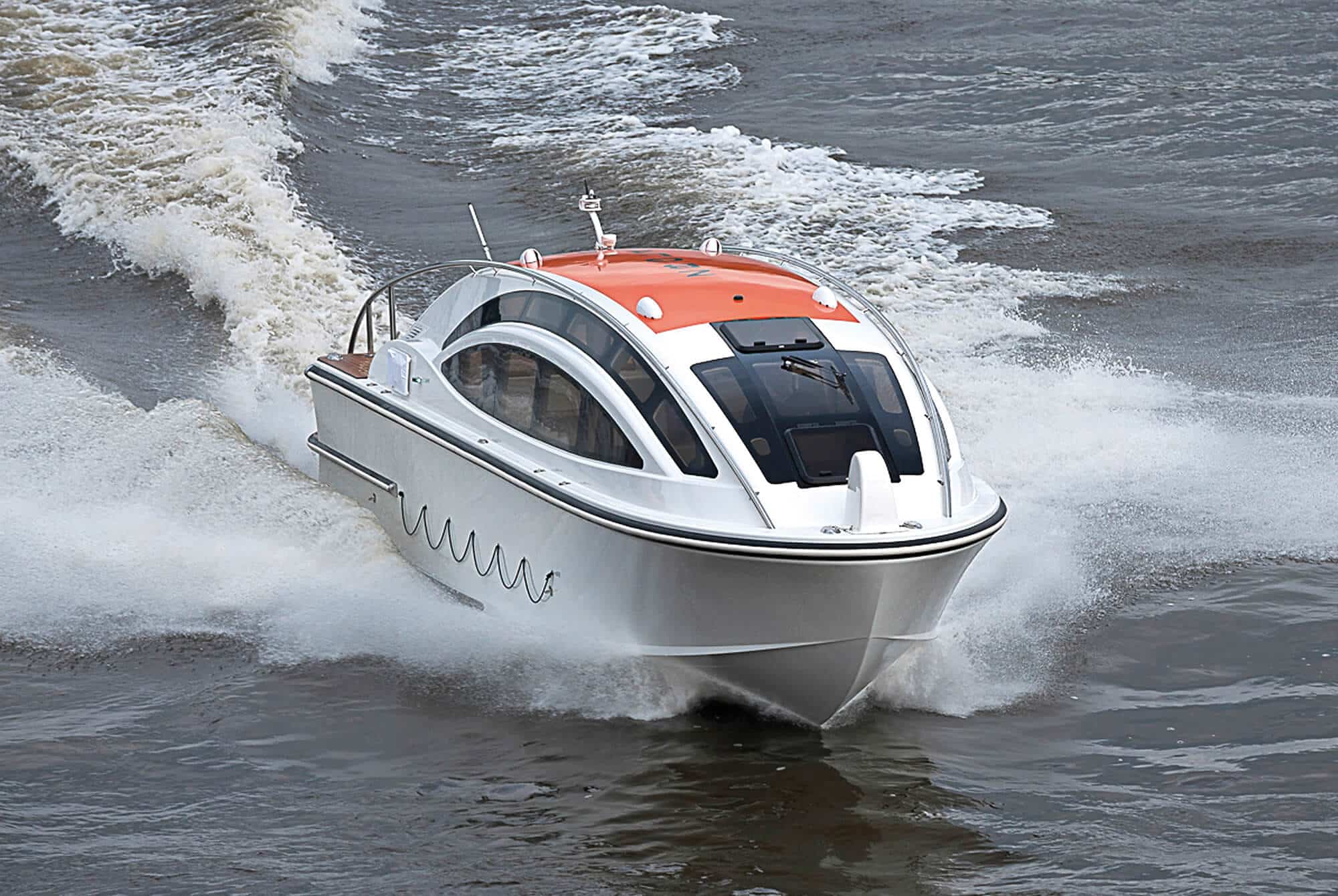 The access-system components produced  in aluminum, stainless steel or GRP /  carbon fibre by Fassmer's deck equipment  division have been used to new buildings  and refits for mega yachts for many years.  Included in Fassmer's individualized  portfolio are ladders and gangways  between the individual decks or used for  boarding that are operated hydraulically  and have user-oriented flap mechanisms  of various kinds. Our access-system  equipment and boats are customized for  each project and provided safe and comfortable  use. A worldwide service network  will provide support by 24/7.