Satellite Internet and -TV on board

VSAT antennas
TVRO antennas
Airtime services
Installation & technical support
Monitoring and remote support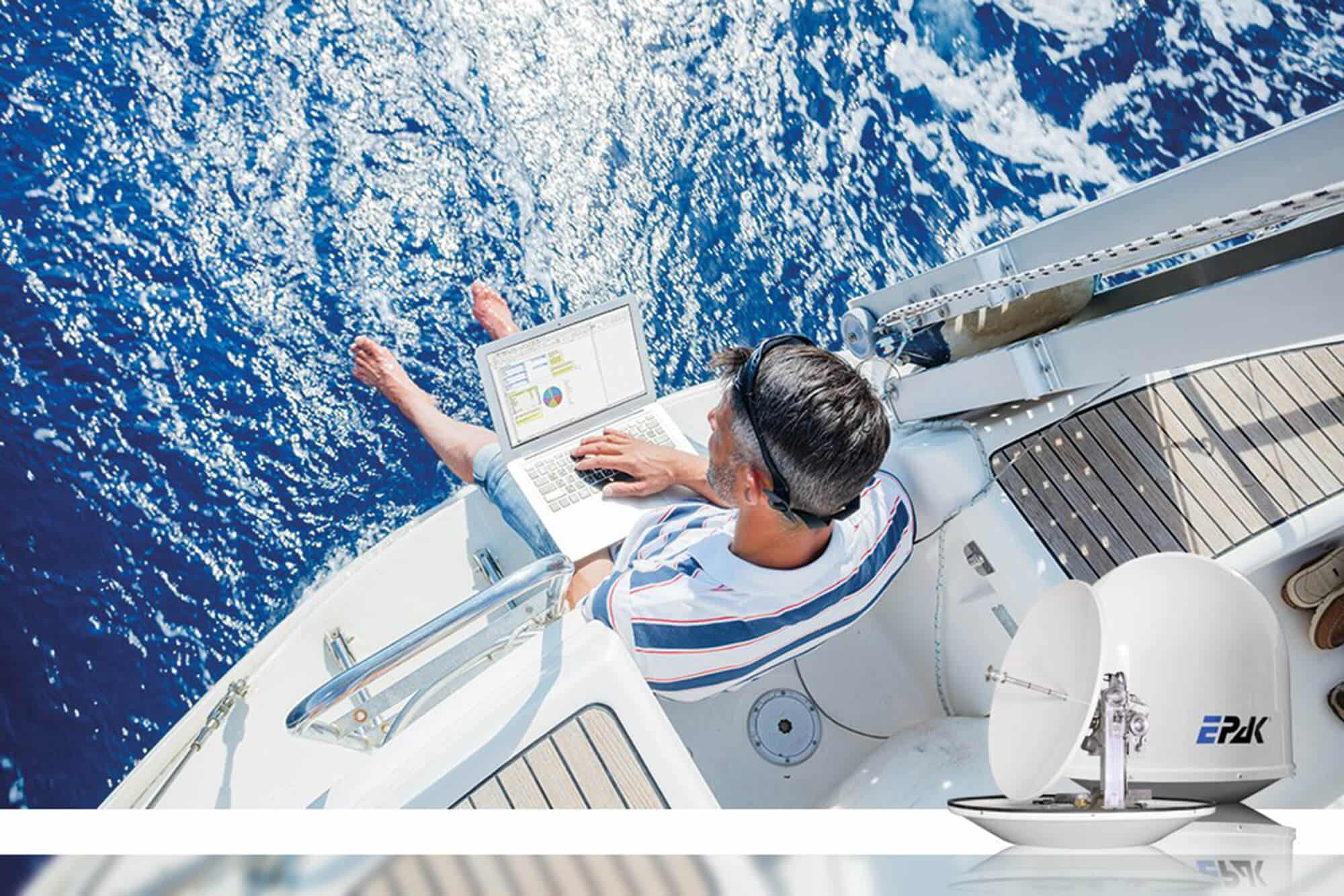 EPAK is developer and manufacturer of stabilized VSAT and TVRO antennas. The satellite tracking antennas provide access to broadband Internet and TV reception on ships of all types. Our portfolio includes antennas with reflector sizes from 45 to 130 cm, making them suitable for use on yachts, commercial ships, ferries, fishing fleets or the navy.
Competence from a single source
The key to success is keeping all essential processes in-house: from research and prototyping to series production and customer support. This approach allows tight controls on quality, flexible and innovative solutions for our customers and leads to a steady growth of competences within. As a result, EPAK is a trusted R&D partner in numerous satellite communications projects.
In addition to hardware, we also offer broadband data packages for Internet access around the world. Our one-stop-solution approach also includes a round-the-clock technical support, which emphasizes the strong commitment to meeting the high demands of the maritime market.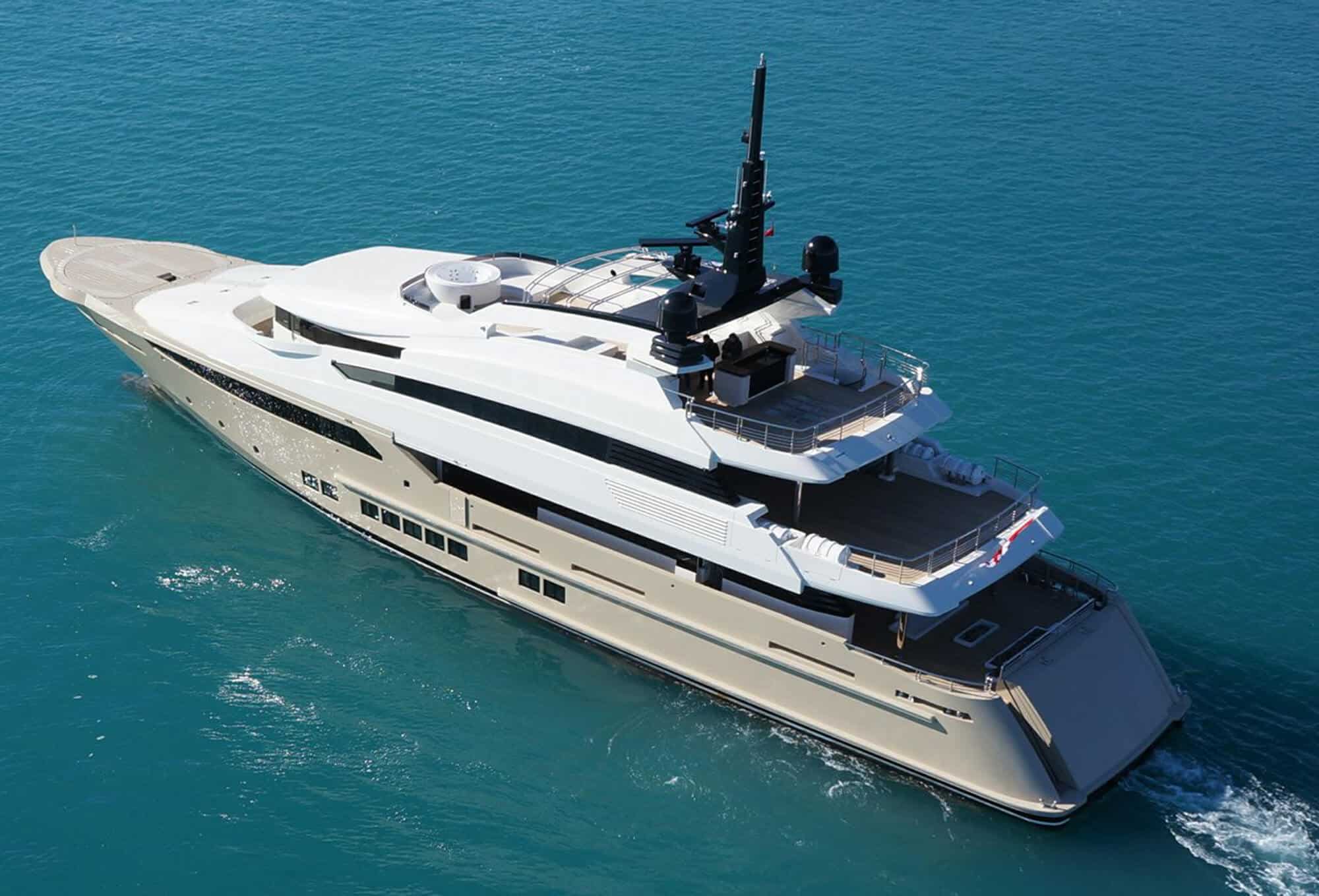 Duales System zur Umschaltung zwischen zwei TV Antennen bzw. 2 VSAT Antennen, um die Satellitenverbindung auch bei einseitiger Abschattung zu erhalten.