Repair. Refit & Upgrading, Yacht, Cruise, Naval, Special & Offshore, Commercial

Measuring technologies

Logistic support

Manufacturing of vessels components

Flying Squads

Non-destructive testing (NDT)

Surveys
Emder Werft und Dock GmbH

Zum Zungenkai
26725 Emden
Telefon: +49 (0)4921 85 2020
Fax: +49 (0)4921 85 2447
MDEN DOCKYARD is a compact refit facility with an excellent and modern infrastructure and a highly skilled team of more than 80 workers and project managers with many years of experience.
For EMDEN DOCKYARD, service is not just a guiding principle, it is elementary to how we do business. We focus on the individual wishes of our customers and seek to ensure an active and long-lasting partnership with the motto:
"Our best references are satisfied customers who always like to set course for Emden Dockyard".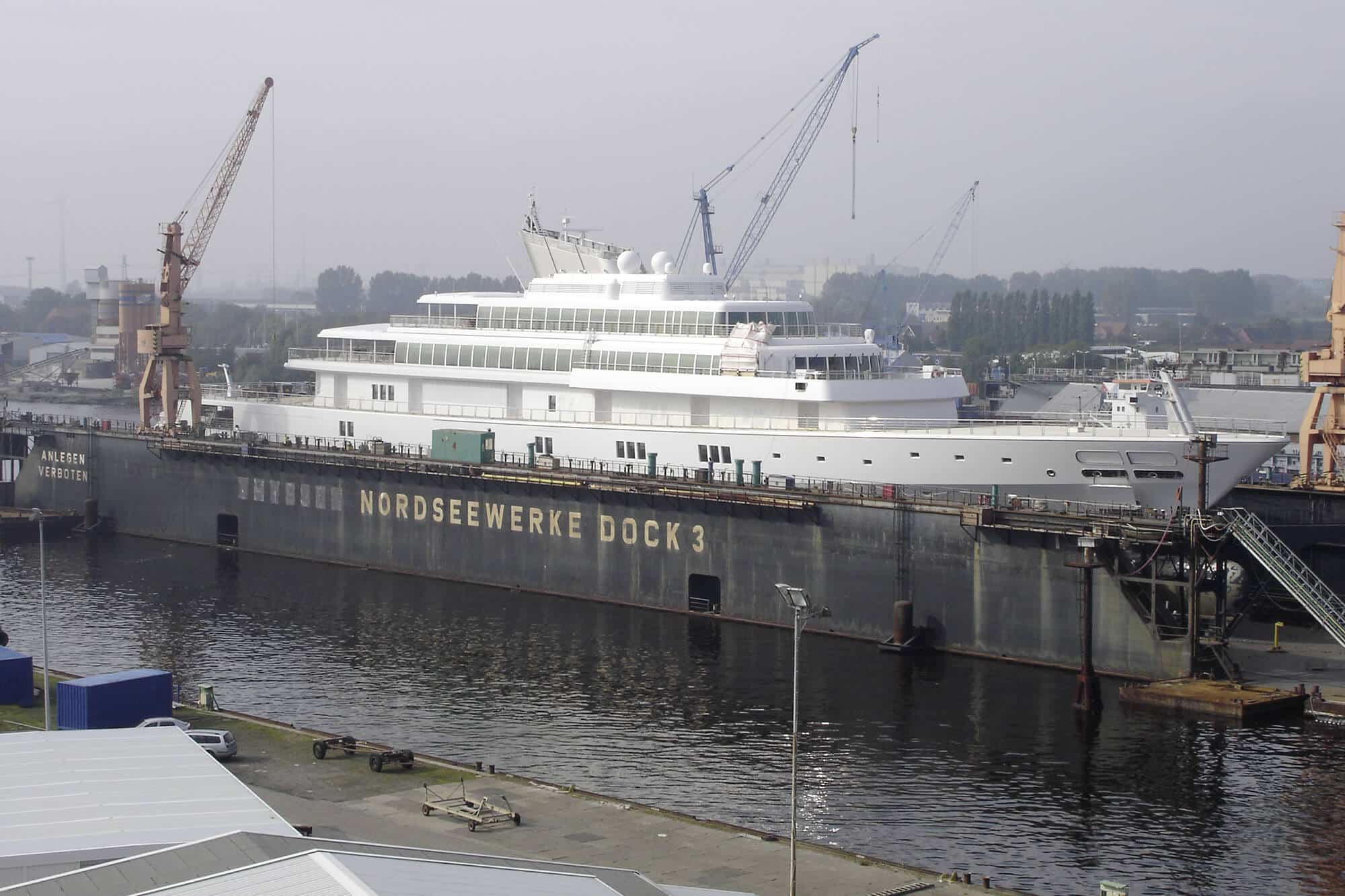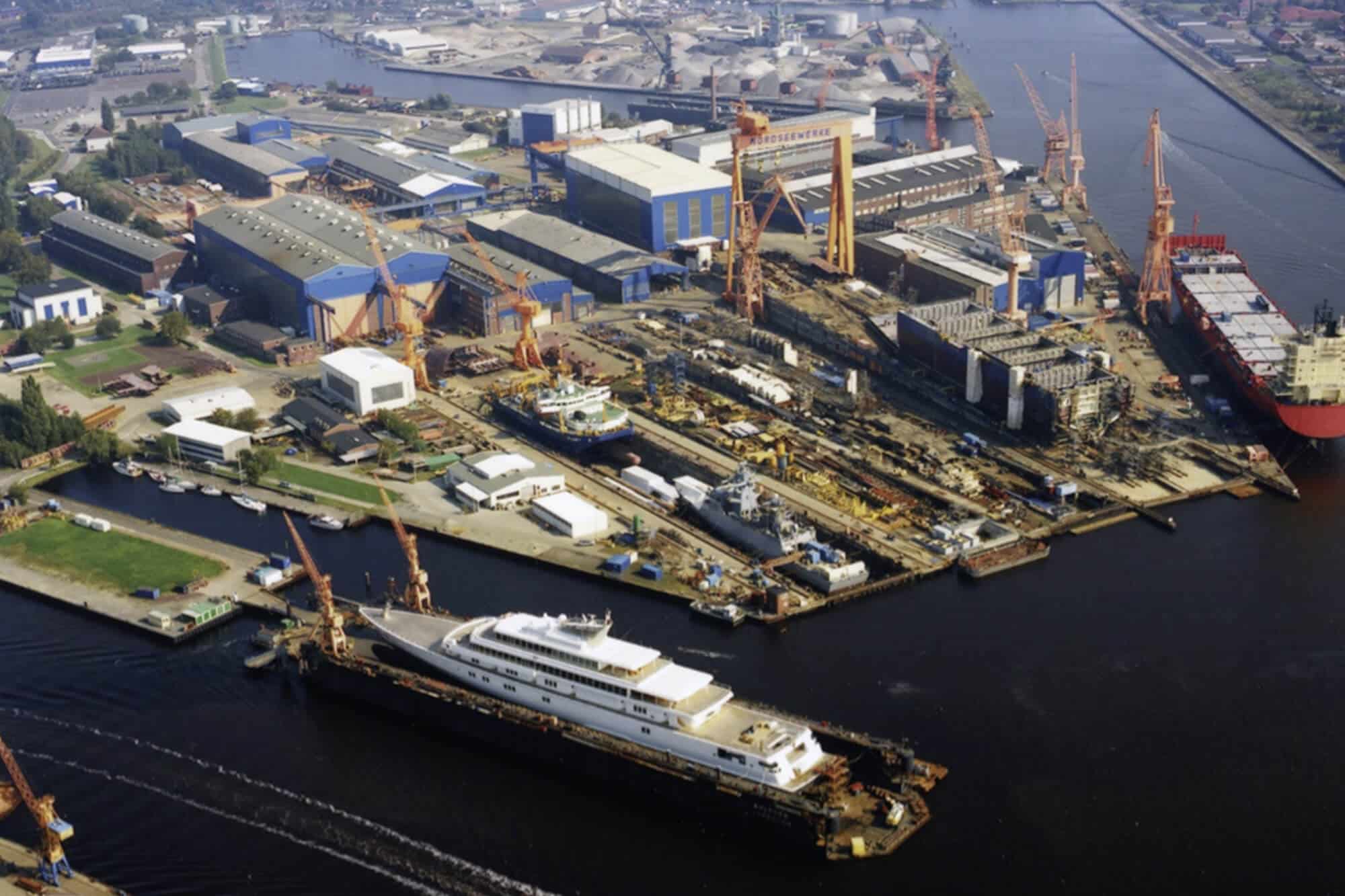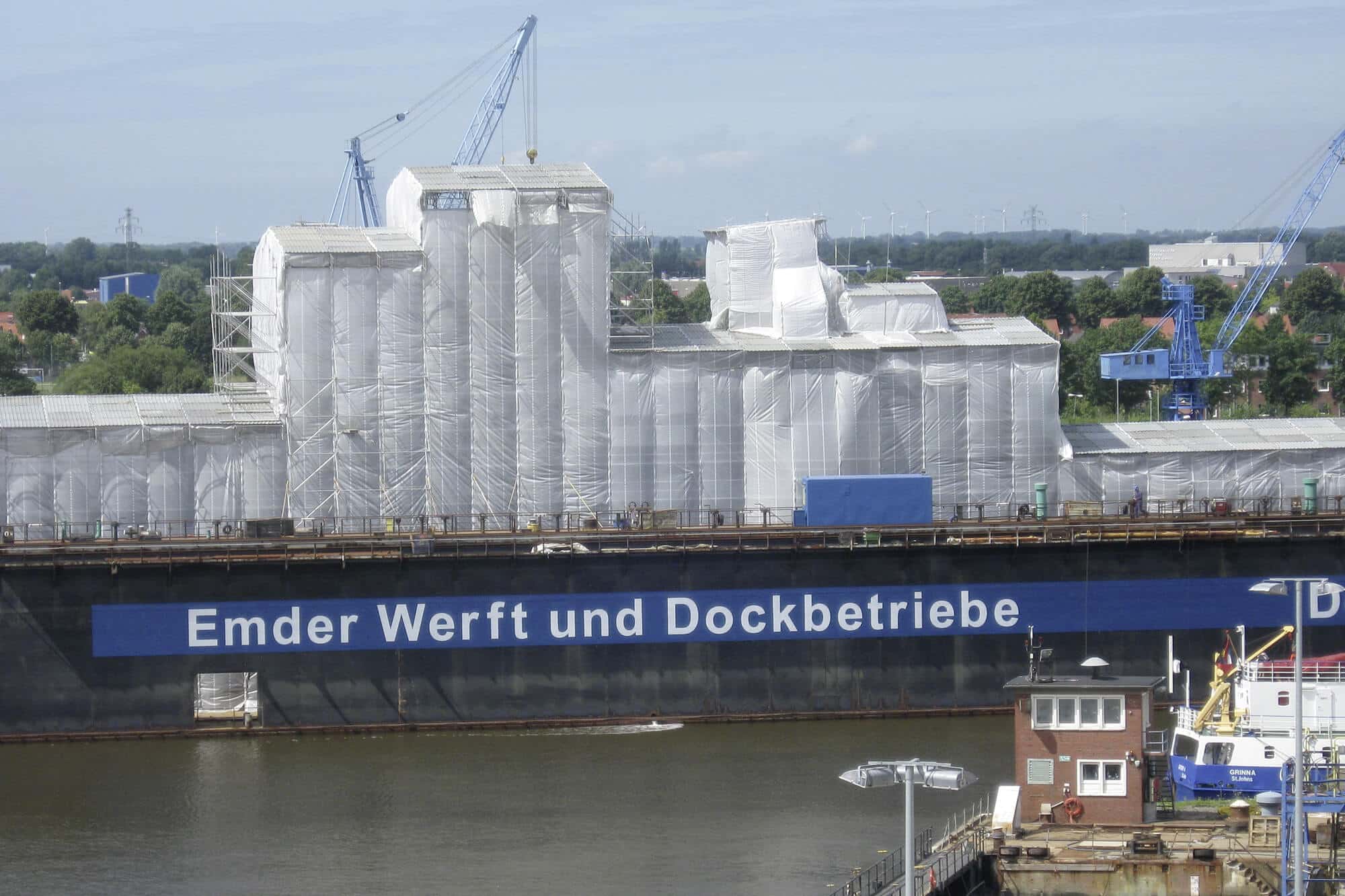 Working together with several extremely experienced superyacht builders, brokerages and sub-contractors both in Germany, the Netherlands and further, EMDEN DOCKYARD offers berths and docking space for superyacht refits. We would like to be your partner for overhauling and upgrades of superyachts, particularly in the area of platform systems and technologies.
EMDEN DOCKYARD facilities make vessels repair and overhaul a straight forward one-stop operation. Two floating docks, a graving dock extensive hard standing space, several large to extremely large refit and construction halls, workshops specializing in every aspect of shipbuilding and repair an 1,5 kilometres of available quay, guarantee the optimum result for any project.