EDELSCHMIED. high-tech manufactory
your exceptional and noble interior products made-to-measure by us
completely customizable – computer aided design process
individual geometries – CAD driven manufacturing
one stop service – various surface finishing
high competence in refinement – from mat to glossy finish
consistent manufacturing – from single pieces to series
EDELSCHMIED – a brand of the company H+E Produktentwicklung GmbH
Kunzer Marktweg 13
01468 Moritzburg
Phone: +49 (0) 351 6415 355
Fax: +49 (0) 351 6415 350
We are your specialists in the development, engineering and manufacturing of complex metal elements, using state-of-the-art metal printing technology. Thanks to more than a decade of experience in additive manufacturing, we can support you through the whole process starting from initial idea to finished product.
Using our generative laser melting process (LaserCusing®), we can manufacture the most challenging of parts in various materials. The mould-free and topologically optimized process helps to save material, weight and time.
The latest CNC machines, simulation software and an experienced team enable us to react flexibly to your requirements and to look efficiently and reliably after your projects.
Refine your doors and demonstrate pure elegance!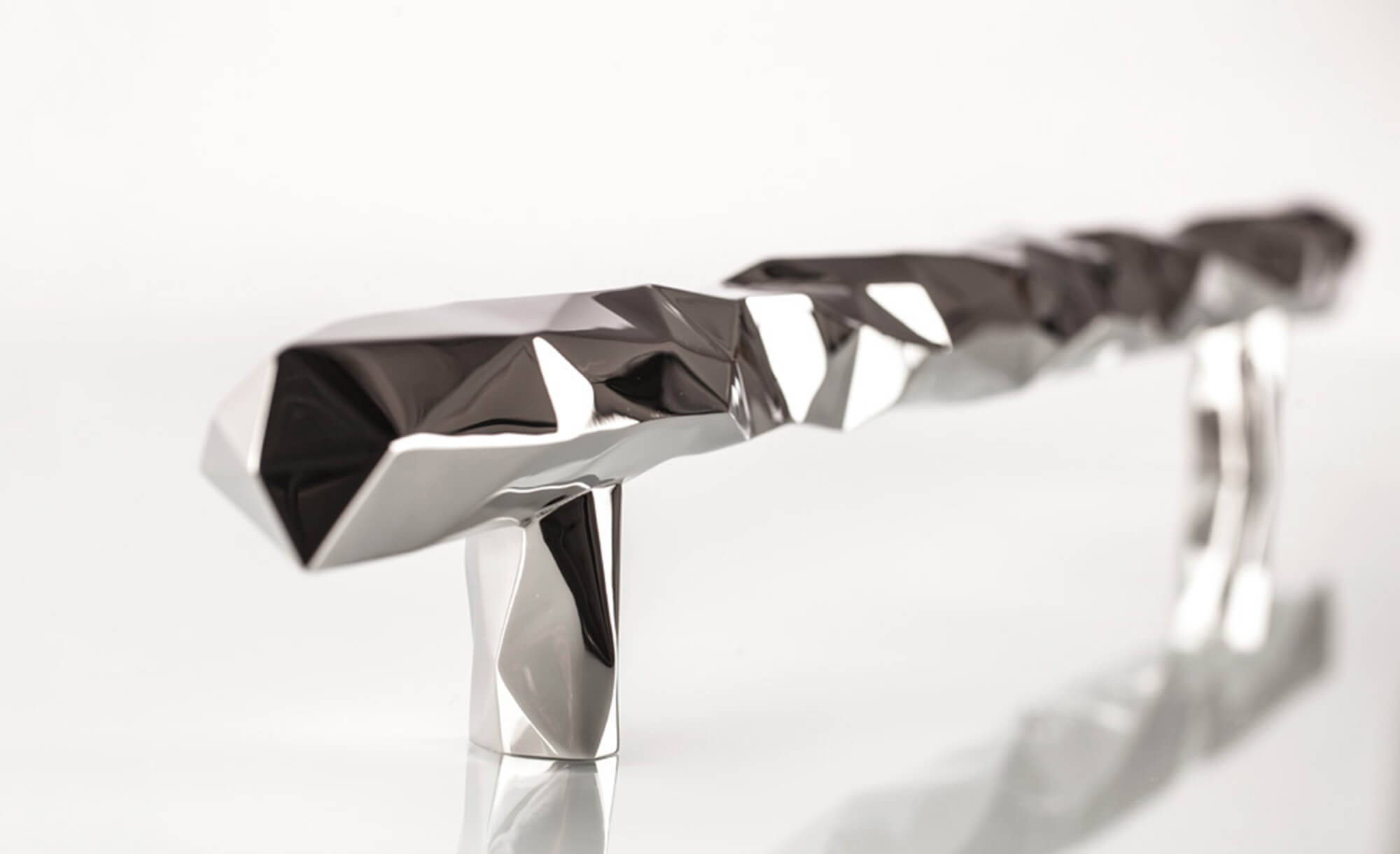 Unique design and special surfaces made from finest stainless steel
Exclusive assessors for luxurious interiors!
We manufacture special assessors tailored to your requirements to make your yacht, your aircraft, your villa or your vehicle unique.
You are in charge of the design.
Design your favourite product, matching your personal preferences. We will support you within the process and transform your ideas into a producible design.
Think of all the things, you can design now.
Our designers will guide you through the development process of your favourite product. No matter the level of detail of your sketches, we will make sure, that your idea becomes reality the sooner the better.
Benefit from our material knowledge.
Thanks to our long-time experience in designing and manufacturing complex geometries and dealing with various metal materials, we do know exactly what to look for, in order to live up to your quality expectations.
We manufacture, using the newest technology.
Using our laser melting process (LaserCusing®), we can manufacture your individual and geometrically challenging product idea quick, mould-free and resource-efficient.
We polish every product by hand.
We combine new technologies with craftsmanship. Participate from our long-time refining experience in order to get a perfect surface finish to your favourite product.
3D scan- design – engineering – 3D printing – refinement – individual – scalable – exact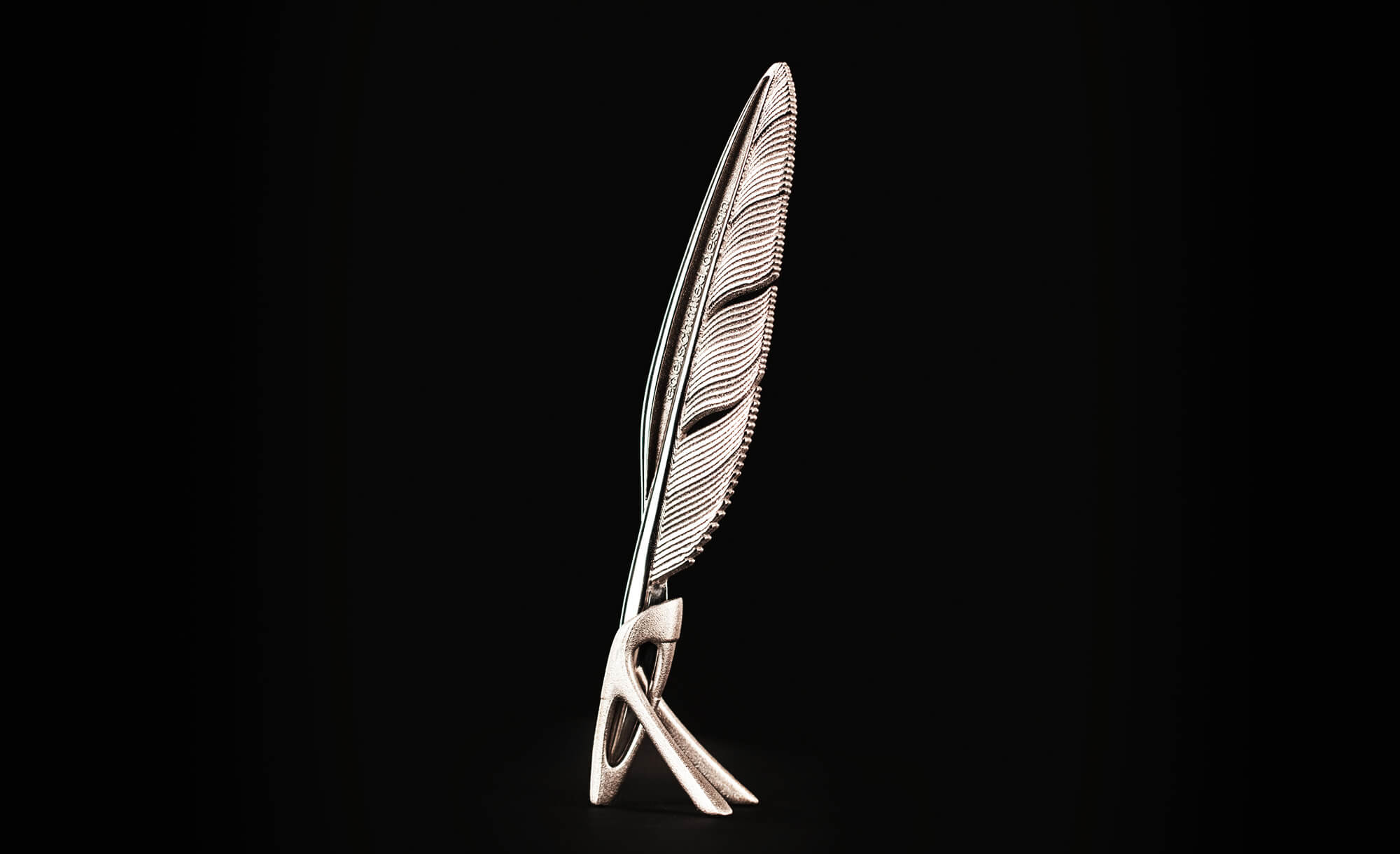 Lightweight in stainless steel. Let your imagination run free.