Yacht broker treading between tradition and high tech
second hand boats
new boats
traditional ships
commercial ships
service
Arne Schmidt Yachts International e.K.
Wateweg 41 a
22559 Hamburg
Phone: +49 (0)40 3890 4360
Fax: +49 (0)40 3890 43616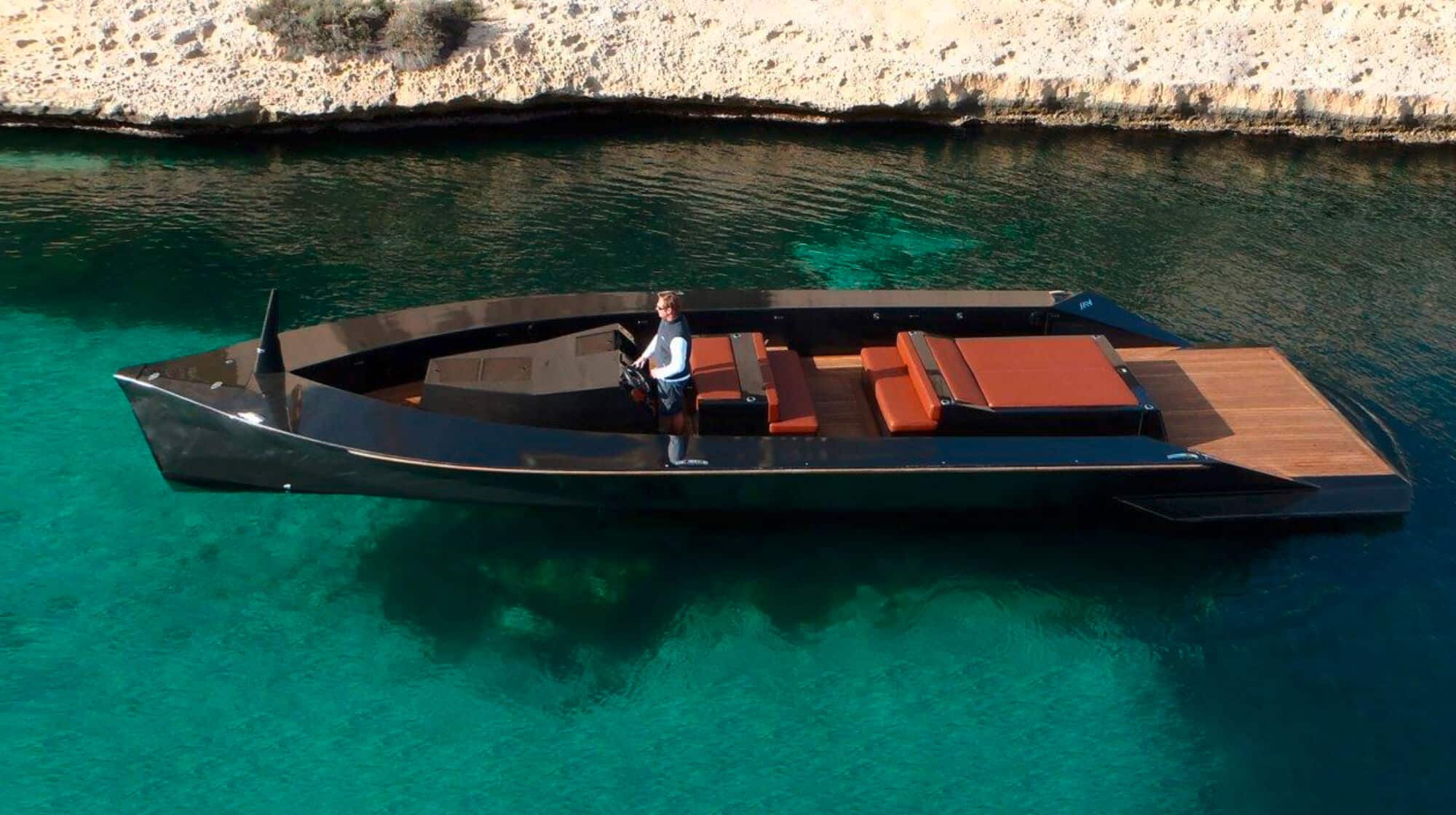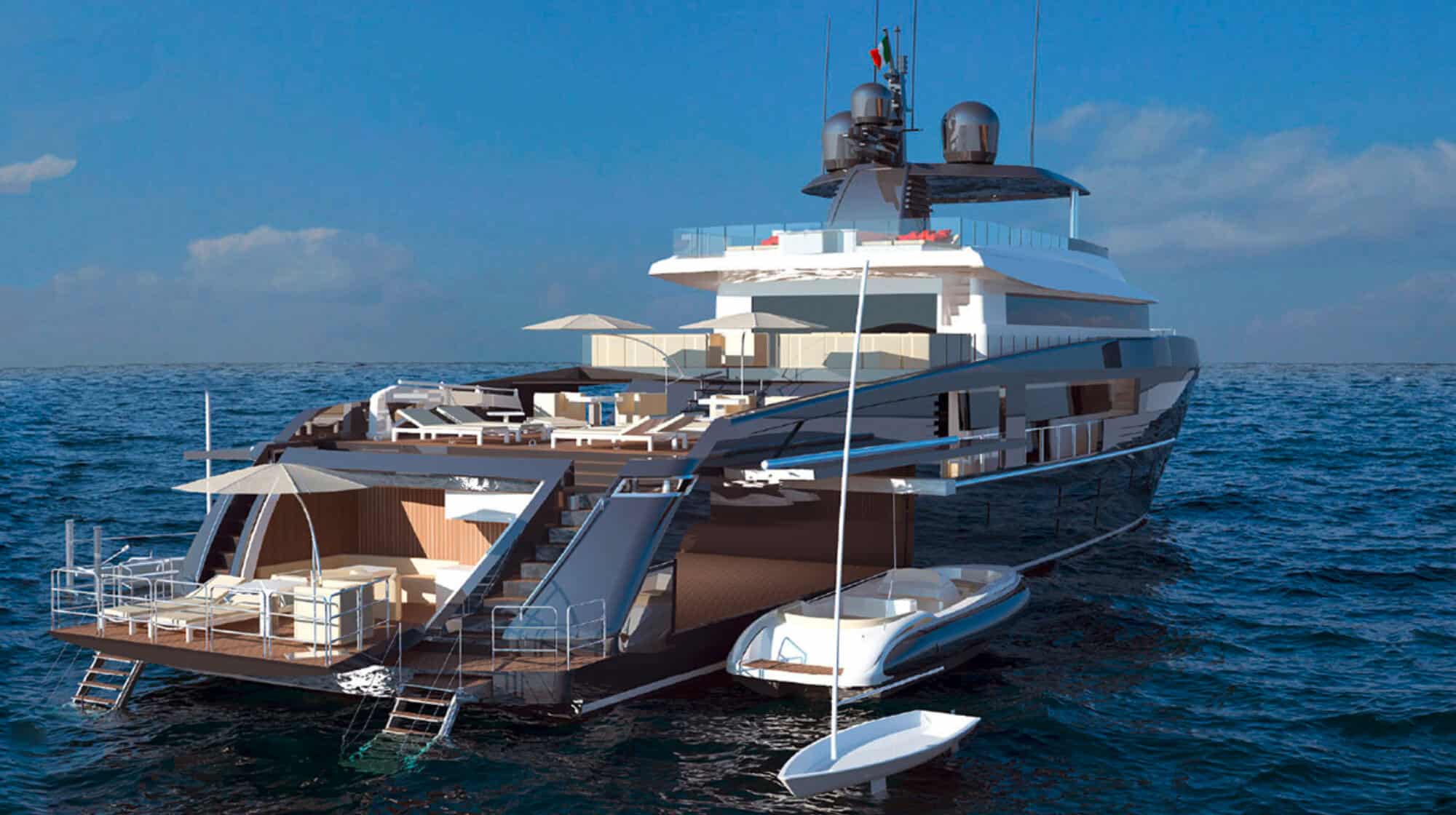 The core business has 35 years' experience in brokering high-quality new and used sail- and motor-yachts as well as classic yachts and traditional ships. Thanks to Sea Independent Deutschland, a worldwide network of more than 35 specialist yacht brokers has emerged since 2012. With this successful cooperation on the international yacht market, AS Yachts Int. offers increased sales opportunities on the global used-boat market.
Commercial Ships – the extraordinary alternative
Furthermore, Arne Schmidt specializes in the brokerage of research and expedition ships and equipment boats as well as passenger ships or riverboats for the private sector as well as for commercial use.
Exclusive sales representative Arne Schmidt represents a number of renowned new build shipyards. Some of these include:
Modern Coaster 35 – Lütje Yachts
A modern advancement on Lütje Yachts' Classic Coaster. The bold curves of the deck edge and the structure located towards the aft conjure up images of the American Sport Fisherman. The sporty, modern line is highlighted in the design by judel/vrolijk & Co.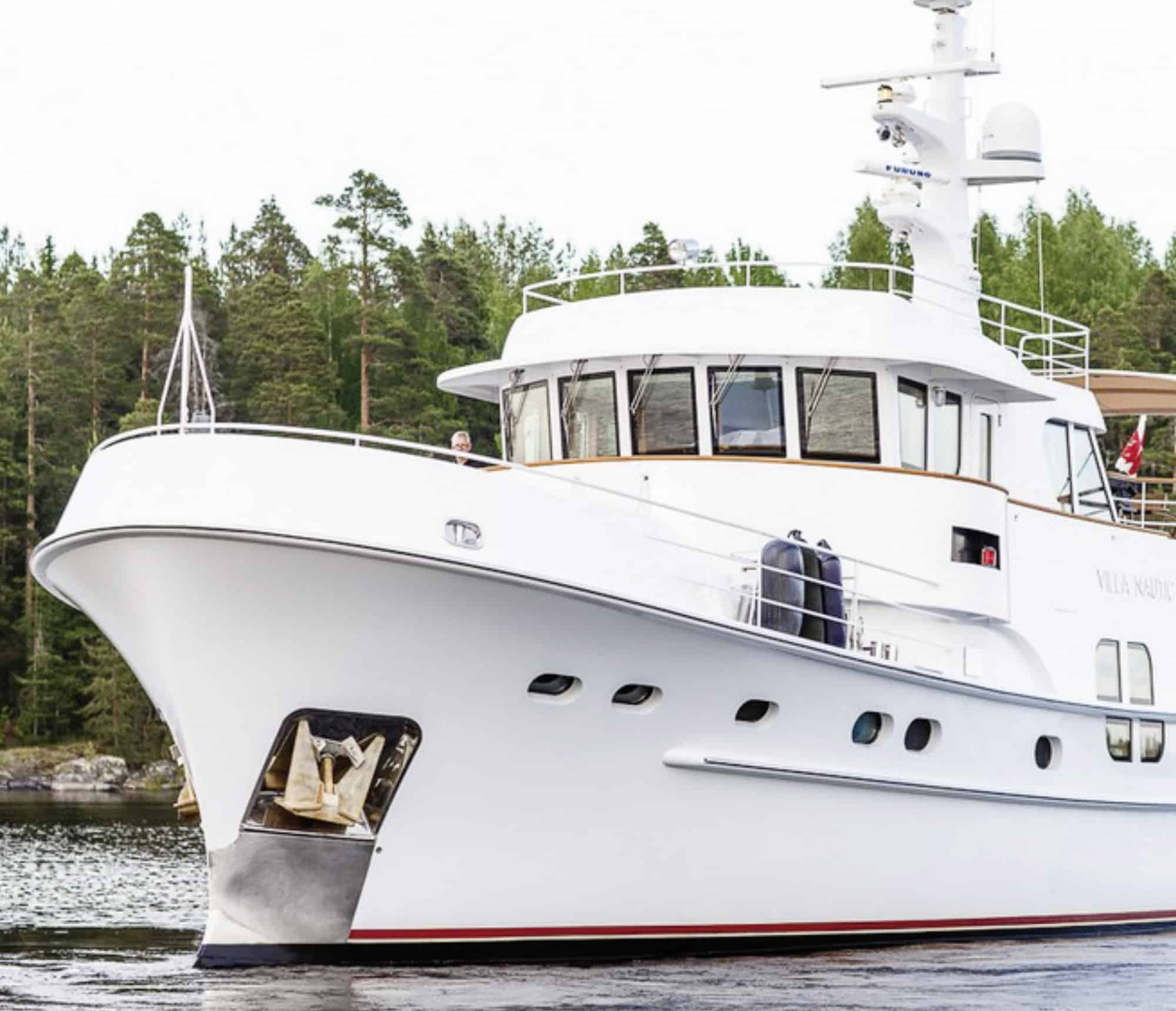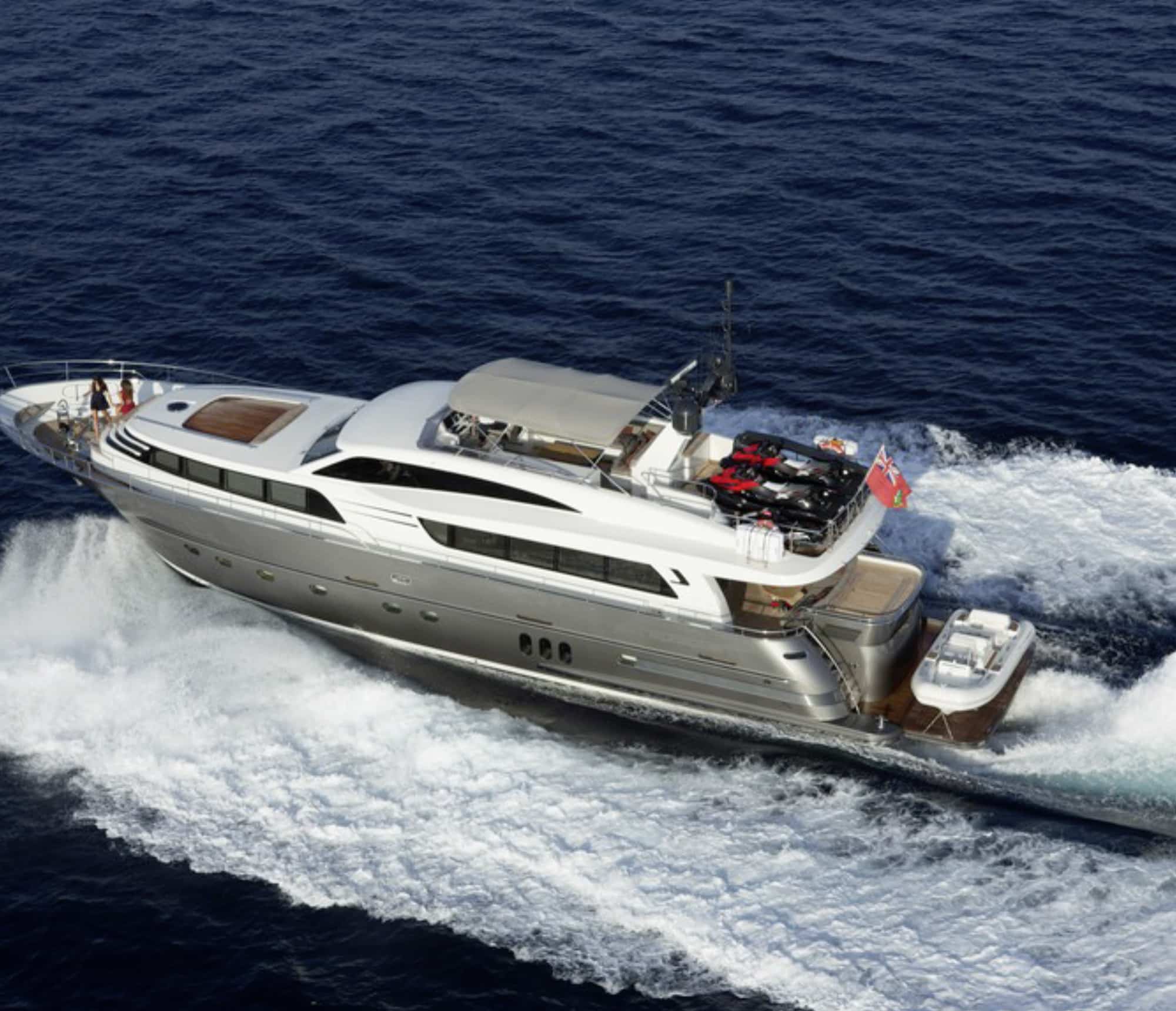 OCEA Shipbuilding
OCEA yachts are made from aluminum and have been built on France's Atlantic coast since 1987. With its classic long range motor yachts and stylish commuters, the new range from OCEANMO Sport Utility Yacht closes a gap in the market.
SAY Carbon Yachts
The company has been trading successfully in this market for ten years and represents contemporary design paired with German workmanship. Each yacht in the product range – Performance Carbon Rib, Runabout, Tender and Speedster – is tailored to the customer's desires using only the highest quality materials.